If you manage a multifamily property in Apple Valley, the time will come when you need to choose between a roof repair and a roof replacement. While repair may seem to be the most pocket-friendly option, it is not always the best option. Look no further than Gold Star Contracting!
We offer multi-family roof replacements in Apple valley and so much more including commercial roofing and residential roofing services.
When To Repair Or Replace Your Roof
It generally makes sense to repair a roof that is less than ten years old that has no history of repair problems. Extensive storm damage that extends beyond the surface and impacts several regions would be an exception.
Repairs can be combined with fixes for other minor roof problems, such as clogged or broken gutters, caulking around protrusions or flashings, and fascia board replacement or repair. If you constantly find yourself repairing, you need to consider a roof replacement. 
Another sign it may be time to replace your roof is if you see deterioration begin to spread beyond the roof's surface layer – such as "balding" shingles. However a rule of thumb is that if your roof is older than 20 years old your roof needs to be replaced.
Another common reason for roof replacement is if the previous roof was improperly installed or did not meet the code. Gold Star Contracting is acquainted with the problems that are prevalent among multifamily roofs in the region. We can evaluate the whole neighborhood and provide recommendations for which alternatives give the most significant overall value.
Roof replacements can be considered a considerable expenditures. However, it is well worth the cost. If you don't fix small problems now, you could suffer long-term effects. 
If' you like to know more about when to replace your roof, check out this guide.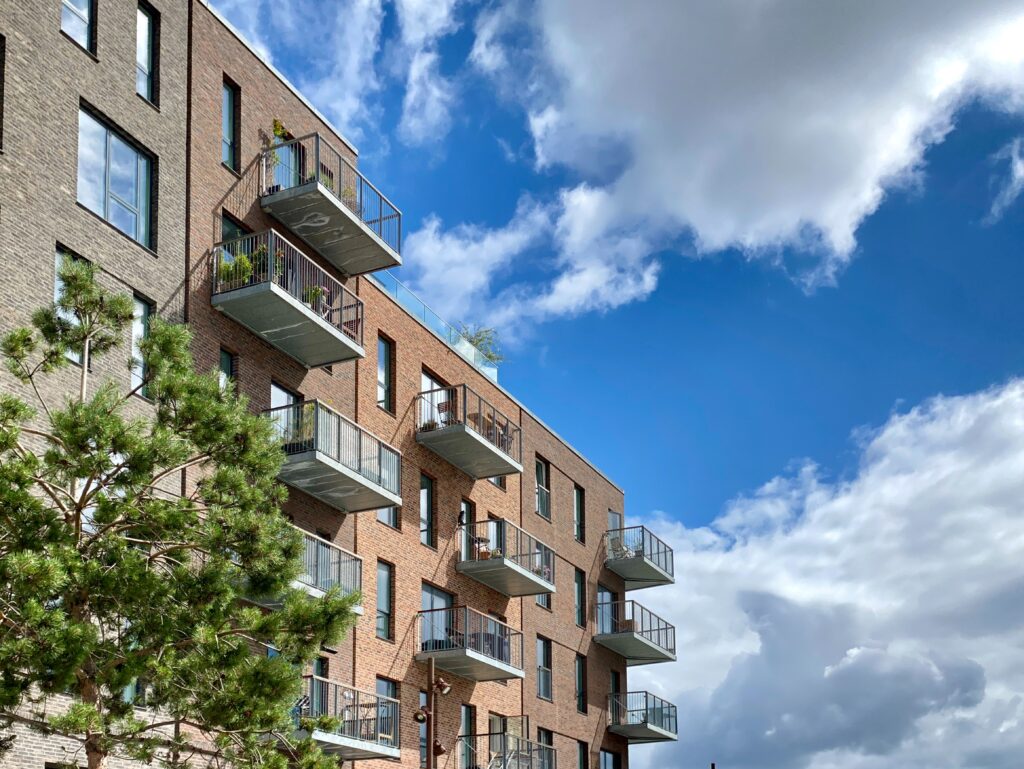 5 Signs You Need A Multifamily Roof Replacement
The following are ways to determine when it is time for multifamily roof replacement:
Aging Roof
Your roof can last anywhere from 20 to 50 years, depending on the roofing material and the climate factors. Roofs made of layers of shingles, such as asphalt shingle roofing, should last 20 to 25 years, whereas metal roofs can survive 50 years. A roof's lifetime is affected by various factors. This includes the types of roofing material used, upkeep, and climate.
Roofs in regions with severe climates will naturally degrade at a quicker pace than roofs in gentler climates. Roof life expectancy is also influenced by maintenance, especially if the previous owner of the complex did not maintain the roof well or simply neglected to replace it at the appropriate time.
Roof Deterioration
Poor installation and substandard materials are the most frequent causes for a roof failing before the end of its intended lifespan. For example, if the roof adhesive was not used correctly or is of low quality, the shingles are more likely to be thrown off. If the granules were not correctly embedded in the sheets during the production process, low-grade asphalt shingles would also go bald.
This will result in increased granule shedding. Furthermore, damages may occur to a building's roof as a result of existing maintenance problems. Curved and curling shingles are often caused by excessive moisture and water damage and inadequate ventilation in the attic.
A Roof Replacement Can Be Less Expensive Than A Roof Repair
Multifamily complex owners frequently overlook the expense of maintaining a building's roof. Owners can be unaware of how much their roof costs them since maintenance costs rise slowly and are paid out in installments. Repairing a roof is almost certainly going to be more expensive than replacing it, but the only way to tell for sure is to do the calculations.
If the monthly cost of repairing a roof exceeds the monthly payments on a loan to replace the roof, the roof needs to be fixed. The roof needs a replacement even if the cost of repair is similar to that of replacement.
Your roof protects the entirety of the building, it is your first line of defense. It is extremely important to ensure it is in top shape.
Renovation Purposes
If you are planning other improvements on the property, it might be a good time to replace the roof as well. 
Taking care of all pending problems in one go is less expensive and ensures optimal outcomes. Furthermore, if you want to give the neighborhood a complete makeover, a new roof will make other modifications to the structure appear better. This also applies if you want to make additions to the structure.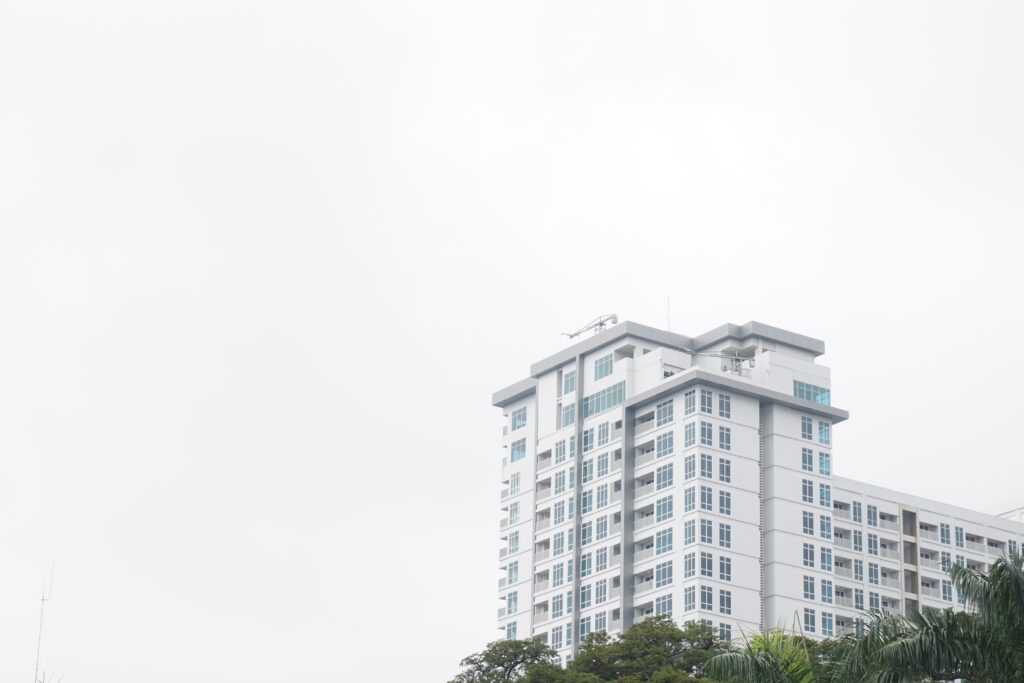 About Apple Valley
Apple Valley is a California community situated in San Bernardino County's Victor Valley, approximately 46 miles north of San Bernardino and 90 miles northeast of Los Angeles, on the southern border of the Mojave Desert.
Apple Valley maintains an extensive network of equestrian paths. This allows for simple horseback riding around the town. The Freedom Festival (an old-fashioned Independence Day celebration) takes place in July. In September, Apple Valley holds the Round-Up. It is a festival that includes a parade, carnival, and entertainment throughout the weekend.
If you live in Apple Valley, we can help make your multifamily roof replacement process smooth and easy.
Contact Gold Star Contracting
With years of expertise in the multifamily sector, we understand the unique requirements of property management firms and condominium organizations.
Whether it is a leak repair or a full roof replacement for a whole building, we can handle any request. Our experience in this sector allows us to minimize resident disturbance while we do the job. You want the best roofing company to take care of your home. 
Our roofing contractors are the best in the business! Our team carefully assesses signs of damage and we then make our recommendations. We will then help you asses roof replacement costs.
If you are looking for high-quality roofing services in Apple Valley, contact us today for your multifamily roof replacement.