Without a doubt, the roof insurance claim process can be a challenge. But with the right team in your corner, it can be a walk in the park.
If you're on the hunt for an honest roofing company, Gold Star Contracting is here to serve you. We always put our best foot forward with quality materials, masterful craft, and affordable pricing.
Experienced Roof Insurance Claim Experts in Apple Valley
Residents in Apple Valley are hit with all kinds of storms throughout the year. The best thing you can do is take action right away. If you're looking for local storm damage experts, we are here to serve you.
Our team has served the greater Twin Cities region since 2007. We understand the unique weather conditions in the area. Not to mention, we have established relationships with insurance adjusters to help you through the claims process.
Roof Damage Claims Near Me
If you live in an area near Apple Valley, Minnesota, and need roof repair, look no further. As a local storm damage company, this is our specialty. In most cases, a weather damaged roof is covered by homeowners insurance.
Our experts will guide you through each step and put your anxiety at ease. With us, filing a claim is simple and stress-free.
Although we have experience with all types of roof systems, asphalt is what we do best. If you have a residential home, commercial, or multi-family unit, don't hesitate to call us. We are the most reliable company for roof damage claims near me.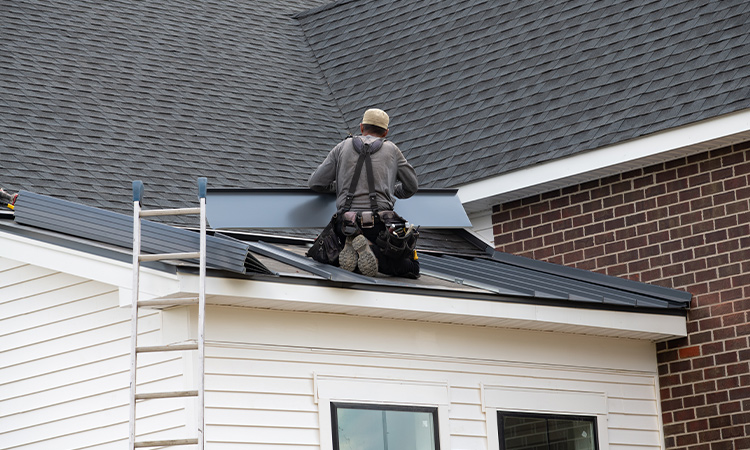 Hail Damage Services
On average, Minnesota averages around 387 hail events annually. That's almost one for every day of the year. Hail storms can cause serious damage to roofs, gutters, and siding. Luckily, we can help out with all of the above.
To claim your free in-home inspection, click the button below. Then, we'll send a hail specialist to take a look and provide a free quote.
Water Damage Services
There are many causes of water damage. From heavy rains to rapidly melting snow and ice, you must be on the lookout during severe weather. Sometimes, homeowners don't notice water issues right away. And this can cause massive problems later down the road.
To avoid serious renovations, fill out the contact form on our website. Our team will take care of all your water-related issues quickly and efficiently.
Wind Damage Services
Extreme gusts of wind are another challenge to residents in the Twin Cities area. In fact, strong winds exceeding 30 mph happened every other day in 2022.
If you're dealing with wind damage, you are not alone. Gold Star Contracting has years of experience with wind damage projects. It would be our pleasure to lend assistance.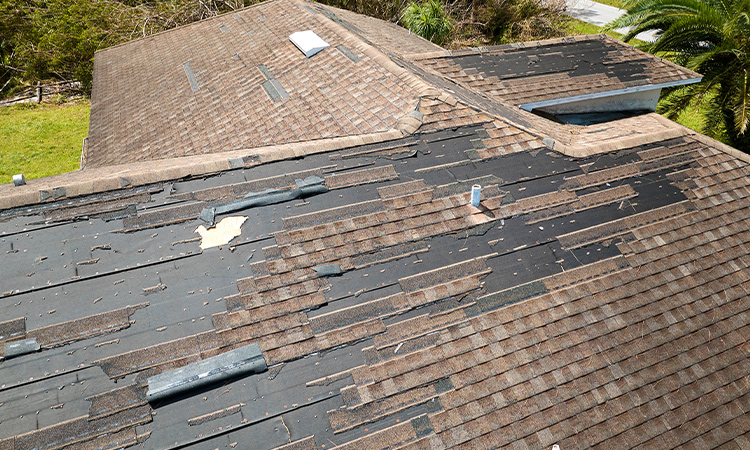 Tips For Filing An Insurance Claim
Dealing with an insurance claim for roof damage can be tricky. But don't worry, we're here to support you. Let's break down the steps in simple terms, so you know what to do.
Step 1: Check for Storm Damage
First things first, after a storm, take a look at your roof and property. Check for any obvious issues that might impact the structure of your roof.
Step 2: Take Pictures of the Damage
It's smart to document the damage, so grab your phone and snap some pictures. Look both inside and outside the house to capture anything unusual. If you have old pictures before the storm, keep them handy too.
Step 3: Understand Your Coverage
Before reaching out to your insurance company, read your policy carefully. This way, you'll know what's covered and what's not. Remember, not every policy will cover roof damage, so be prepared.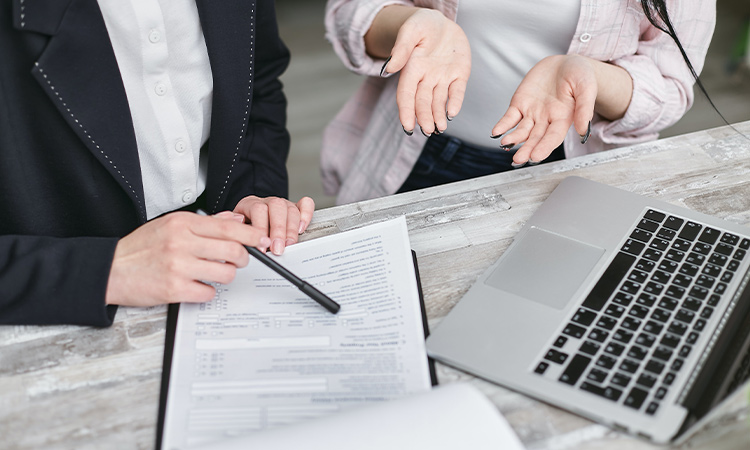 Step 4: Get a Professional Quote
Now, it's time to get help from a local contractor. Find a trustworthy one who knows all about roof insurance claims. Gold Star Contacting is a top choice in Apple Valley, MN. In addition, we'll give you a free estimate.
Step 5: Contact Your Insurance Company
Next, tell your insurance company about the situation. They'll send an adjuster to assess the damage. Once they're done, you can hire the contractor and start getting your roof replaced.
By following these steps, you'll handle your insurance claim for roof damage like a champ. Remember, we're here for you if you need professional advice or suggestions.
About Apple Valley, Minnesota
Apple Valley, Minnesota, is a friendly suburban town in the United States. It boasts beautiful parks, like the Lebanon Hills Regional Park and the Minnesota Zoo.
Residents enjoy a peaceful atmosphere and a strong sense of community. The city offers excellent schools and recreational opportunities. Its charming neighborhoods and convenient amenities make Apple Valley a great place to call home.
Ready To End The Search? Schedule An Appointment Today!
Help is just a few clicks away. Let the roof insurance claim experts handle the situation so you can sit back and relax. There's no reason to let a damaged roof ruin another day.
Fill out the contact form and wait for one of our customer service representatives to reach out. After that, you're on your way to returning your home to its pre-storm condition.
We look forward to working with you!