Projects for roof replacement Apple Valley are something we take seriously. Your roof plays a central figure in keeping the integrity of your home or building protected from the elements. In Minnesota, seasons change year-round, so it's important to ensure you have a quality roof to endure the climate changes.
 Below are some signs to contact roofing contractors in Apple Valley, MN, for your residential and commercial roofing needs.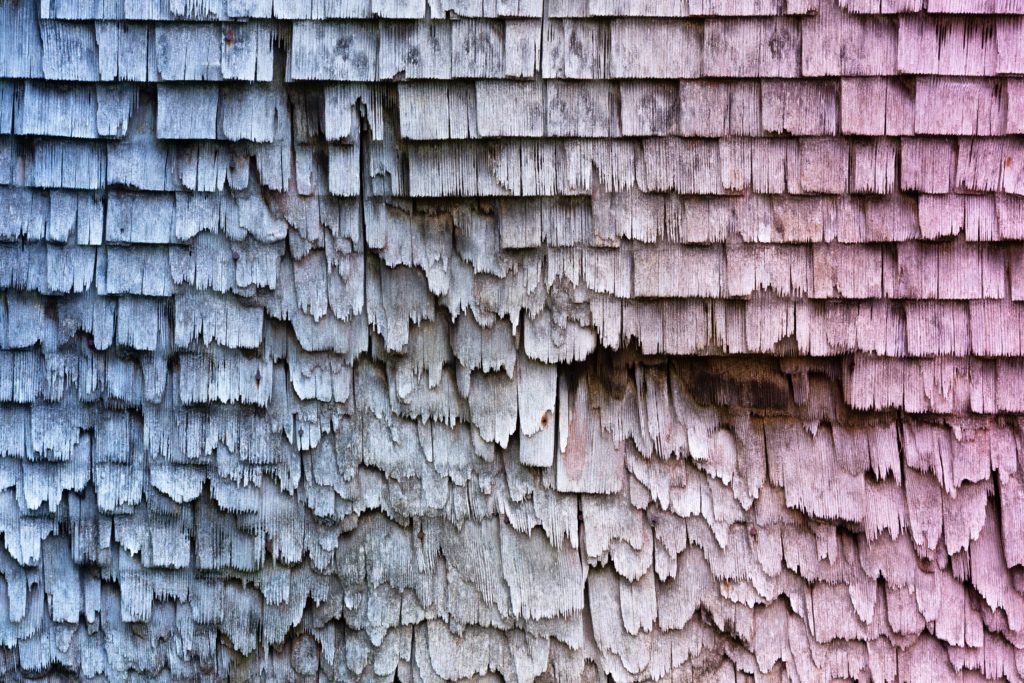 Roof Replacement Apple Valley – Common Signs of Damage:
A roof can show several signs of damage, many of which we discuss below.
Building Age
Knowing your home or building's age is very important. Contractors can pull a permit to access how old it is to help determine the roof's life expectancy. Experts would suggest a plan and budget for a replacement if it's between 15-20 years old.
Look out for warning signs of any damage like leaking, which shows up as water spots. Call us at Gold Star Contracting today for any questions you may have, and to schedule an inspection. 
Buckled Roof Decking
Roof decking is the section of the roof where everything must be strong and evenly flat. Don't let a leak go unchecked for an extended period.
Flashing Issues
Flashing on top of your roof prevents water intrusion in the roof valleys and joints like chimneys or skylights. Some contractors cut corners to save people money and install the flashing improperly. There are just some areas you can't cheapen.
Remember, any areas where there is a tear could lead to serious water damage down the line.
Algae
Algae and moss growth have the potential to eat through roofing materials. If not checked on for many years, there can accumulate more damage. Catching these early can be the difference between repairs and outright replacement.
Missing Shingles
Missing shingles were most likely not installed correctly in the first place. Professionals can easily repair a few missing shingles. The recommendation after missing a good amount of shingles is to have a new roof solution is considered. 
Ceiling Water Damage
Water damage on the ceiling is a clear indicator that your roof is leaking. Moreover, water damage appears darker in stains than the rest of the wood. With enough extensive damage from the leaks, that's the time to consider roof replacement seriously.  
Loss of Asphalt Shingle Granules
Roofing granules looking like sand appearing in your gutter is a sign that your roof needs a replacement. A small amount of granule residue from your roof every year is typical. Call a professional to have a look at it and determine how much is too much.
Schedule your inspection today. 
Schedule a free consultation and estimate service with Gold Star Contracting. We're open during business hours and available to meet your needs at (612) 231-1597. Schedule your free estimate today!