Minnesota has been hit by severe hail and storm in recent years. If you are like thousands of others, these storms may have caused significant damage and your home in Savage, MN may need storm damage repair.  Some of this damage may go undetected by the untrained eye, causing additional harm to other vital components of your home. 
Since storm damage is so prevalent in Savage, MN, there is a large market for hail damage roofing repairs. But with so many companies offering their services, how do you know who to trust? If a storm has damaged your home's roof, you will need to contract a firm that knows what is necessary for repairs and restorations.
Why Choose Gold Star Contracting?
Getting hit by a Minnesota storm can be disruptive, and your first goal should be to restore your life and your home to normal. Gold Star Contracting can help you with this. 
Our professionals are educated and prepared to repair your house following solid winds, hail damage, tornadoes, and other natural catastrophes. We are a first-class business with experienced crews, excellent craftsmanship, high-quality construction supplies, and the know-how to guarantee your satisfaction. You can trust us to manage any home building job since we are a full-service contractor and remodeler with years of expertise.
What To Do After Storm Damage
Storm damage, which is the most common enemy of roofs in the Savage region, may damage a single roof component or cause extensive devastation that necessitates storm damage to roof repair. The extent of roof storm damage depends on the age and kind of roofing materials and the quality of the installation.
When severe weather damages your house, you should start the process of home repair and restoration as soon as possible. Working with your insurance provider and arranging for a residential storm damage restoration firm to make timely repairs to your house will be part of this procedure.
Homeowners are urged to take the following measures to help the process go as smoothly as possible:
Assess After The Storm
Some kinds of damage, such as missing shingles or siding, may not immediately jeopardize your home's structural integrity or safety. 
However, a roof that a falling tree or water has damaged on the main floor may make your house uninhabitable until repairs are completed. Your priority should always be safety. If you need to leave your home and locate another somewhere to live, do so first.
Document The Extent Of Storm Damage To Your House
Photos and videos of the damage may be helpful when filing an insurance claim and aid repair and restoration services in determining the extent of the damage and developing a strategy for repairs. The more evidence you submit, the quicker your insurance claim will be processed, consequently accelerating the repair process. Experts suggest submitting a claim within 24 hours if bad weather has caused severe damage to your house. 
Contact A Storm Damage Restoration Company In Savage, MN
Instead of waiting for your insurance company to review and approve your claim, you should reach out to storm repair and restoration businesses that can deliver the work you need within an acceptable schedule. The repair business may also assist with the insurance claim procedure to ensure that your home's repairs are adequately covered by insurance. 
Many homeowners are often desperate to hire a storm repair company after experiencing damage to their homes. However, it is essential to be cautious of signing a contract with service companies that canvas your area in the hopes of attracting customers. 
While some of these canvassers may be honest salespeople, others may be trying to trick homeowners into signing unfair but legally enforceable contracts that tie them to unfavorable terms and conditions. Instead, choose a storm repair expert with a good reputation in your area like Gold Star Contracting. 
Severe storm damage to your house may be terrifying and unsettling, robbing you of your refuge and putting your financial stability in jeopardy. While you have no control over the weather or how it affects your house, you have power over how you react to it. You can jump-start the claims and repair procedures and set the foundation for a complete recovery by taking a proactive approach and being ready to work the phones.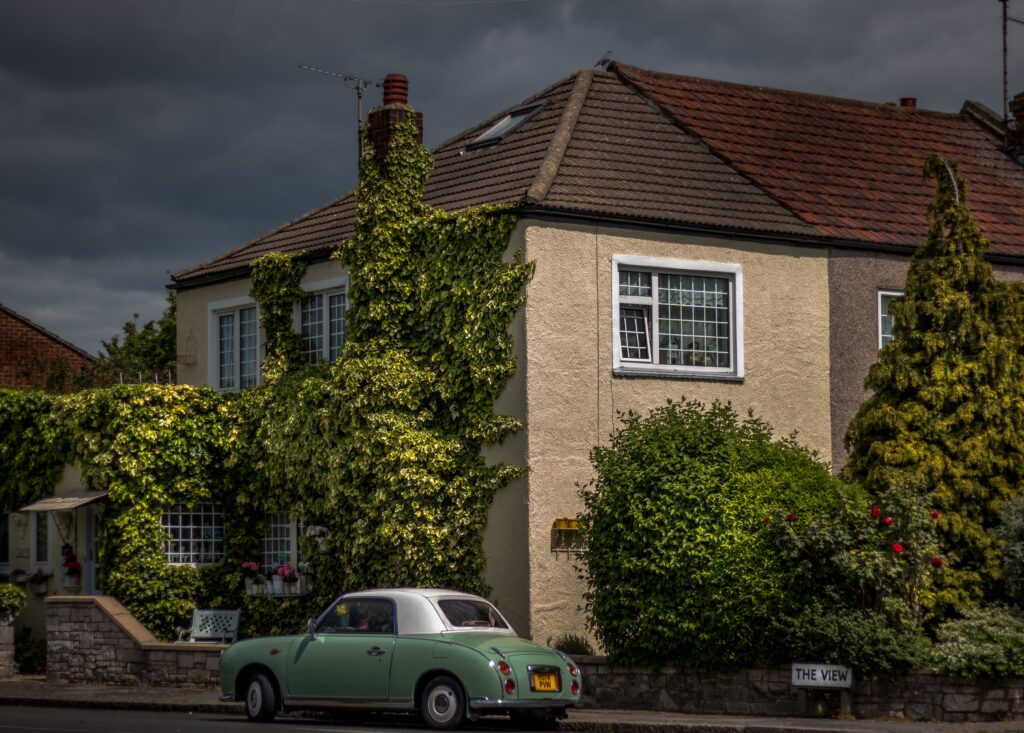 About Savage, MN
Savage, Minnesota, is a thriving suburban town with a population of about 30,000 people. It is only 20 miles south of the Twin Cities, and it is nestled between two essential transportation corridors, Highway 169 and Interstate 35W, providing easy access to highways and employment.
Savage is a great place to live, work, and play for a variety of reasons. It is welcoming, with a charming downtown, a plethora of parks, trails, and outdoor recreational activities, as well as a rich history. 
You have a fantastic location to live and raise a family when you add in great restaurants, a plethora of large box and national stores, cheap housing, and exciting community activities.
Contact Us If You Need Storm Damage Repair In Savage, MN
If your house in Savage, MN, was affected by a storm, call Gold Star Contracting for assistance. Our contractors can swiftly assess the damage and decide the best course of action for repair. Give us a call right now. Call us today to set up an appointment.