Roof replacement and roof repair is the last thing any business owner wants to hear. However, it can have a positive effect on your commercial property. A new commercial roof adds value and structural soundness to your business. Let's find out when is the right time for a roof repair or roof replacement job.
Moisture In The Building
Are there water stains on the ceiling or walls? Can you smell an odor of mildew or even notice puddles on the floor? These are all signs that it's time to replace your roof with commercial flat roofing or another type of commercial roofing system.
Water stains or puddles on the floor signify that rainwater is unable to flow away from the building. Water leakage is a serious issue and needs immediate attention.
Damage To Flashings
Flashings are a barrier between protrusions on the roofing materials and the roof. They are the system around the edge of the stacks, rakes, chimney, pipes, and roof. Additionally, they are vulnerable to deterioration and at any time, holes, cracks or leakage can occur. If your flashings are broken, it's time for new commercial roofing in Burnsville MN.
Seams with Gaps
Checking the seams with gaps is tricky. You want to hire professional roofing contractors to complete this type of job. Damaged roof seams often compromise the waterproof barrier between your roof and the interior of your building. If the breakdown is severe, then it's time to call for a roof replacement or roof repair.
Poor Insulation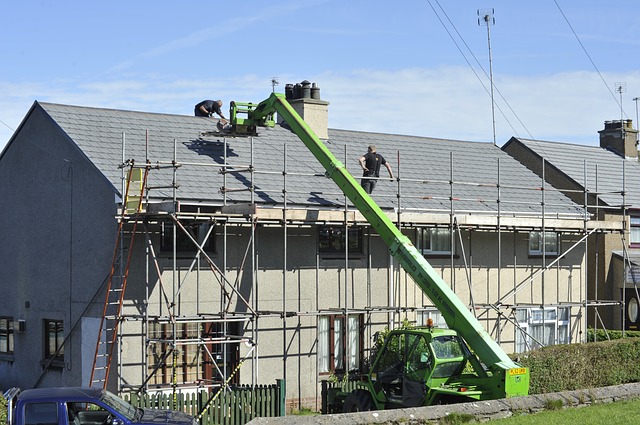 Proper insulation of your building ensures that the heat stays inside during winter and hot air ventilates properly during summer months. This helps the building maintain a steady temperature throughout the year.
However, if you have inadequate insulation then you will probably see a spike in your energy bill. That's when you know that it's time to replace or repair your roof.
Cedar shake or metal roofing are energy-efficient alternatives to traditional asphalt shingles.
Roof Warping
Bubbling or warping of the roof's membrane or any other sign of distortion means that your roof is in trouble and needs immediate attention. It can be caused by excess moisture buildup under the roof or from blisters.
If the signs are caught in the early stage then you can avoid the severity of the damage. Additionally, a simple roof repair job with quality work may help to save the roof. If the damage is more severe then professional commercial roofing service is the only option.
Sagging And Dips In The Roof
Commercial roofing needs to bear its own weight. But if moisture is trapped inside the roof's membrane then a heavy pocket of soggy insulation can form. This will lead to dipping and sagging in the roof and decrease the overall performance of the roof.
If your roof shows any sign of dipping and sagging then it's time for a roof repair or roof replacement. However, if you are not sure you are experiencing this then contact Gold Star Contracting for your commercial roof inspection.
Start My Commercial Roofing Project!
Cost Savings
Commercial roof replacement or roof repair can be a large investment. Depending on the size and the type of the roofing materials, the costs may range from $20 to $25 per square feet and the restoration may cost from $6 to $9 per square foot.
Therefore, depending on what you can afford at the time, you have to decide whether you want to replace your commercial roof or restore it. A new roof can last 25 years or more while a restored roof is only a temporary fix. 
Tax Benefits
Sometimes restoration of your roof may have more benefits than roof replacement. That's because restorations are financed through maintenance, not by capital construction budgets. That's why it gives you a strong tax advantage.
And depending on when where you live, you may also be eligible for more tax advantages in the form of rebates available for energy-efficient improvements or tax credits. For example, the credit may count as a LEED point contribution or ENERGY STAR qualification.
About Burnsville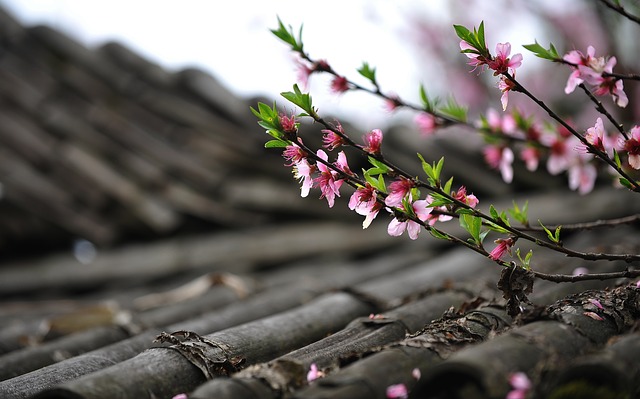 Burnsville is a city in Dakota County in the state of Minnesota. It lies on the south bank of the Minnesota River, only 15 miles (24 km) south of downtown Minneapolis, the center of the twin cities. With about 3.6 million residents, the city is considered the 15th largest metropolitan area in the United States.
Burnsville is a dynamic city that is home to many tourist attractions including the regional mall, Burnsville Center, Alimagnet Dog Park, 310-foot (94 m) vertical ski peak Buck Hill, Mall of America, Valleyfair, and the Minnesota Zoo.
The city is home to over roughly recreational lakes including Keller Lake, Kruse Lake, Crystal Lake, and Aligmanet Lake. Among the major recreational lakes, Crystal Lake is the most popular one. Tourists are allowed to boat, fish, jetski, swim and play other water sports during summer. Additionally, the city also hosts two large professional ice rinks.
Why Choose Us
Commercial Roofing Burnsville MN- Gold Star Contracting, offers Burnsville residents high-quality products and the best customer service. Our service comes with free consultation and estimation along with excellent roof replacement and repair services at the best price. Our company is GAF certified and provides Zero Money Due Until Completion package.
We are considered as one of the top-rated roofing companies in Burnsville MN and have taken several home advisor awards over the last 7 years.
Get A Free Estimate
For about half the year, Burnsville, MN experiences extreme weather conditions. That's why it's important to ensure that your roofing system can withstand storm damage such as wind and hail damage.  is properly installed and uses only the best materials.
To get a free estimate and consultation service, contact us at Gold Star Contracting or call us during business hours at 612-254-0854. Get your free estimate today!