As a homeowner in Coon Rapids, Minnesota, protecting your property and ensuring the safety of your loved ones is vital. Your roof is an integral part of your home's structure, shielding you from the harsh elements and keeping you warm and dry.
At Gold Star Contracting, we understand the importance of a well-maintained roof, which is why we offer a range of residential roofing services to cater to all your roofing needs.
The Best Residential Roofing In Coon Rapids, MN
Our team of skilled roofing contractors is committed to providing you with the best residential roofing services in Coon Rapids, MN. We use top-rated roofing materials and the latest techniques to ensure your roof is durable, sturdy, and long-lasting.
As high-quality roofing specialists, we understand that every home is unique. That's why we take the time to assess your roofing needs and provide personalized solutions that meet your specific requirements.
Contact Us For Residential Roofing Services!
Fast And Efficient Roof Repair Services
Without a doubt, roof damage can occur at any time. And when it does, it can be stressful and disruptive. Our friendly roofing experts are equipped to handle all types of roof repair, whether it's a minor leak or major damage from a storm.
We offer fast and efficient roof repair services to restore your roof and prevent further damage. Furthermore, we work with your schedule to ensure minimal disruption to your daily routine.
Reliable Roof Replacement Services
If your roof is beyond repair, our specialists can provide reliable roof replacement services. We offer a wide range of roofing options, including asphalt shingles and flat roofing, to name a few.
Our roofing contractors use the latest tools and techniques to ensure a smooth and seamless roof replacement process. This way, you can relax knowing your durable roof will last for years to come.
Storm Damage Repair Specialists
Storm damage can wreak havoc on your roof, leaving it vulnerable to leaks, cracks, and other types of damage. Luckily, we are equipped to handle all types of storm damage repairs, including wind and hail damage.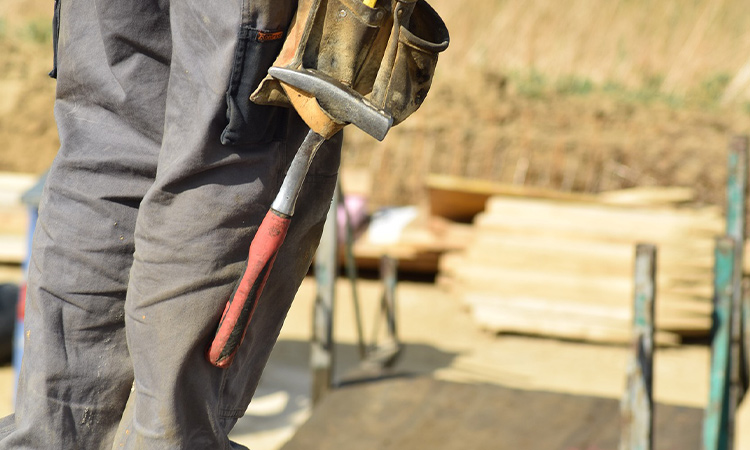 We understand that dealing with storm damage can be overwhelming. As a community-focused roofing company, we do everything in our power to make the process simple and hassle-free. The first step is to pick up the phone and schedule your storm damage repair assessment. After that, we'll have you back to normal in no time.
Hiring A Residential Roof Expert
Hiring a residential roof expert can save you time, money, and stress in the long run. Our team is trained in all aspects of residential roofing, from repair to replacement.
In addition, we understand the unique challenges of Coon Rapids, MN's weather patterns. Gold Star Contracting will use our expertise to provide personalized roofing solutions that meet your specific needs.
By hiring a residential roof expert, you can rest assured that your roofing systems are in safe and capable hands.
About Coon Rapids, Minnesota
Coon Rapids, Minnesota, is a beautiful city located in Anoka County. It is roughly 25 miles north of St. Paul. With a population of over 62,000, it is the thirteenth-largest city in Minnesota.
The city boasts a thriving economy, excellent schools, and a strong sense of community. Moreover, Coon Rapids is known for its beautiful parks, trails, and natural beauty, making it an excellent place to call home.
Contact GSC For A Free Roofing Estimate!
If you're in need of residential roofing services in Coon Rapids, MN, look no further than Gold Star Contracting. Our team of roofing experts is committed to providing you with fast, efficient, and reliable roofing services that cater to all your needs.
Contact us today to schedule a consultation. You won't regret it!