If you're looking for roof services in White Bear Lake, look no further than Gold Star Contracting. Since 2007, our experts have served the Minnesota region with professional roofing and siding services. We stand by our reputation as a top-ranked roofing company.
When it comes to keeping your property safe, it's vital to have a roof made from durable materials. In White Bear Lake, extreme weather can occur at any moment. And when it does, you'll want a sturdy roof overhead to protect your family and investments.
Reliable Roofing Experts in Greater St. Paul
Gold Star Contracting earned its name for delivering excellent services year after year. Our team of skilled roofing professionals is committed to treating your roof with the utmost care.
We can lend a hand with residential roofing and commercial roofing, in addition to siding and gutter repair and installation.
To get started with your free in-home consultation, please contact us for more information. Afterward, we will happily send a roofing contractor to assess the situation.
Quick and Affordable Roof Repair Services
There are many situations when a basic repair is the best way forward. If you notice any minor damage to the roof, it's important to get it fixed as soon as possible. Otherwise, these issues will only progress, creating a bigger problem down the road. Here are some common signs you would benefit from roof repairs.
Leaks or water stains on the ceiling or walls
Missing, cracked, or curled shingles
Visible damage to the roof flashing
Granules from asphalt shingles in gutters or on the ground
Sagging roof deck or visible depressions in the roofline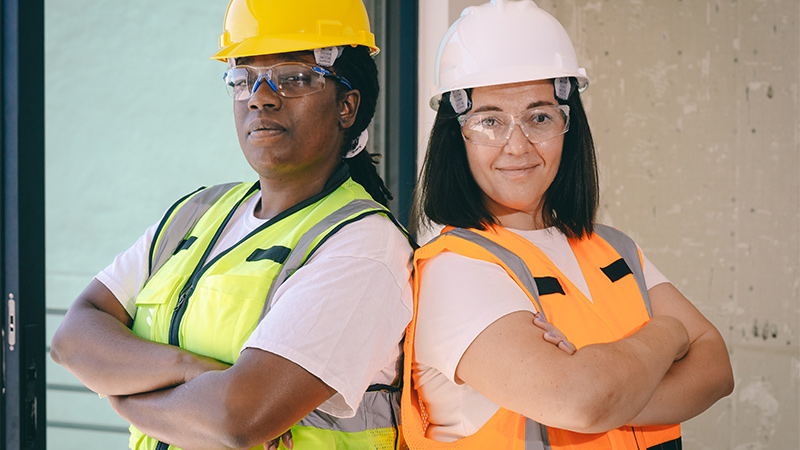 High-Quality Roof Replacement Services
Our high-quality roof replacement services are backed by years of experience and a commitment to using the best materials and techniques. With Gold Star Contracting, we guarantee long-lasting results and a competitive bid.
The lifespan of an average asphalt roof in Minnesota is around 20 years. If your structure is nearing this mark, it may be time to replace the roof. Otherwise, keep an eye out for these warning signs. If you notice any of these, it's a good idea to call in the replacement experts.
Age – if the roof is over 20-25 years old
Extensive damage – if more than 30% of the roof is damaged or deteriorating
Leaks – if the roof leaks despite multiple repairs
Mold or rot – if there is significant mold or rot on the roof deck or in the attic
Other Services
In addition to the services listed above, our technicians can assist with the following roofing solutions:
Storm Damage Repair
Insurance Claims
New Construction Roof Installation
Multi-family Roof Replacements
Project Management
Choosing The Best Roofing Company
When it comes to choosing the right roof services, there are several factors to consider, including experience, reputation, and pricing. It's also important to ask the right questions, such as how long they've been in business and what their warranty covers. These answers can help you make an informed decision.
You should also take the time to read customer reviews and get referrals from trusted sources in your area. Finally, it's important to choose a service provider who is licensed, insured, and offers a written contract to protect both you and them.
About White Bear Lake, MN
White Bear Lake is a charming city in Ramsey County, Minnesota, known for its beautiful lakefront properties and small-town community feel. According to the 2020 census, the population was 24,562.
It offers a variety of outdoor recreational activities and is home to a thriving downtown area with shops, restaurants, and entertainment options. It is part of the Minneapolis-Saint Paul Metropolitan area, roughly 12 miles north of Saint Paul.
Contact Us Today And Claim Your Free Roofing Estimate!
Contact GSC to schedule a free in-home inspection with no obligation. As a GAF-certified roofing contractor, we provide full coverage warranties and excellent customer support. Feel free to ask us any questions you may have.