Minnesota is no stranger to challenging weather. Long hot summers and harsh winters take a toll on your roofing system. Depending on the season, different kinds of storms may occur across the state. From hail storms to rain storms, we know the wrath of mother nature. That is why at Gold Star, we make it a priority to be available 24/7 for storm damage repair. 
It's difficult to detect when your roof has been hit with a casualty, primarily if it occurs in a location with limited mobility. Because of this, insurance companies still cover damages up to a year after the storm. This gives you plenty of time to put in the insurance claim. The good news is that we will work with the company's insurance adjusters to ensure everything is processed correctly.
We believe the sooner you can assess your property, the better. Contact us immediately to analyze the roof to determine if there's any wind damage or hail damage.
Severe Weather Damage
Just about anything can happen if a strong enough storm comes your way. Especially when your roof, gutters, or siding are not in good shape. Notably, the roofing and siding are the gateways to greater catastrophe. That's why it's essential to maintain your home regularly.
We fix the following for storm damage repair in Minnesota.
Deteriorating Roofing Materials
Daily wear and tear may occur over time. Typically, you can depend on your roof lasting 10-15 years after a new installment. However, severe damage may occur if your roof is aging and a storm comes along. Storm-damaged roofs consist of weakened roofing materials that are easily damaged. Water leaks and rotting begin when homeowners wait to replace roofing materials.
Shingles are especially imperative to replace right away if broken or missing. Weakened shingles are susceptible to water damage when cracked. Rain can force shingles to pull away from your roof, causing leaks and exposing your property to more damage.
Cracked and Broken Gutters
Extreme weather caused by storms heavily weighs down gutters. Gutters are vulnerable if trees are near the home or business. Thunderstorms and severe wind storms shake branches uncontrollably, slamming the gutters. These kinds of issues could potentially cause your gutters to crack or break apart altogether. If you have any other matters relating to your gutter, check out our gutter installation and repair page.
Rotten Siding
Usually, storms have two main ingredients: wind and water. Wind slams into your property, and rocks and debris chip away. This creates openings for water to seep in through cracks. If the siding does not have time to dry out, then mold and rotting will begin immediately. For expert help with any other siding issues, visit our siding installation and repair section.
Damage Assessment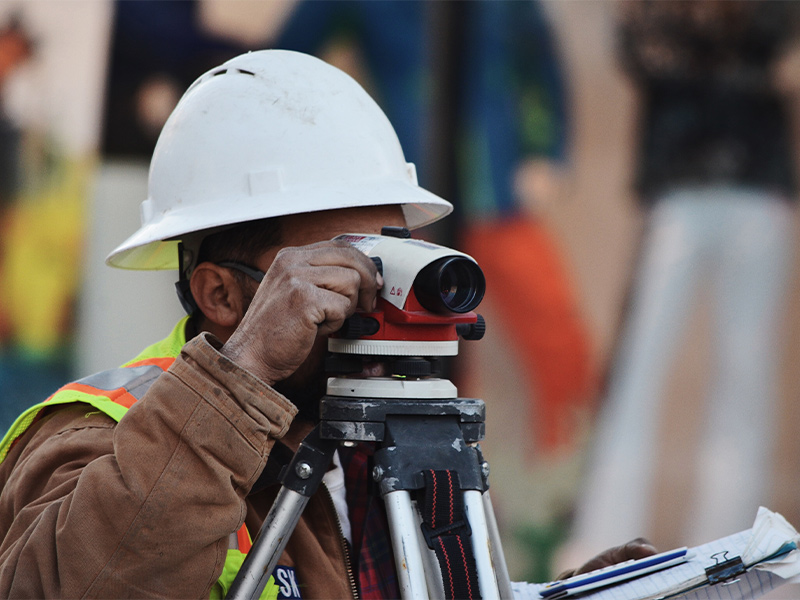 After the storm has passed, you must inspect your home or business for any leaks. The first place to start is the attic. If water damage is spotted in the attic, check for water stains on the ceiling and walls of the rooms below.
Once you've reviewed the inside of your property, check on the outside for missing pieces of your roof. If you find that a tree has fallen on top of your home, contact us right away to confirm if the structure is compromised.
Above all, stay safe when inspecting your home or business. If you need to check the top of the roof, contact us. We are always happy to lend a hand. Just make sure to ask for an in-home consultation!
Get a Free In-Home Consultation
Gold Star Solutions That Last (And Look Good)
At Gold Star Contracting, our highly trained roofing professionals use advanced training and specialized equipment to locate the damage quickly. Let us help you restore your Minnesota property to pre-storm condition. From repairing structural damage to replacing damaged roofing materials or exterior surfaces, we aim to get the job done quickly and efficiently.
Our customer service team is available all day to ensure you feel safe in your home. After a devastating event, you need a team you can trust to return your property, and your life, to normal.
About Us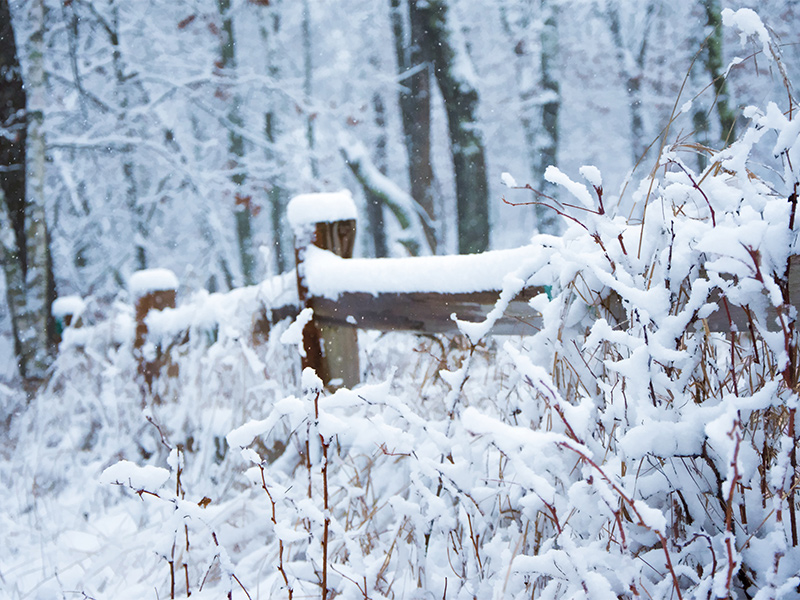 We named our company Gold Star Contracting because we strive to deliver the best roofing services in Minnesota. Our group of skilled roofing experts takes good care of our customers. And we're proud of it.
At Gold Star Contracting, we give you reliability, lasting quality, and fair pricing. We stand out from our competitors by putting your needs first. Whether you need a new roof or your area just had a big storm, our well-trained roofing workers can help.
Contact Us Today For Top-Notch Roof Replacement, Repair, & More!
As a GAF Certified Roofing Contractor, we are qualified to help you get the perfect roof for your property. Ask about our other certifications!
It is important that your roof is in the best condition possible. Our roofing repair services extend across the Twin Cities to surrounding communities such as Apple Valley, Cottage Grove, Inver Grove Heights, Eden Prairie, and more!
We also do full storm damage restoration. Contact us for a free consultation!