One could say the roof is probably the most critical shield against natural elements. Therefore, it only makes sense that you should strive to maintain it in excellent working order and free of flaws that lead to hazardous leaks. Due to unpredictable weather conditions in Shakopee, protecting your multifamily property should be a priority.
As a manager of a multifamily property, you are tasked with ensuring that the families and tenants in the units have adequate protection over their heads.
With proper maintenance, roofs are fairly sturdy constructions that may offer shelter from the weather for several years. However, repairs are not always more economical. If the roof damage is severe enough, replacement is the only viable choice.
If you are thinking of multifamily roof replacement in Shakopee, there are specific facts you need to know before making that choice.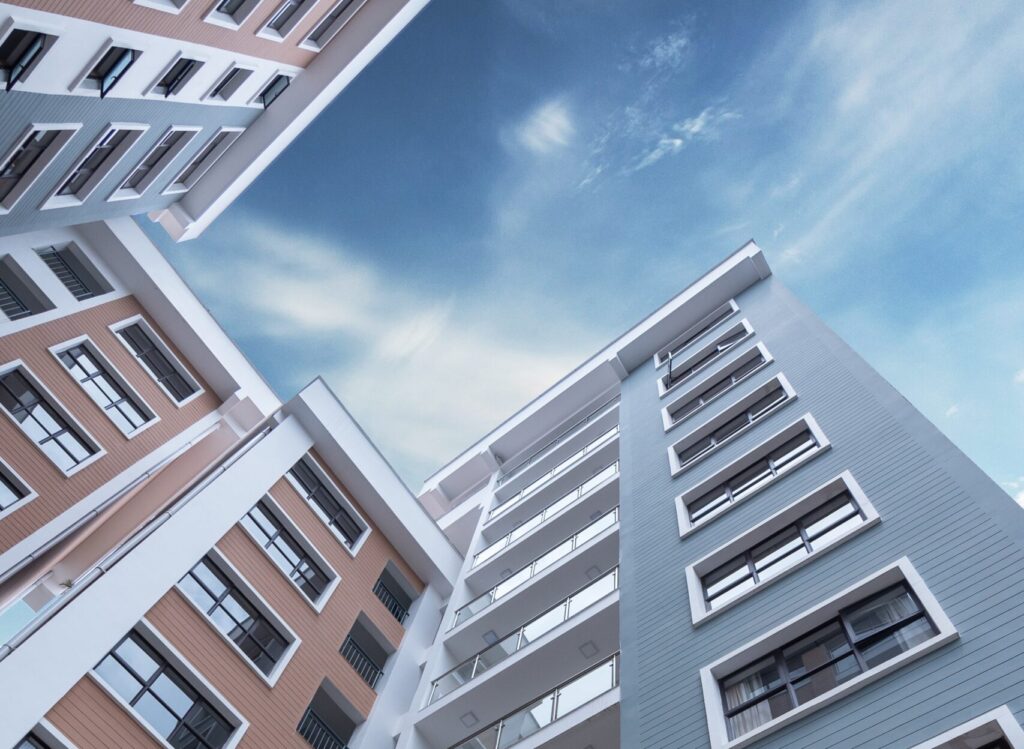 Why Hire A Roofing Company
A multifamily residential building's roof, like any other structure, will ultimately wear out and need to be replaced. However, coordinating this on your own is tough. Since everyone has their own schedules and availability, getting a whole team on board with a project's timeline may be difficult.
Therefore, many individuals postpone the project for as long as they can. However, a complete roof replacement will be inevitable.
That is why you need the professionals at Gold Star Roofing for your roofing services. Whether you are not sure if you are at this stage yet, we can tell you when you need to replace your old roof and do all the necessary work.
Don't wait on your Minnesota roof replacement!
Reroof Vs. A Full Roof Replacement
As the property manager, you can choose between a full roof replacement and a reroofing when your roof needs repairs. Reroofing means installing a new layer of asphalt shingles over the previous layer.
However, there is a limit to how many layers of shingles may be properly installed on a roof, and most towns have restrictions on how many layers are permitted on residential roofs. A reroof may be a cost-effective replacement choice if the other portions of your multifamily buildings' roofs are in excellent condition.
Replacement of damaged or worn materials and underlying structures, as well as the removal of old shingles (stripping), are all part of a complete roof replacement and is usually suggested in the following situations:
Aging Roofs
Check how old your building's roof is – is it up to 10, 20, or even 50 years? Although some roofs can survive many decades of use, the longer a roof is in use, the closer it comes to the end of its useful life.
Similarly, the older it gets, the more difficulties you will have to cope with. Paying for recurrent repairs may be costly, which means it will be better to replace the roof before you are faced with continuous repairs and large repair costs.
Similarly, older roofs will exhibit indications of wear and tear. The surface of your roof may start warping, bowing, or cracking. Sand or particles may start accumulating in your rain gutters.
These are all indications that your roof is beginning to show signs of wear and tear and that it is getting close to the end of its life.
The Costs Of Repairs Are Becoming Substantial
One of the visible signs that your multifamily roof is ready for replacement is if you are spending a lot on repairs.
It is time to reroof your complex if residents are constantly calling with new leak reports. Unfortunately, that's probably a sign your roof is no longer in good shape.
Of course, every roof ages at different rates—some roofs get more sunlight than others. Some may need replacements sooner than the roof across the street. There are instances where reroofing over a stretch of time would make better economic sense than waiting until the roof needs a complete overhaul.
The Neighborhood Needs A Facelift
A facelift might be a good idea if the multifamily building still looks like what was trending in the 70s. Archaic-looking buildings hardly appeal to new residents, and property managers tend to underestimate how much the roof contributes to that.
No sure how to restore the appeal and appearance of your complex? Consider a full roof replacement in Shakopee. A beautiful roof adds to the appearance of your property. It also gives others the impression that your complex is a wonderful place to live.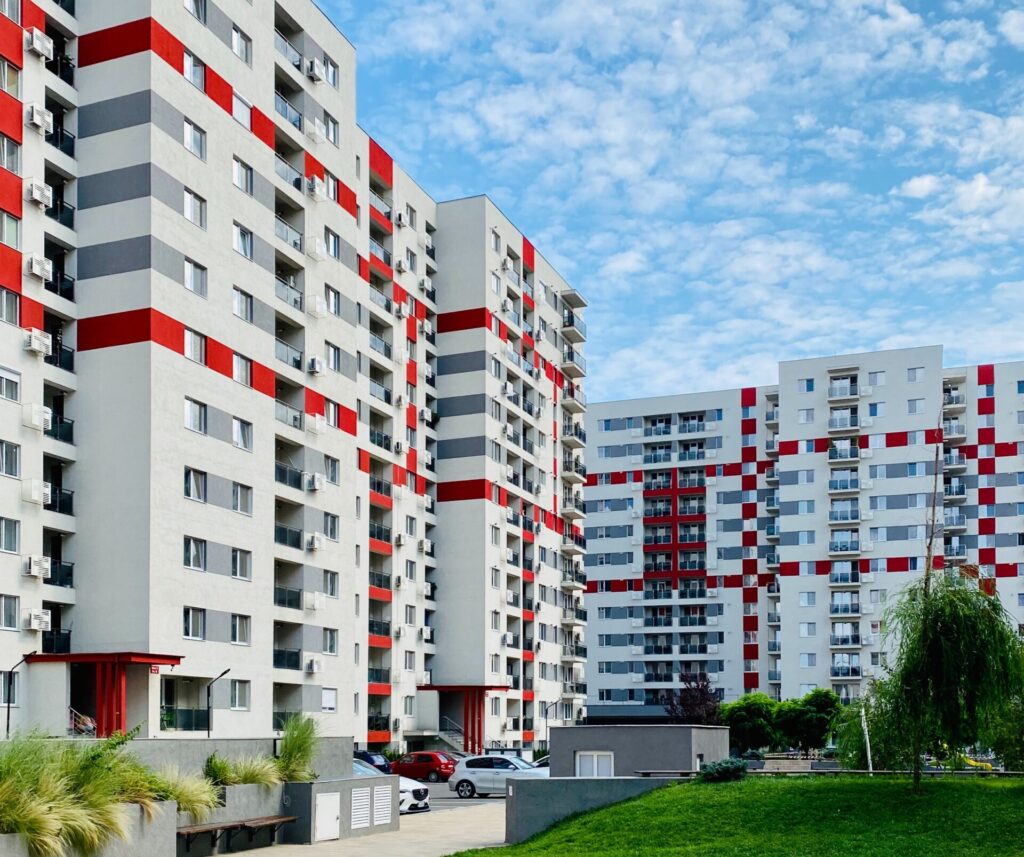 About Shakopee, MN
Shakopee is a unique river town in the southwest corner of the Twin Cities metropolitan region, offering a range of economic, cultural, and recreational activities in a safe, friendly, and beautiful setting.
This old trade town along the Minnesota River was incorporated in 1857 and has since grown into a creative, vibrant city renowned for its entertainment and quality of life. It is also a thriving town with a varied population, great schools, a world-class regional medical center, a plethora of recreational activities, and a strong sense of community.
Choose Gold Star Roofing
Undertaking roof replacement for multifamily buildings in Shakopee strengthens the roof system, potentially making the complex more energy efficient. If the roof does well with handling cold and warm air every season and performs efficiently, it even means reduced energy bills and less maintenance.
Don't wait on your Shakopee roof replacement. If you need a multifamily roof replacement in Shakopee, our team at Gold Star Roofing is standing by. We can get the job done swiftly and affordably. There is not need to worry about the roofing cost.
Our certified and fully insured professionals will provide you an exact estimate. Then they'll walk you through the process of designing and installing a new roof for your building. Next our roofing contractors will show you all the different types of roofing materials available to you. Lastly, we'll assist you throughout the entire roofing installation process.
Ready to start your roof repairs or replace the roof of your multifamily housing complex?