Even though most residential roofs last around 20 years, accidents certainly happen. Aside from natural wear and tear, mother nature can cause extensive damage to homes overnight. Regardless of the cause, it's crucial to find reliable, professional roofers to help with residential roof replacement projects.
For most homeowners, the need for repair or replacement will eventually arise. We can get the job done right if you need help with basic roof repair or total replacement.
Over the years, our roofing contractors have seen all kinds of Minnesota weather. We can help you assess the situation and determine an accurate roof replacement cost. Some of our core services include residential roof replacement, storm damage repair, new construction roof installation, and siding installation and repair. We can repair or replace any type of shingle.
Thinking About Replacing Your Residential Roof?
If you want a roof to last, using the highest quality materials and precise roofing installation for every square foot is essential. With more than 2,768 roof renovations completed, we deliver quality materials, superior craft, and outstanding value for every job.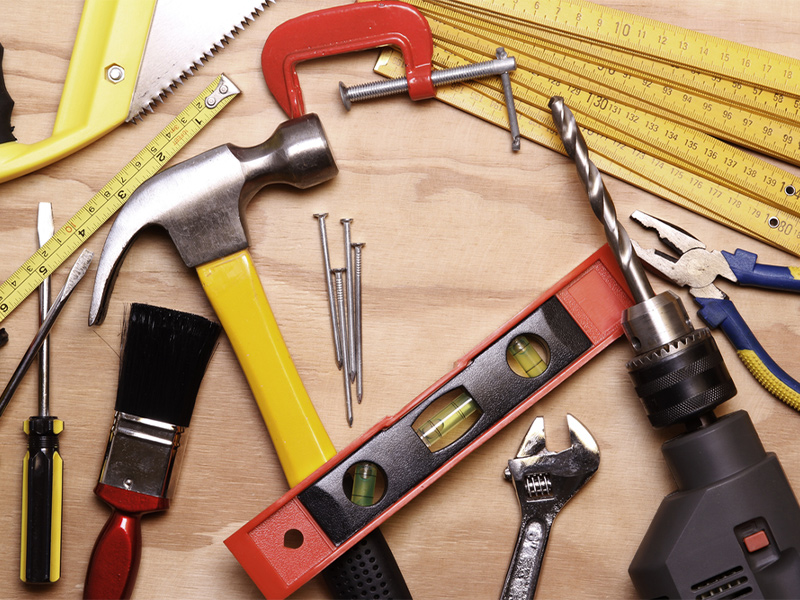 Sometimes it's hard to know when it's time for roof repair service or a complete replacement. To help determine if replacement services are necessary, we always offer free estimates. The same applies in the event of storm damage.
In the meantime, here are a few warning signs for roof replacement. You can read this list and check your home for these issues. It should help you decide if it's time for professional roofing services.
Warning Signs For Residential Roof Replacement
There are several signs that your home would benefit from residential roof replacement. Although each situation is different, these issues consistently indicate that roof repair may not fix the problem.
Old Age
We recommend a structural integrity test if your roof is older than 25 years. The process will help assess the health of your roof. Even though roofing products claim to last 40 years, they often break down much faster. The harsh winters in Minnesota undoubtedly take a toll on most residential homes.
Spotty Shingle Roof (damaged or missing shingles)
When shingles start to fall apart and blow off easily, it's a sign of aging. While this is part of the natural process, not fixing the issue leaves your roof exposed to water damage. Another sign of aging shingles is granules near the base of your gutters.
Neighbors Getting New Roofs
Many residential neighborhoods are built in the same year using similar roofing materials. Therefore, your and your neighbors' roofs may have a similar lifespan, especially if you both have asphalt shingles. If you notice people in the area getting roof replacements, you might also need one.
Dark Algae Stains
If you notice sections of dark algae or bacteria stains, there are a few ways to proceed. You can try and clean it off with bleach or power wash it. If that doesn't help, it's probably time for a roof replacement.
Other Signs It's Time To Replace Your Roof
Disintegrating pipe boots
Rotting fascia
Degrading roofing materials
Gutter and sludge issues
Missing and damaged shingles
Roof Insurance Claim and Storm Damage Repair
There's nothing more stressful than unexpected storm damage, especially when it is significant. The good news is that we have taken care of well over 500 storm-damaged roofs in and around the Twin Cities. Our team can help get your life and home back to normal after such a devastating event.
If you need to begin the roof insurance claim process, there are steps to follow. First, take a deep breath and read these simple instructions. If you're ready to speak with a customer service representative, just hit the button below.
1. Inspect your property after the storm
2. Record all instances of damage
3. Review the details of your policy
4. Contact a trustworthy roofing company
5. Be aware of misleading contingency contracts
6. Update your insurance company
The City of Northfield, MN
Northfield is a small city south of Minneapolis-St. Paul in Dakota and Rice counties. It sits along the Cannon River with a population of 20,790 as of 2020. The region experiences long, harsh winters with snow, wind, ice, hail, and freezing. On average, Northfield gets 42 inches of snow annually, well above the national average.
If you have a home or business in Northfield, there's no time like the off-season to get your roof in order. When the winter comes, you must have durable shingles and a sturdy roof. If not, the long extreme winters may expose your home to further damage.
Contact Gold Star For Your Next Residential Roofing Project
The best protection against unexpected roofing costs is to find a company that puts quality first. As a GAF Certified Roofing Contractor, Gold Star Contracting is fully-qualified and dedicated. We work hard to deliver dependability, longevity, and high-quality roofing services.
Contact us today for a free quote and general consultation. We can help you build a roof that boosts your curb appeal and holds up well over the long term. Whether you need a hand with new roof installation or assistance with storm damage, we are the best team for the job!