Roofing company's cultures are a great indication of the type of work that will be performed, and the experience you will have, when you select their company to fix or replace your roof.
That's why we put so much importance into how our culture was formed!
When it comes to roofing contractors in Minnesota, we know you have a lot of choices.
So, why should you choose Gold Star Contracting for your residential or commercial roofing needs?
We are proud to offer our customers QUALITY MATERIALS + SUPERIOR WORKMANSHIP + OUTSTANDING VALUE.
High-Quality Materials: As experienced roofers, we know the importance of quality roofing materials. That's why every Gold Star roofing project begins with top grade materials that have a proven track record for excellence.
Superior Workmanship: The Gold Star Contracting team of professional roofers is fully licensed and insured. Our roofing team has decades of experience to pull from and have all been thoroughly trained, so you can have no doubts placing your property in our care.
Outstanding Value: We make it a priority to provide outstanding value for your money. We know that a job done right means satisfied customers who tell everyone they know about their Gold Star experience.
Our roofing company is called Gold Star Contracting for a reason. We have a reputation for excellence, and we do our best to supply customer references on request. We are continuously striving to improve the quality and the value of the products and services we offer. Our commitment to each project has allowed us the opportunity to experienced ongoing growth.
We started our roofing company in 2007. Since then, we have helped over 1,000 families and businesses to be protected by a strong roof. Our core service offerings are Residential Roof Replacement, Commercial Roof Replacement, Storm Damage Repair, New Construction Roof Installation, Siding Installation and Repair, and Gutters Installation and Repair. We have roofed building after building and they all serve a different purpose: Family Homes, Churches, Schools, Apartment Complexes, Shopping Centers, and more.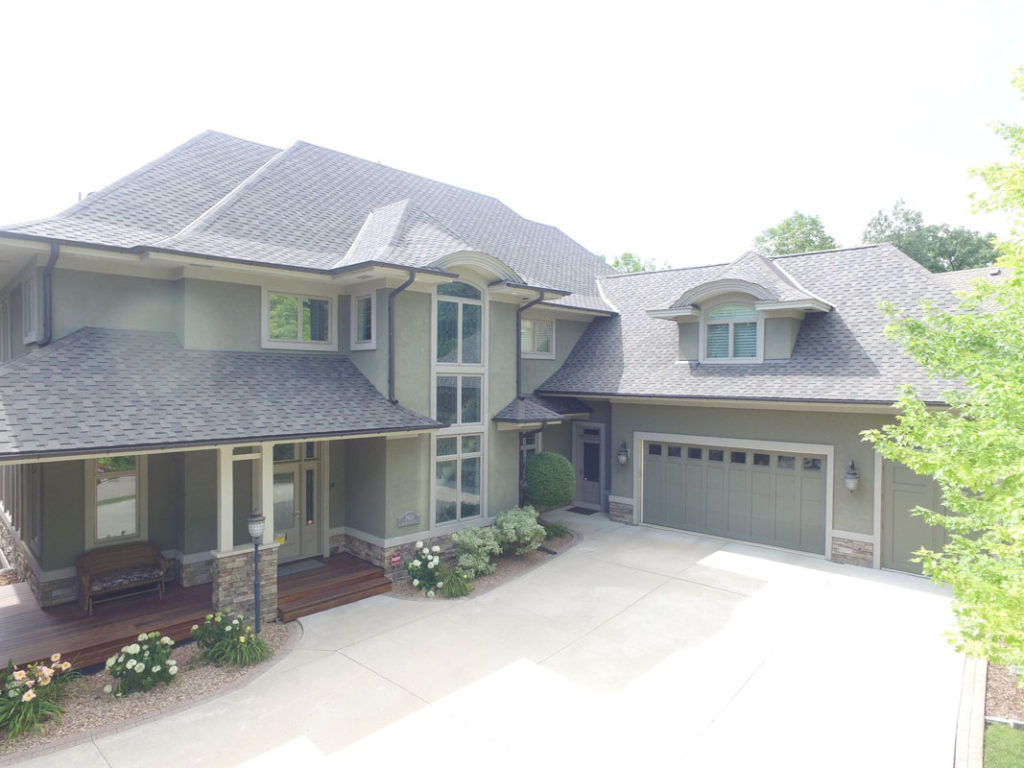 Gold Star Contracting has the following certifications:
At Gold Star Contracting, we deliver dependability, longevity and building strength. We stay ahead of the competition through high-quality roofing services. Whether you are looking for a new roof installation on your property or you've recently experienced a major storm in your area, our highly trained roofing contractors have you covered.
No one expects you to be a roofing expert, and you don't have to be. That's where we come in.
Our home base is Shakopee, Minnesota but we often travel to roofing jobs up to 100 miles away. If you are wondering if we cover your area, give us a call to discuss your roofing needs. We look forward to serving you in the future.
Don't just take our word for it, read what our customers have to say!