Roof replacement projects are something we take seriously. Your roof plays a central figure in keeping the integrity of your home or building protected from the elements. In this part of the world, seasons change year-round, so it's essential to ensure you have a quality roof to endure the climate changes.
Below are some signs you may need a residential roof replacement.
Common Signs You Need Residential Roof Replacement 
A roof can show several signs of damage, many of which we discuss below.
Building Age
Knowing your home or building's age is very important. Contractors can pull a permit to access how old it is to help determine the roof's life expectancy. Experts would suggest a plan and budget for roof replacement when the structure is between 15-20 years old.
Look out for warning signs of any damage like leaking, which shows up as water spots. Call us at Gold Star Contracting today for any questions you may have and schedule an inspection.
Buckled Roof Decking
Roof decking is the roof section where everything must be firm and evenly flat. Don't let a leak go unchecked for an extended period. Buckled roof decking is easy to spot, but when ignored, it can result in many problems later down the road. If you notice visible damage to your roof deck, don't hesitate to call a roofing pro for assistance.
Flashing Issues
Flashing on top of your roof prevents water intrusion in the roof valleys and joints like chimneys or skylights. Some contractors cut corners to save people money and install the flashing improperly. There are just some areas you can't cheapen.
Remember, any small tear can lead to severe water damage down the line. It's best to address the issue and fix it before things worsen. After all, it only takes one bad day of weather to inflict massive damage.
Algae
The growth of algae and moss has the potential to eat through roofing materials. If not attended to, damage accumulates quickly. Catching algae growth early on can differ between repairs and outright roof replacement.
Missing Shingles
If you have missing shingles, there's a good chance they weren't installed right from the start. Although replacing a few missing shingles is no problem, it's a good idea to replace all of them if there's a significant amount of damage.
Ceiling Water Damage
Water damage on the ceiling is a clear indicator that your roof is leaking. Moreover, water damage appears darker in stains than in the rest of the wood. With enough extensive damage from the leaks, that's time to consider roof replacement seriously.
Loss of Asphalt Shingle Granules
Roofing granules looking like sand appearing in your gutter signifies that your roof needs a replacement. A small amount of granule residue from your top every year is typical. Call a professional to look at it and determine how much is too much. When it comes to having a secure roof overhear, you can't be too careful.
Roofing Options For Residential Roof Replacement
Gold Star Contracting offers various high-quality roofing products and materials. Our seasoned roofing contractors will guide you through the entire process to ensure you're happy with your residential roof replacement. We offer the following materials:
Metal
Asphalt
Tiles
Slate
Flat
Wood & Shakes
We are proud of our large selection of styles, and we work with world-class brands like GAF. Our roofing pros have been in the business for a long time, and we can help you pick out everything you need for a secure roof. We're no stranger to the St. Cloud, MN region, meaning we know what's best in every situation.
Why Work With Gold Star Contracting?
Gold Star Contracting is hands down the best roofing company in St. Cloud, MN. We're GAF certified and a preferred Owens Corning Contractor. With many years of experience in the roofing services industry, there's nothing we haven't seen.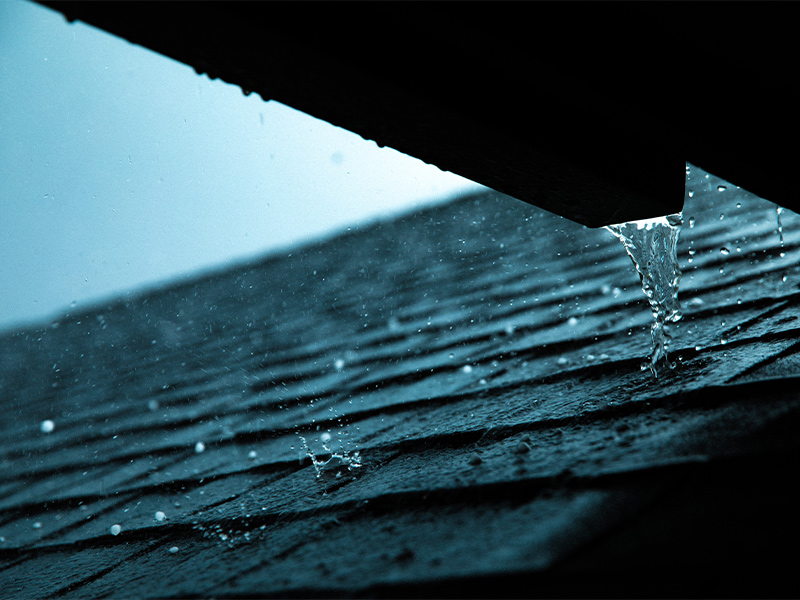 We'll do our best to ensure you get a quality roof that keeps you safe. No matter the situation, if you need a roof replacement for your residential property, we're here to help.
Reach Out To Schedule your Inspection Today! 
We understand how stressful it can be to get a new roof. The good news is that we have an excellent customer service team to guide you every step. Contact us and let our team do the hard work so you can relax. We'll contact your insurance company and start working out the details ASAP. We'll follow up after the project is complete to make sure you're happy with the final result.
Schedule a free consultation and estimate service with Gold Star Contracting. We're open during business hours and available to meet your needs at (612) 231-1597. Schedule today to get a free estimate!