Completing a residential roof repair in Jordan MN can save you upwards of thousands of dollars. Your roof plays a central figure in keeping the integrity of your home or building protected from the elements. A quality roof can mean the difference between being comfortable or miserable during long Minnesota winters and hot, midwestern summers. However, it simply does not last forever.
So how do you know that it's time to start talking about replacing your roof? Below are some signs so that you can begin talking with superior roofing contractors in Jordan, MN, for your residential and commercial roofing needs.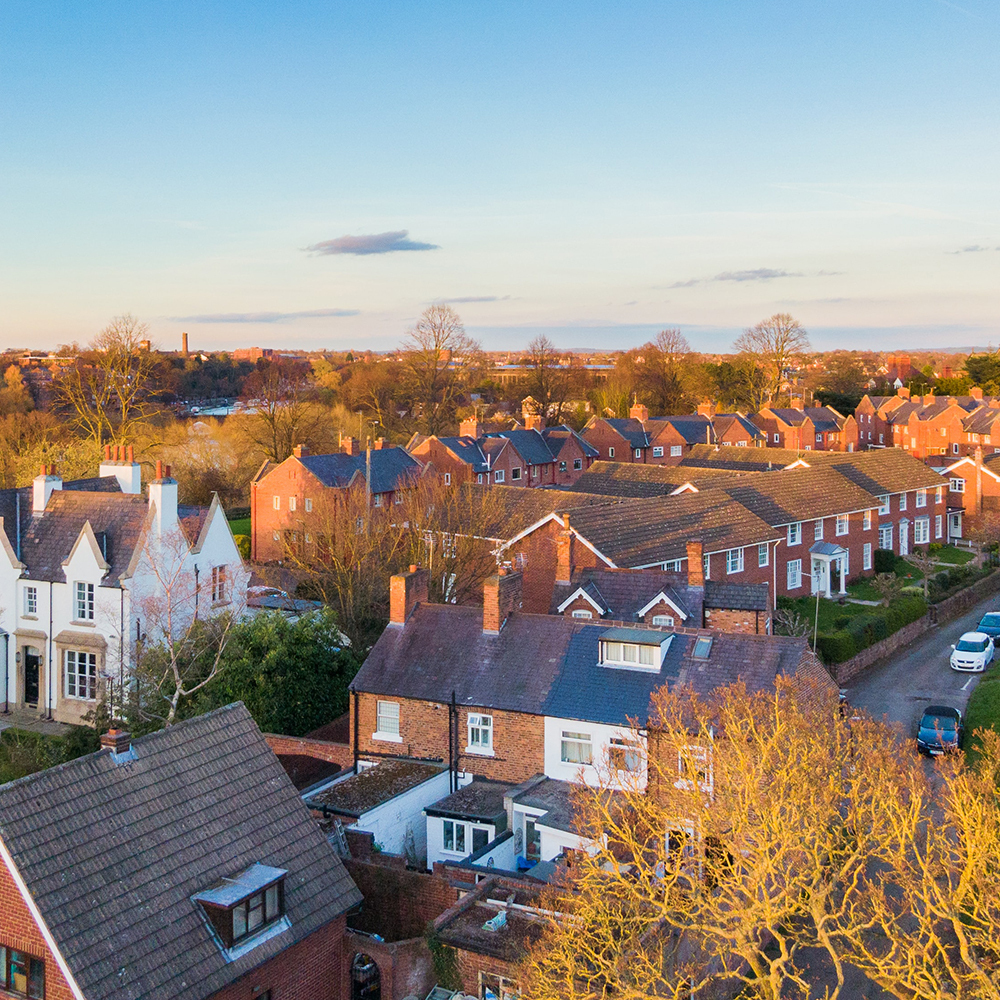 Considering Residential Roof Repair In Jordan MN?
Depending on your roof's age, the direction your home faces, and how much home upkeep you do, there may be several signs of roof damage. Below are just some of the typical things we look for when giving you a free estimate on your roof.
Building Age
Is your home or building between 15 to 20 years old? Do you know what kind of shingles are on your roof? In the case of asphalt shingles, this would be when experts would suggest planning and budgeting for a replacement so that you don't have to make any hasty decisions later.
You should know, however, that your roof is going to give you some warning signs before any damage like leaking occurs. Still, it is up to you or a trusted professional to recognize warning signs before significant damage occurs. Call the professionals at Gold Star Contracting today for any questions you may have about your local roofing job and schedule an inspection.
Buckled Roof Decking
Serious problems can occur when the roof doesn't appear very flat. When you're looking up at your roof, you shouldn't see sections that have "dents" or "buckles" at the top. In this case, there are problems with the roof, and also with the decking.
Roof decking is the section of the roof where everything is placed, and so it must be strong. When the decking goes unchecked, this can cause rot and structural damage. When sections have suffered this damage, it is often because of a leak that has gone unchecked for an extended period, causing rot and structural damage to the decking.
Flashing Issues
Flashing on top of your roof prevents water intrusion in the roof valleys and joints so that areas like chimneys or skylights are safe from water damage. When some contractors cut corners to save on money, thereby installing this flashing improperly, it can spell big trouble for the integrity of your structure, especially when some damage cannot be seen for months.
When looking at your flashing or having a professional contractor take a look at it, make sure that it looks even and lays flat on the roof. It's vital to remember that any areas where there is a tear could lead to serious water damage down the line. If you are unsure a roofing company like Gold Star Contracting can help you understand if your roof may have damage.
Algae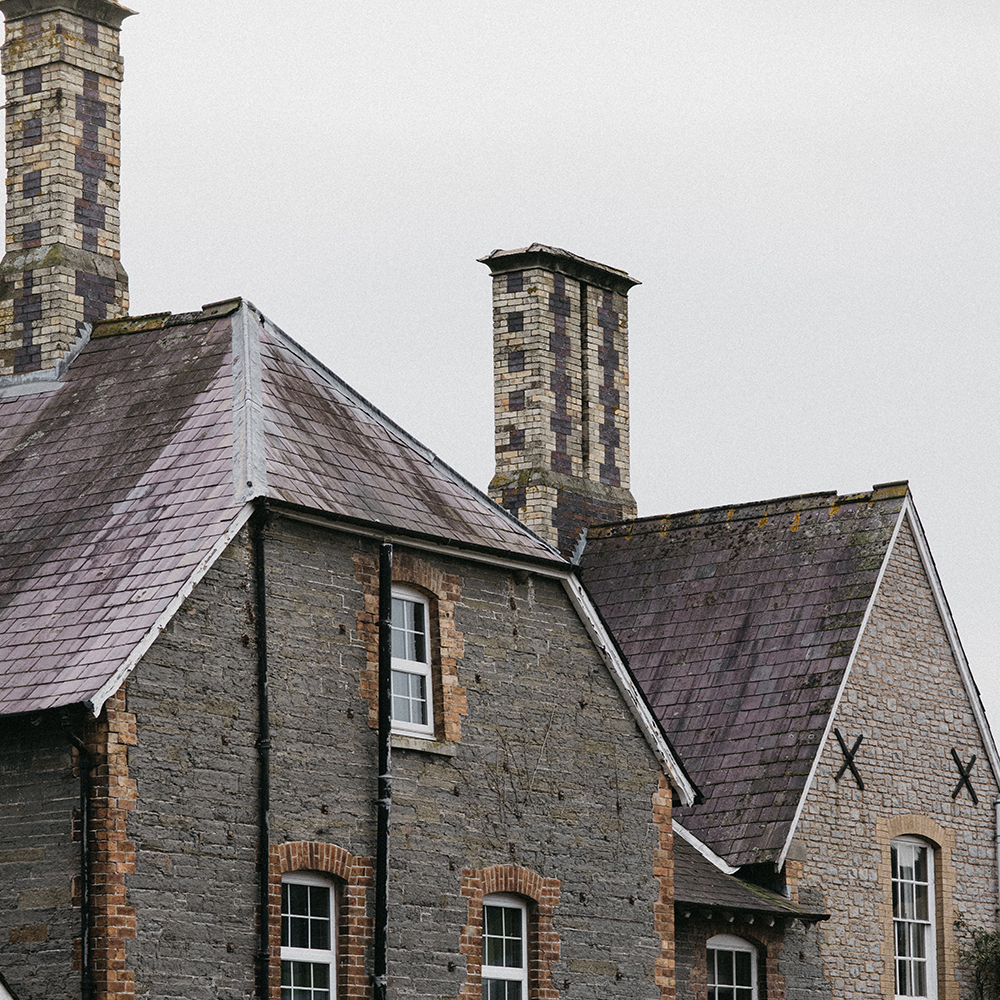 Throughout the state of Minnesota, algae growth is widespread, especially in shady areas. While algae and moss growth is not always an immediate red flag for roofers, these materials have the potential to eat through roofing materials if not checked on for many years.
Missing Shingles
While a roof with missing shingles was likely one that was not installed correctly in the first place, it is something to be taken seriously when noticed.  Improper installation may not be the only cause either,  storm damage or hail damage may also cause shingles to come loose or tear.  While trained professionals can easily repair a few missing shingles, it is recommended that after a certain amount is missing, a new roof solution is considered.
Ceiling Water Damage
Water damage on the ceiling is generally a clear indicator that your roof is leaking and an early sign of serious signs to come. While it is recommended a professional crawl into spaces like your attic, your roof's underside will need to be inspected. Water damage can be seen in darker stains than the rest of the wood it surrounds. When it's extensive enough, that's the time to consider roof replacement seriously.
Loss of Asphalt Shingle Granules
This is a very early sign of significant issues to come. If a large buildup of roofing granules looking like sand appears in your gutter and drainage system, this is a system that your roof needs a replacement. While a small amount of granule residue from your roof every year is typical, a professional should look when bucketfuls of sand constantly need scooping from your gutters.
Why Choose Gold Star Contracting For Your Roofing Services?
Not only are we a GAF certified professional roofer company, but we are also an Owens Corning Preferred Contractor. Both of these certifications mean that we have taken the time and resources to ensure we use current roofing techniques that will keep your roof up to its best shape for years to come. We use only the finest materials from industry leading companies to make this happen.
Our team understands how stressful a roof replacement can seem. We aim to make it as easy, affordable, and quick as possible with our years of experience in the roofing industry. Not only can we take care of your residential roof needs but we can help you with your commercial building or multi-family building as well.
Our incredible customer service team will work with your insurance company to ensure that you are not paying more than is necessary. Once your roof is complete, we will stay in touch to make sure your roof is up to our standards and yours. For more questions and comments, reach out to us today at Gold Star Contracting in Jordan, MN.
About Jordan, MN
In historic downtown, you'll find at least 5 antique shops, wonderful gift shops and flower shops,  the Nicolin Mansion Bed & Breakfast, Pekarna Meat Market, various professional offices, Roets Jordan Brewery, an arcade and 3 family restaurants all within a city block. As many as 15 of the buildings on Water Street and South Broadway are on the National Register of Historic Places.
In the fall there are numerous apple orchards in the area.  In the summer you can enjoy town baseball at the mini-met or championship golf at Ridges at Sand Creek. Shopping and dining year-round. Jordan offers something for everyone.
Lagoon Park in Jordan boasts a 19-acre lake with swimming and fishing, a river with a waterfall and great shaded areas with gazebos to rent for groups.  Minnesota's largest candy store is just outside of Jordan on highway 169.  A new addition to the community that you should visit is the Jordan Supper Club and Jordan Taproom just outside of town.  Other destinations near Jordan you will find the Minnesota Harvest Apple Orchard right across the road from Action Packed Paint-Ball.
Contact Us Today!
Home improvement is our profession. When it comes to residential roof repair in Jordan MN, our team of experts is with you from start to finish. We are some of the best licensed and insured Jordan MN roofing contractors in the business. Going with us means peace of mind and quality work. Contact Gold Star Contracting today for a free quote with a consultation!
To get a free estimate and consultation service, contact us at Gold Star Contracting or call us during business hours at 612-254-0854. Get your free estimate today!