When it comes to keeping your family and belongings safe, it's crucial to have a safe roof overhead. In Minnesota, your average asphalt roof lasts around 20 years. If your structure is approaching this mark, a roof repair or replacement is likely a solid investment.
By teaming up with a local roofing company like GSC, you can rest assured that we attend to every job with great excitement and care. It's imperative to us that you are happy with the final product and the customer service.
Are You Thinking About A Roof Replacement or Repair?
If you're thinking about making home improvements for any reason, our roofing contractors can assist. We provide several residential roofing services to boost your curb appeal, including damage restoration and siding and gutter installation / repair.
To withstand the Minnesota winters, it's imperative to use the highest quality roofing materials from world-renowned brands. Whether you have a single-family house or multi-family unit, our residential roofing specialists only work with the best materials.
As a token of our appreciation, we are happy to offer FREE in-home consultations and an estimate for roof replacement in Rosemount, Minnesota. Click the button below to start the process today!
Signs That It's Time to Replace Your Roof
It can be challenging to ascertain when a complete roof replacement is fitting versus getting the roof repaired. If this sounds like your situation, GSC has your back. In the meantime, here are some common roof replacement warning signs.
Deteriorating roofing materials
For older homes, deteriorating roofing materials are one of the primary reasons for roof repair. The other culprit is the northern region's extreme weather and long winters. UV rays, snow, ice, hail, flooding, and strong winds contribute to the problem.
Damaged pipe boots
Like shingles or siding, the pipe boots can begin to break down after a few decades. It could happen even sooner if not installed or maintained correctly, especially in colder climates. If there is visible damage to the flashing or pipe boots, you're at higher risk for water damage.
Missing or torn shingles
The next sign to pay attention to is missing or ripped shingles. It doesn't take more than one instance of shingle damage for water to get in. If this happens, you could be stuck with a much bigger problem. We highly recommend taking quick action if you notice any shingle damage whatsoever.
Other indications for roof replacement: excessive gutter debris, rotting fascia, aging (+20 years), visible sagging, fading, and granules near the base of gutters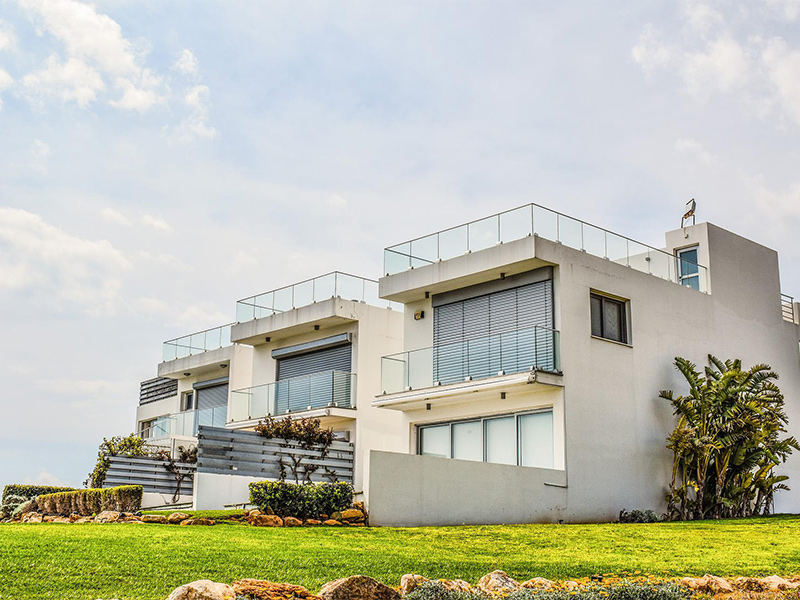 Roof Insurance Claim and Storm Damage Repair
Damaged roofs are no fun. With nearly 15 years in the industry, we've dealt with a lot of insurance claims over the years. From hail damage to flooding and issues caused by snow and water, our experts are here to serve.
If you have recently experienced an accident, MRC can help. As regional roofing experts, we have built a strong relationship with local insurance companies in the area. Contact us today and let us sort out the roof insurance claims process so you can get back to doing what you do best.
The City of Rosemount, MN
The township of Rosemount, Minnesota, is in the southern section of the Twin Cities Metropolitan Area in Dakota County. During the last census, the population was around 25,600. In Rosemount, the summers are warm and wet, while the winters are cold, freezing, and very windy.
On average, Rosemount gets 38 inches of rain and 45 inches of snow yearly. Both of these figures are above the national average. There is precipitation on more than 100 days per year, meaning it's vital that your home is protected from the elements.
Contact GSC for Residential Roof Replacement in Rosemount
Since 2007, we've completed over 525 storm damage jobs, 550 new home projects, and 2,700 roof renovations. For every job, our roofing specialists provide world-class quality and strive for the best customer service.
Please click the button below to fill out the contact form and get a free estimate today. After that, a customer service representative will touch base to help you determine the best course of action. During the conversation, you can explain all the details of your situation so we can better serve you. Give us a call when you have a moment, and let us show you what a great job we can do!