Are you in the market for residential roof replacement or repair services? If so, look no further than Gold Star Contacting. We offer top-notch roofing contractor services for residential homes.
First, if you notice visible damage that requires attention from a professional roofing company, keep reading to learn about our quality roofing services. In addition, our skilled roofing contractors have the skills and resources to tackle many residential projects, including roof replacement and repair and roof insurance claims.
Our Gold Star Roofing Services
Choose The Right Residential Roofing Contractors
Our Gold Star contractors are the best in the residential roofing industry. They take care of stressful issues like roof inspection and make sure roof maintenance is pristine and competitively priced. Aside from shingle tear-off and replacement, we offer complete roofing solutions for common issues like storm and hail damage.
Our roofing systems come with extended full-coverage warranties. We use the highest quality materials, including Owens Corning, GAF & CertainTeed shingles, among others.
Common Signs You Would Benefit From Our Roofing Service
Are you unsure if roof repair services are necessary? There are a few simple ways to determine the status of your roof. Then, if you need a hand with the routine inspection, contact us. We can send a contractor to guide you through the process. Otherwise, here are five signs you may need a roof replacement.
Shingles are damaged or missing
The roof is more than 20 years old
The deck is visibly sagging
Water stains on walls and ceilings
The fascia is rotting
Gutters are clogged
If you notice any of the above issues, there's a good chance you would benefit from our professional roofing services. Keep reading to learn more about our roof repair services and roofing options.
Our Residential Roofing Services
At Gold Star, we offer a range of options for residential roof replacement. Our seasoned roofing experts will guide you through all the available options so you can make the best choice. We work with fully-certified high-quality materials, including:
Metal
Asphalt
Tiles
Slate
Flat
Wood / Shakes
In many cases, roof replacement is simply the best solution. Therefore if you're experiencing ongoing issues with your roof or have multiple shingles layers, it's probably time to start over. Although roofing costs can get expensive, we do our best to deliver quality materials and superior craft for an outstanding value.
Since 2007 we've completed more than 2,700 roof renovations, +500 storm damage repairs, and built more than 500 brand new roofs for Minnesota homeowners. We stand by our Gold Star service.
Don't forget that we offer FREE ESTIMATES for roof replacement, storm damage claims assistance, and emergency roof repairs. We can also accommodate free in-home consultations in specific locations.
The City of Eagan, MN
If you live in Eagan, MN, you're familiar with the region's adverse weather conditions. In any given year, residents may experience snowstorms, rain, hail, tornados, and nearly everything in between. As a matter of fact, Gold Star Contracting has served the Minnesota area since 2007, and we know what it takes to protect your home from all kinds of weather.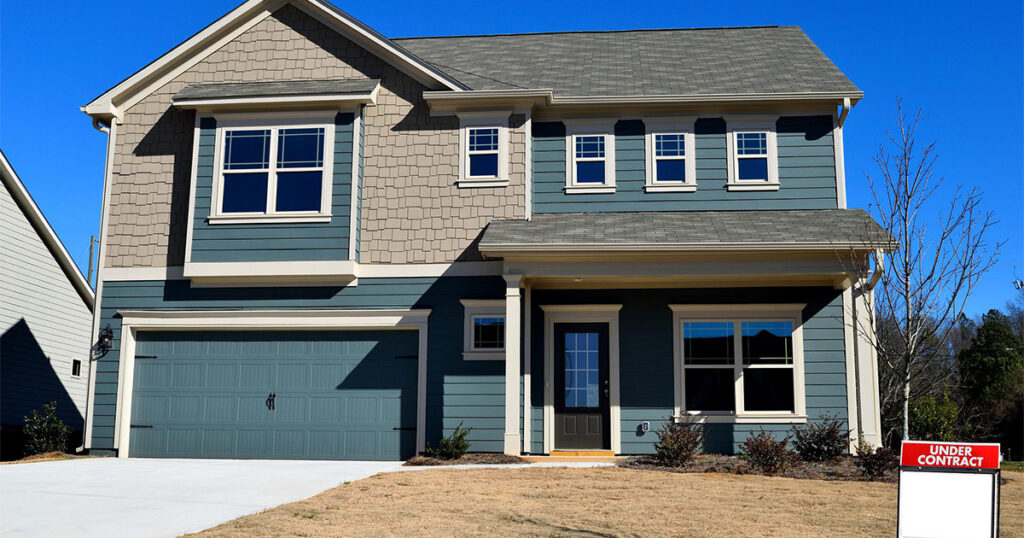 The best way to ensure your home will stand firm is to perform routine maintenance. What's more, take the time to follow through with minor repairs today to better prepare for tomorrow. In other words, attention to detail is everything.
Contact Us For World-Class Roof Replacement Services!
Don't wait until it's time to file an insurance claim. Contact Gold Star Contracting for full service details today. Our customer service representatives are here and ready to answer any questions about your roofing projects in Eagan, Minnesota.
At Gold Star Contracting, we take pride in our GOLD STAR STANDARD, and we have the reviews to back it up. Please take a moment to read what our clients say about their experiences. You can also visit the Better Business Bureau website and learn about our perfect 5/5 rating!
Finally, if you would like to speak more, please contact our roofing experts at (612) 254-1438. We look forward to our conversation!