Are you experiencing frustrating problems with your residential roof? If so, the worst thing any homeowner can do is wait too long to address the issue.
We've been in the roofing services business for a long time, so we can attest to the importance of roof maintenance, especially when it comes to leaks and minor water damage.
If you're looking for residential roofing that counts, Gold Star Contracting has you covered. Whether you're looking for roof installation, shingle replacement, or storm-damaged roof repairs, we can help! Our team of skilled roofers is fully-certified and on hand to assist your roofing needs.
Experts In Residential Roofing and Replacement
Gold Star Contractors only deal with the best quality roofing materials, meaning when you work with us, you'll get a world-class roof that lasts for years to come.
In all honestly, there's a lot to consider when you hire a roofing expert for residential roof replacement and repair. Many customers need help and guidance during the process, and rightfully so. The good news is that our seasoned roofers know the industry better than anybody.
With that said, there's much more to think about aside from shingle style or material type.
We'll guide you through the entire process and help pin down some of the essential aspects of roofing, including roof design and waterproofing. In addition, we can assist with more technical items like attic ventilation and hip and ridge caps.
Despite what you've may already know, quality roofing lasts for upwards of 30 years, meaning roofing decisions are vital for maintaining a pristine home in the long run.
Choose The Best Roofing Contractor For Your Home
In our experience, most roofing issues result from poor quality materials and incorrect installation, aside from storm and hail damage. But that can all be avoided if you align with the right roofing company for your next roofing project.
Material quality is critical whether you need installation, repair, replacement, or another residential roofing service.
That's why we ensure all our Minnesota roofing experts are qualified and knowledgeable about every aspect of residential roofing. We strive to build roofing systems that keep your home safe and protected from potential damage.
If you're unsure about the status of your roofing, here are a few signs that your roof needs maintenance.
Common signs of roof damage 
Visibly damaged shingles (discolored, crumbling, curled)
Missing shingles
Aging (over 20 years is considered old)
Saggy rooftop/deck
Evidence of roofing leaks (stains on the ceiling)
The roof is visible from the attic
Still not sure if your residential roof needs replacement? Before you give us a call, take a moment to inspect the roof up close in person. However, if you're not able to climb a ladder or are afraid of heights, we're here for assistance. Anything other than a flat roof can be challenging to navigate.
Contact us today to schedule your free consultation.
Residential Roofing Services
We offer select professional roofing services. Please take a few moments to see what our roofing company can do for you.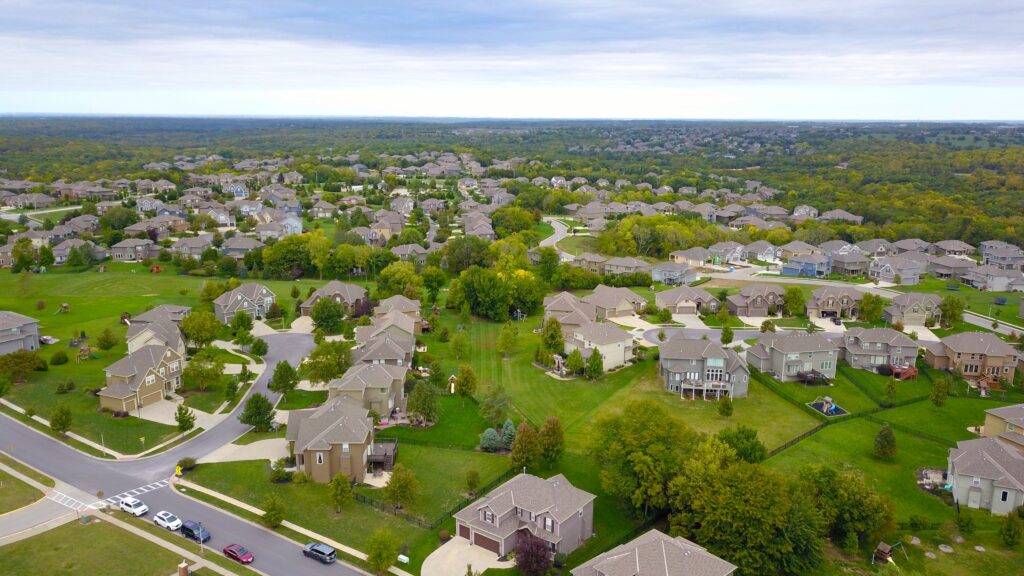 Roof Replacement
Does your residential roof have at least three layers? Perhaps you've had ongoing issues without any resolution? If so, you may need a complete roof replacement, including shingle and waterproofing services.
We fully understand that roofing costs are a considerable concern for many homeowners. As a result, we dedicate many resources to ensure you get your money's worth.
Roof Repairs
If you're missing asphalt shingles or experiencing leaks, there's a good chance you need simple roof repair. Our roofing experts are on hand to help out with residential upgrades no matter what the cause.
We work with a wide range of materials, including metal roofing and asphalt roofing, to name a few.
The City of Minneapolis, MN
Minneapolis is in the southern part of Minnesota. It is the largest city in the state, with roughly 2.9 million residents in the metro area.
Minneapolis forms half of the "Twin Cities" area with the neighboring capital of St. Paul. The Mississippi River cuts across Minneapolis, known for its abundance of lakes and parks. It also hosts famous attractions like the Walker Art Center, Minneapolis Sculpture Garden, and the Mall of America.
Schedule Residential Roofing Services Today!
In the world of roofing services, cheaper is not always better. If you require roof repair, installation, or replacement, it's always best to go for good quality. After all, the home is one of the most significant investments most people make, and you want it to last.
Here at Gold Star Contracting, we make it a point to deliver world-class materials, superior craftsmanship, and incredible value for every client. Please contact us today for more information. We look forward to serving you!
Other Expert Services from Gold Star Contracting