Looking for a reputable contractor for residential roof replacement? Gold Star Contracting is a top roofing expert in Granite Falls, MN, and the surrounding areas.
With our high-quality materials, superior craftsmanship, and outstanding value, we have been serving our community since 2007. Whether you need a roof replacement or assistance assessing the extent of the damage, our dedicated team is here to provide affordable solutions.
Expert Roof Repair Services
When it comes to roof repairs, our team of experienced professionals is here to help. We understand that even minor issues can escalate into major problems if left unaddressed. That's why we offer expert roof repair services to ensure the integrity of your roof.
From fixing leaks to addressing shingle roofing damage, we have the ability to handle various repair needs. Don't wait until the damage worsens; let our roofing experts restore your roof's functionality and protect your home.
Schedule Roof Replacement Services
Affordable Roof Replacement
Sometimes, the amount of damage to your roof may require a complete replacement. If your roof is old, worn out, or damaged beyond repair, our team is ready to assist you with an affordable roof replacement.
We understand that a roof replacement is a significant investment, and we strive to provide cost-effective solutions without compromising on quality.
With a wide range of roofing materials, including durable asphalt shingles, we can help you choose the best option for your home. Not to mention, we will consider all factors, such as the type of roof and your long-term plans, especially if you plan to sell.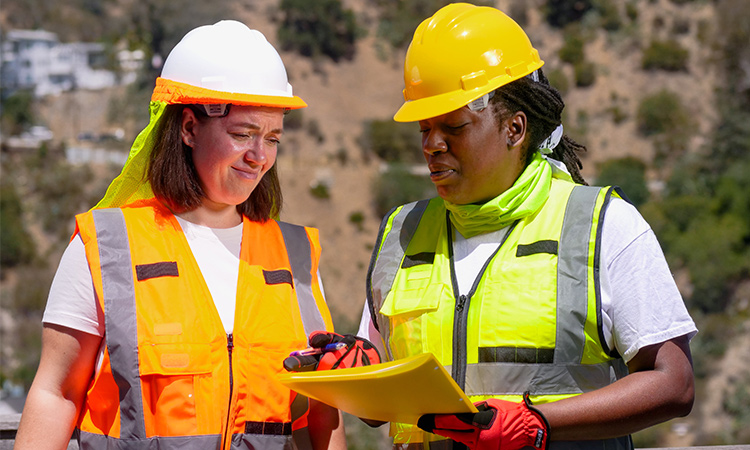 Storm Damage Assistance
Living in Granite Falls, MN, means being familiar with severe weather conditions. If your roof has suffered from hail damage or other storm-related issues, our team is here to offer storm damage assistance.
First, we will inspect your roof to assess the problem. Next, our specialists will provide a comprehensive plan to repair or replace the roof. Then, we will work efficiently to restore your roof's strength and protect against future roof damage.
Our goal is to make the process as smooth and stress-free as possible, ensuring your home remains secure in the face of severe weather.
Contact Us For Storm Damage Assistance
Siding & Gutter Repair Installation And Repair
In addition to our roofing services, we also offer siding and gutter installation and repair. Siding and gutters play a crucial role in protecting your home from the elements, and our skilled team can help ensure they are in optimal condition. Whether you need new installations or repairs to your existing siding and gutters, we are here to provide efficient solutions.
Trusted Roofing Contractors In Granite Falls
With over a decade of experience and a track record of excellence, Gold Star Contracting is your trusted choice among roofing companies in Granite Falls, MN. As a reputable roofing contractor, we uphold the highest standards of quality and professionalism.
We have successfully completed numerous roofing projects, including 525 storm damage jobs, 549 new home roofing projects, and 2,768 roof renovations.
Our expertise and dedication to customer satisfaction make us the preferred choice for homeowners in Granite Falls, Minnesota.
About Granite Falls, MN
Granite Falls, MN, is a charming city known for its picturesque landscapes and friendly community. From the beautiful views of the Minnesota River to the Granite Falls Historical Society Museum, the area offers a rich history and natural beauty. As your local roofing experts, we take pride in serving this vibrant community and protecting its homes.
Get a Free Quote for Your Roofing Project Now
Ready to repair or replace your roof in Granite Falls, MN? Contact us today for a free in-home consultation. Our knowledgeable team will inspect your roof, discuss your needs, and provide a detailed plan for your roofing project. Trust Gold Star Contracting for reliable, affordable, and high-quality roofing services in Granite Falls.