When you need a multifamily roof replacement in Eden Prairie, MN, Gold Star Contracting has you covered.
It can be easy to let the yearly check-ups slip by. Before you know it, your multifamily property's roof is 10, 15, or 20 years old and probably in need of a few repairs or an entire roof replacement.
Protecting your roof protects your property as a whole. While roofing systems, especially for multifamily properties such as apartments, townhomes, condominiums and duplexes are built to last, they don't last forever.
With decades of experience, Gold Star Contracting can perform full roof replacement for your multifamily property with excellence and reliability.
Why Should You Consider Replacing Your Roof?
The safety of your roof is largely dependent upon the condition of your roof.
The reality is that at some point in your property's lifetime, your roof needs to be replaced. It's common for roofs to last about 20 years.
If your roof is nearing the end of that timeline, you may need a roof replacement. When your property begins to age, small damages can lead to large expenses quickly. Due to the nature of multi family residential or commercial properties with their high tenant turnover, they are exposed to higher rates of wear and tear.
When exposed to harsh weather conditions such as those seen in Eden Prairie, properties decline faster than necessary if they aren't properly taken care of.
Several factors can impact your multifamily roof service life. This includes the quality of products used, installation, roof use, weather conditions, maintenance, and more.
How can you tell if your roof is no longer in a good condition and needs a replacement and not just a repair? Our roofing experts can evaluate your roof for signs of damage. We offer a free estimate to determine if your roof is repairable or it needs to be replaced.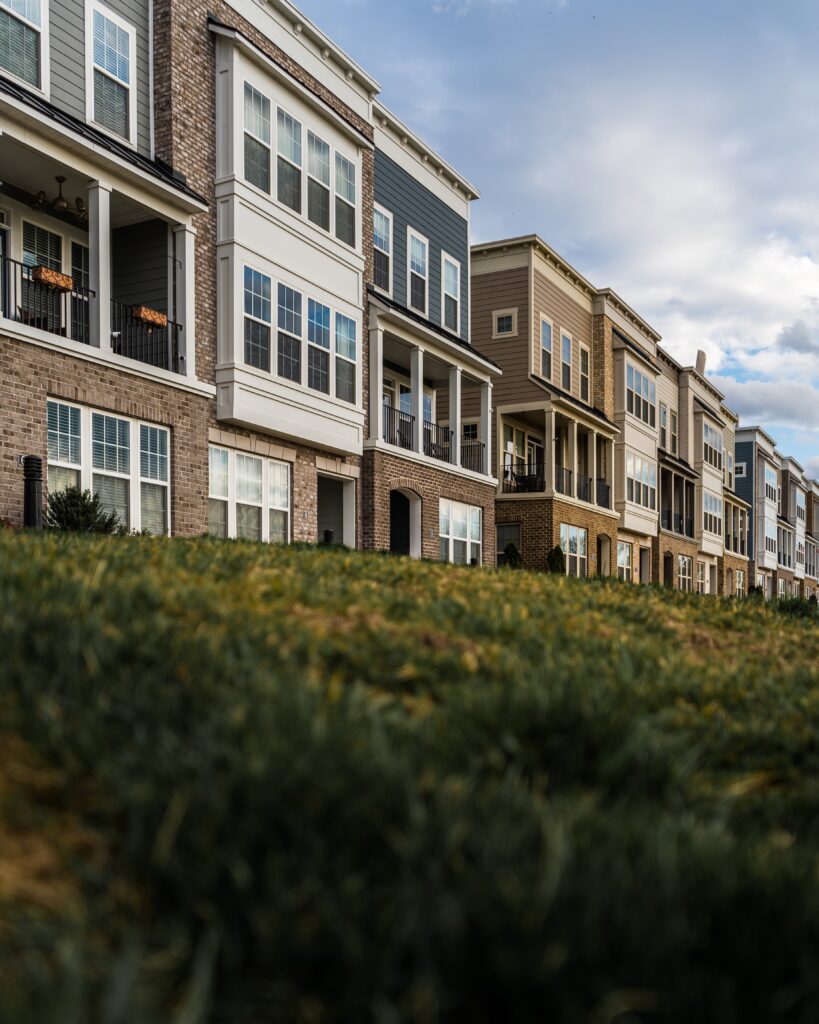 What We Offer
We have experience in residential roofing and commercial roofing. Our experts are skilled at replacing and/or repairing any type of roof. We can just about any roofing project you may have.
A few roofing services we provide are:
Repairing Or Replacing Deteriorating Roofing Materials
This is an extremely common roofing repair for multifamily and commercial complexes. The breakdown of roofing materials is natural. However, weather conditions such as hail, rain, snow, and ice can exacerbate damage.
Water damage can cause a whole host of problems. Any local in Minnesota can attest to the harsh weather conditions present specifically in the winter months.
If you think you need a roof inspection, contact us today.
Replacing Missing Or Damaged Roof Pieces
Another common sign of roof deterioration is when shingles or tiles go missing from your roof. When a piece of your roof goes missing or falls off, you are exposing your roof to an increased risk of damage. If enough layers of shingles fall off, you may need to replace your roof altogether for safety and security reasons.
We are experts in roof repairs and replacements, and specifically specialize in asphalt roof systems – such as and replacing or installing asphalt shingle roofs.
Unclogging Gutters
Gutters are a common source of headaches for property owners. It's not only time-consuming to keep your gutters clean, but it can be dangerous to your roof if left unchecked. Gutters can easily clog with leaves and when combined with water create a heavy sludge that weighs down your gutters and cause them to break.
Full Roof Replacement
If you determine a full roof replacement is needed, we will guide you through the next steps. Gold Star Contracting offers a wide range of roofing products and materials. The cost to replace is worth the increased safety.
Our roofing specialists will walk you through the options so you can make the best choice for your multifamily property.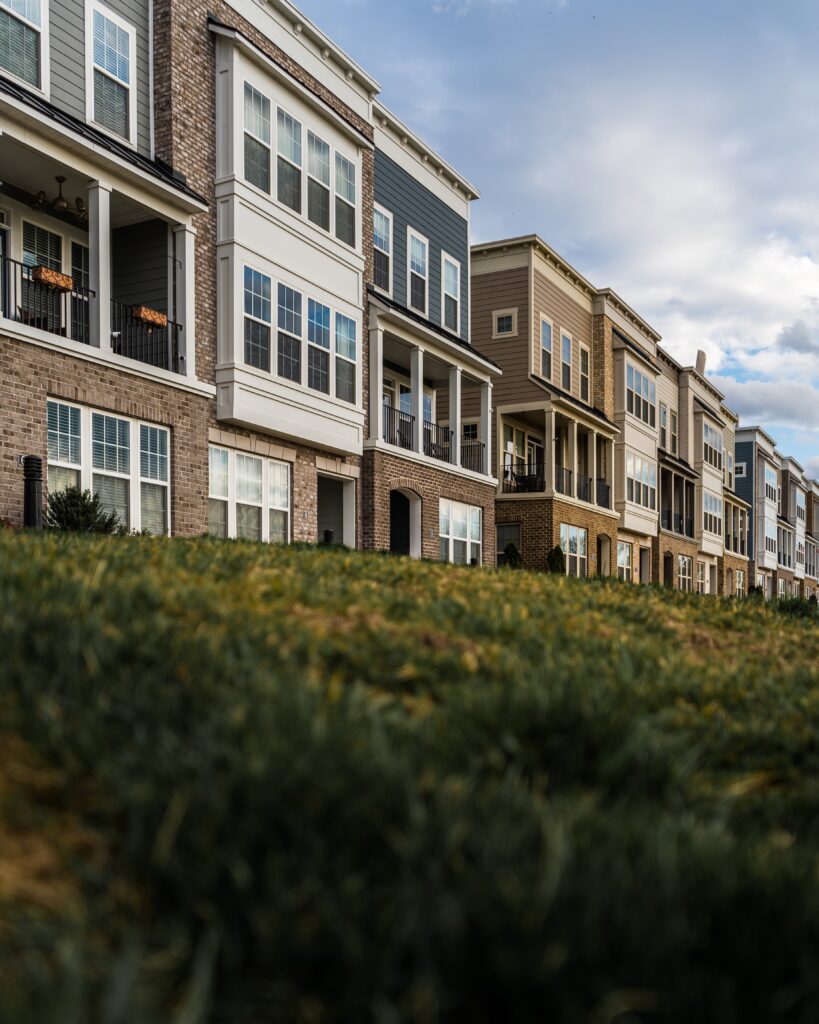 About Eden Prairie, MN
Only a few miles south of Minneapolis, there is a reason Eden Prairie has been named the #1 Best Place to Live in America in 2010. Due to its proximity to the Minneapolis-St. Paul metro area, this city provides a perfect balance of small-town and big-city amenities.
Eden Prairie is known for its great parks perfect for running and biking such as Staring Lake Park and Bryant Lakes Regional Park.
For the less outdoorsy types, Eden Prairie also boasts a multitude of award-winning restaurants, a regional shopping center, and top-ranked schools, and various entertainment options.
It is no wonder 93% of residents rate the quality of life in Eden Prairie above average in the City's biennial Quality of Life Survey.
Why Gold Star Contracting?
Gold Star Contracting is the best choice for roof replacements and repairs, especially in the Eden Prairie area. We are not only GAF certified but are an Owens Corning Preferred Contractor. If you don't trust our certifications, our reviews speak for themselves.
At Gold Star Contracting, we take pride in our work and take our client's needs seriously. We understand how important yet stressful a roof replacement can be. With years of experience in the roofing industry, we aim to make the replacement process as affordable and easy as possible.
If you need a multifamily roof replacement in Eden Prairie MN, you can rest easy knowing Gold Star Contracting can do the job! If you have any questions, our customer service team is ready to help.