If you need to make a roof insurance claim, you'll want an all-star team in your corner to help you navigate the situation. Even though home insurance claims are common in Lakeville, Minnesota, the process can still be stressful.
Luckily, the experts at Gold Star Contracting have extensive experience in storm damage projects. Since 2007, it's been our pleasure to help local residents get their homes back into shape.
Don't let any extreme weather event ruin your day. Take a few minutes to contact a roofing company with your best interest in mind.
Trustworthy Roof Insurance Claim Specialists in Lakeville
Without a doubt, the market is full of dishonest roof repair contractors. It's not uncommon for companies to charge top dollar yet deliver low-quality work and cheap materials that don't last.
However, that's not what we want for our local community. There's nothing more important than having a sturdy roof overhead to protect your belongings and family.
If you want high-quality materials and a reasonable price for your damaged roof, our team is here to support you every step of the way.
How To Handle Storm Damage
Storm damage can happen in a flash. And when it does, you don't want to panic.
The first (and most important) thing to do is remain calm. If the damage is major, you must take proper precautions to keep everyone safe. Focus on what you can control and create a plan of action.
Roof Replacement Services Near Me
We named our company Gold Star Contracting for a reason. Serving you with first-rate products and services is our number one mission. Not to mention, we offer the lowest possible price without sacrificing quality.
Look no further if you need roof replacement services in and around the Twin Cities region. Gold Star Contracting has many happy customers who left five-star reviews. Our experts can help get your residential roof back to its pre-storm condition.
As always, it's our pleasure to offer free in-home consultations to local residents. Although we have experience with many types of roofs, we are solely focused on asphalt shingle projects.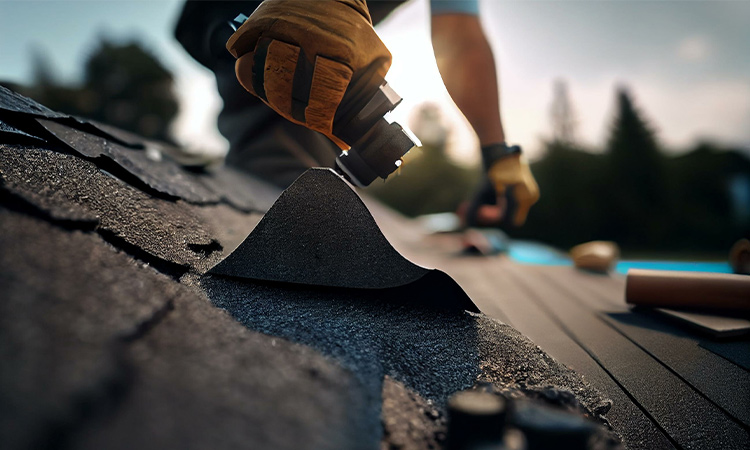 Hail Damage
One of the most common causes of roof damage claims is hail storms. Our roofing specialists will help you fix hail damage quickly. Don't wait – act now to avoid bigger problems later. You can trust our experts for a smooth claim process.
Wind Damage
High winds causing roof damage? We've got you covered! Over the years, we've dealt with thousands of hail-related jobs.
Without a doubt, we can get your roof looking good as new. Let us handle the paperwork for a hassle-free experience.
Water Damage
Don't let water damage ruin your roof! Our roof insurance claim service covers water-related issues. Swift action is crucial, so contact our team for further assistance. We'll guide you through every step.
Roof Insurance Claim Process
Unfortunately, many things can go wrong during the claims process. The good news is we are here to provide professional suggestions to help you feel at ease. Although filing a claim may seem like the first step, it's not. You should do several things before dealing with homeowners insurance or insurance adjusters.
Step 1: Thoroughly inspect your property for storm damage.
Once the storm has passed, take some time to assess the damage. Take note of any obvious issues, especially those that might impact the structure of your roof.
Step 2: Record any instances of damage.
Next, it's highly recommended to document the damage. The best method is to take photos. Inspect the interior and exterior and record anything out of the ordinary. If you have any photos from before the event, it would greatly help when filing an insurance claim for roof damage.
Step 3: Review your policy coverage.
Before contacting your insurance representative, you should review your policy in depth. This will give you a rough idea about what's included in your coverage. Of course, every policy differs – the replacement cost coverage can vary depending on many factors.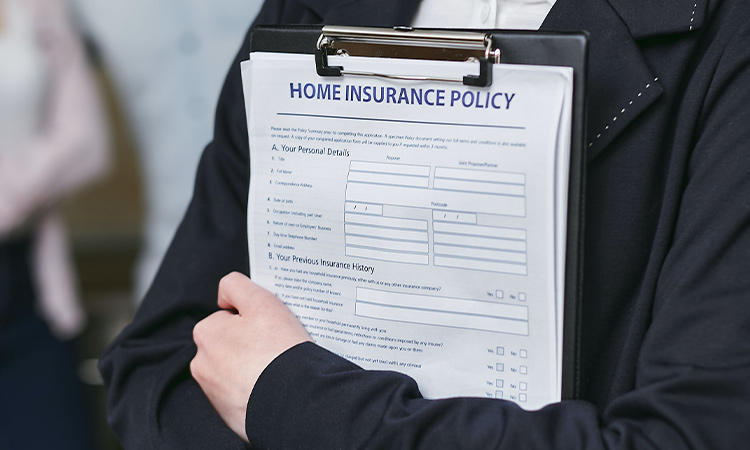 Step 4: Get a professional evaluation.
In addition, it's very important that you get a professional quote from a reputable local contractor. Take the time to find a company that has lots of experience with roof insurance claim projects.
Gold Star Contacting is proud to offer free estimates for residents in Lakeville. Aside from getting your roof replaced, we know how to handle insurance companies. Over the years, we have completed hundreds of storm damage jobs across Minnesota.
Step 5: Reach out to your insurance representative.
Finally, you'll want to inform your insurance company of the situation. Afterward, they will send an insurance adjuster to assess the damage. Once these steps are completed, you can hire a contractor and begin the repairs.
About Lakeville, MN
Lakeville, Minnesota is a charming suburban area in Dakota County about 20 miles outside Minneapolis-Saint Paul. As of 2021, the population was approximately 74,812. Today, it is one of the fastest-growing cities in the Twin Cities area.
At Gold Star Contracting, we take pride in assisting Lakeville residents with roof insurance claims. Our expert team is committed to providing efficient services to those who live in an area around the Twin Cities, including Lakeville.
Ready To End Your Search For A Roofing Company? Contact Us For Your Free Quote!
Visit our website, fill out the contact form, and get a free estimate and in-home inspection for your roof insurance claim project.
Since 2007, we've stayed one step ahead of the competition by delivering top-grade materials and world-class installation. It would be our pleasure to serve you!