Minnesota is no stranger to severe weather, including strong thunderstorms, heavy snowfalls, and intense hailstorms. That also means that homeowners in Minnesota frequently have to deal with roof repairs—or even a roof replacement—due to storm damage. Of course, that process can get more complicated when you introduce insurance companies. In order to make sure that you get the insurance payout that you deserve, it's important to make sure that you know how to file your claim and to have the right information on hand when you do. Get the tips and tricks to simplify that process in this roofer's guide to working with insurance companies.
A Roofer's Guide to Working with Insurance Companies
Start by keeping track of the dates that any storms occurred, so that you have a reference for when the damage may have happened. The next step is to find a roofing contractor you trust, like the roofers at Gold Star Contracting. Most home insurance policies require that you have your roof evaluated by a professional as a part of the claims process.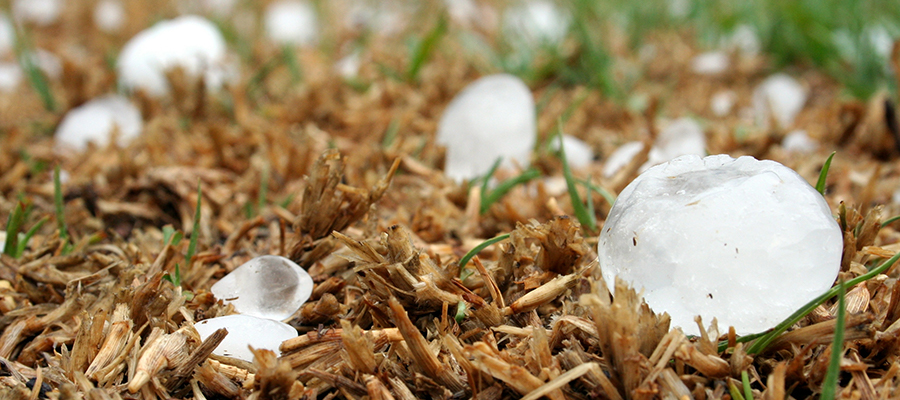 When you bring in a roofing expert at the beginning of the claims process, they'll often be able to help you with the process of filing your claim. After your initial evaluation is done, you'll send your claim to the insurance company.
When your claim is approved, you'll need a quote from a roofing contractor. Ideally, this should be a company with a reputation for excellent work. Gold Star Contracting — which has been in business since 2007 and has built a reputation for quality workmanship — is a great resource for roof repairs. We'll give you a straightforward, transparent quote. Once you accept the terms of your quote, your team will get started on the repairs or replacement.
Once the work is done, you may need your contractor to provide a letter of completion so that the insurance company can release any remaining funds held back in escrow. Gold Star Contracting will happily provide this and any other paperwork you might need.
Insurance and Roof Repair
Based on your initial roof inspection, you may not have sustained enough damage to make an insurance claim worthwhile. For instance, if you're only missing a few asphalt shingles, your roofer should be able to easily replace them at a relatively low cost.
Other times, a roof repair may be more extensive. That's when you'll want to consider using your insurance to handle the bill. When you have large sections of shingles that have blown away, or if other, more significant damage has been done to your roofing system, it may be worth filing an insurance claim.
Depending on the deductible that you'd need to be able to use your homeowner's insurance to place a claim, a contractor can help you to determine which option may be right for you.
Insurance and Roof Replacement
During the claims process, your insurance company may ask about the age of your roof. While that shouldn't affect your repair claim, it is an important question for your roofing contractor. When your roof is more than 10 years old and it suffers from severe storm damage, it may be a good time to consider a roof replacement.
While your roof's age shouldn't prevent you from receiving an insurance payout to cover a new roof, you should be prepared to provide the supporting paperwork that relates to your roof. You'll need receipts for any repairs you've had done, records of previous roof inspections, and photographs showing your roof before and after the storm.
It's worth your time to be as familiar as possible with your insurance policy. The more you know about your policy, the more likely it will be that you'll comply with the terms of your agreement. Most policies require annual roof inspections; without documentation, there's a chance that the insurance company will decline to pay for your new roof, citing normal wear and tear as the reason for your damage.
This is why it's valuable to have a roofing contractor that you can trust on your side. At Gold Star Contracting, we know all of the ins and outs of the insurance claims process. We can make sure that you dot all the i's and cross all the t's so that you can maximize your payout and get the work you need done.
Dealing with your insurance company doesn't have to be difficult. With a little help from a company like Gold Star Contracting, it can be a breeze, and you won't have to wait long to get your new roof.
A Roof Repair Specialist You Can Trust
With Gold Star Contracting, we understand that your repair isn't just another project—it's your home. We know how important it is to protect your investment, and we're committed to making sure that you get a high-quality roof replacement and personalized attention to your insurance claim. Contact Gold Star Contracting today to get a free estimate for your roof repair or replacement!