The best time to schedule a roof repair project is always before there is an emergency. A roofing project is quite time-consuming. You need to consider many factors before you request a contractor schedule. 
Let's take a look at some of the major factors to consider before scheduling a roofing project.
Weather Heavily Affects Roof Repair Scheduling
When it comes to roof repair, the weather is the single biggest factor. And certain seasons are impossible to work in both for the contractors and for laborers. 
Rainy Season
From April to May, the heavy rain and severe storms in Shakopee, MN make it impossible to schedule your roof repair. Even if you get them to start the project, they might have to wait for the storm to end in the middle of their work. 
Sometimes the waiting may last for days or even weeks for the weather to dry up for them to start working again. So unless you are absolutely sure for the weather to be clear for at least 3-5 days, try to hold off on a roof repair project during the rainy season. 
Snowy Season
Another time to try and avoid roof repair is in icy and freezing conditions. Since roofers often have to balance on angled decking and tall ladders, the slick roof surface, especially with metal roofing,  can become a critical path of danger. Even flat roofs can be dangerous for workers to navigate. Additionally, sudden snowfall can also delay your roofing project. So do the best you can to keep ice damming at bay to minimize needing to schedule a roof repair in winter. 
Therefore, always make sure to avoid peak snowfall season in your area. Generally, late December to early March is the snowy season. So it's a good idea to not schedule your roof repair project during this period unless absolutely necessary. 
Temperatures Below 40° F:
Adhesive roofing materials do not work if the temperature is below 40° F. For example, asphalt shingle adhesive has to melt in the sunlight in order to seal properly. 
This tip is important to follow if you intend your roofing materials to last the 30 years or 50 years they are meant to withstand. 
Temperatures Above 90° F:
The roof temperature is often 5° to 20° F higher than the temperature outside. So heat can easily become an issue during the hot summer days. Although roofers are used to working in extreme heat, it's better to schedule a roof repair project when the temperature is below 85° to 90° F.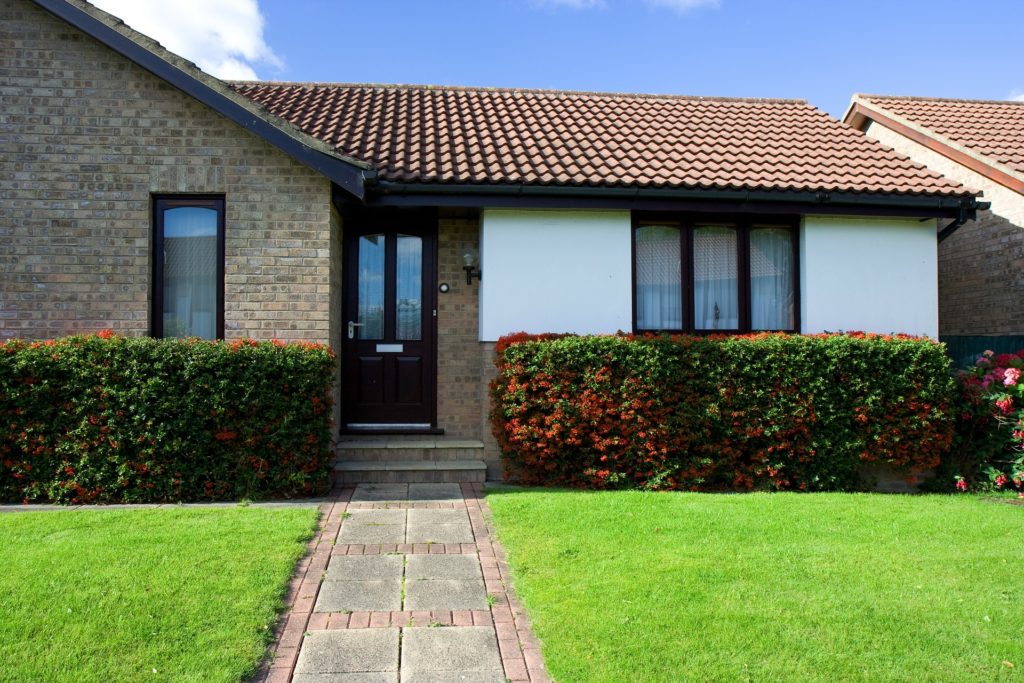 When is the Best Time to Request a Contractor Schedule for Roof Repair?
The best temperature and outdoor conditions for roofing are usually between May to October. Although light rain can slow down the roof repair project during late summer, it doesn't linger on as long as early spring rains do. So for better results, try to schedule your roof repair projects from late spring to mid-summer. 
Availability Factors
Material Availability
Delay of your roofing materials deliveries or unavailability can only slow down the whole roof repair process. So always make sure your roofers or contractors have enough time to place the order for your roofing materials ahead of time. 
Common types of roofing materials are listed below. Some materials may need to be imported. It is important to factor in these details in your timeline. 
Wood shingle roofing
Synthetic slate roofing tiles
Wood shakes roofing
Steel roofing
Wood roofs
Concrete tile roofing
Clay tile roofing 
Make sure your contractors are using a forklift truck to lift the roofing materials onto the roof if you want your roof repair project to be completed quickly. The project will take much longer if workers have to carry each piece up to the site. 
Don't forget the added time for specially-ordered roofing materials. They need to be on the site of the project before the work begins. Otherwise, this could unexpectedly slow down the project.
Contractor Availability
To request a contractor schedule, you must make sure your contractor is available. During the peak season, most roofing contractors have a packed schedule. That's why it is common to wait two to three weeks to receive an evaluation of your roof. 
It is best not to wait until the last minute. Contact your roofing company before there is an emergency. After the evaluation, you are likely to be put in the queue. During this time, you must wait for your contractor to finish up other jobs before starting your project. 
Crew Availability
Before scheduling your roof project, you will also need to consider crew availability. Contractors are limited by the number of the crew they have. The later you schedule a roof repair service, the further back you will be put on the crews' schedule.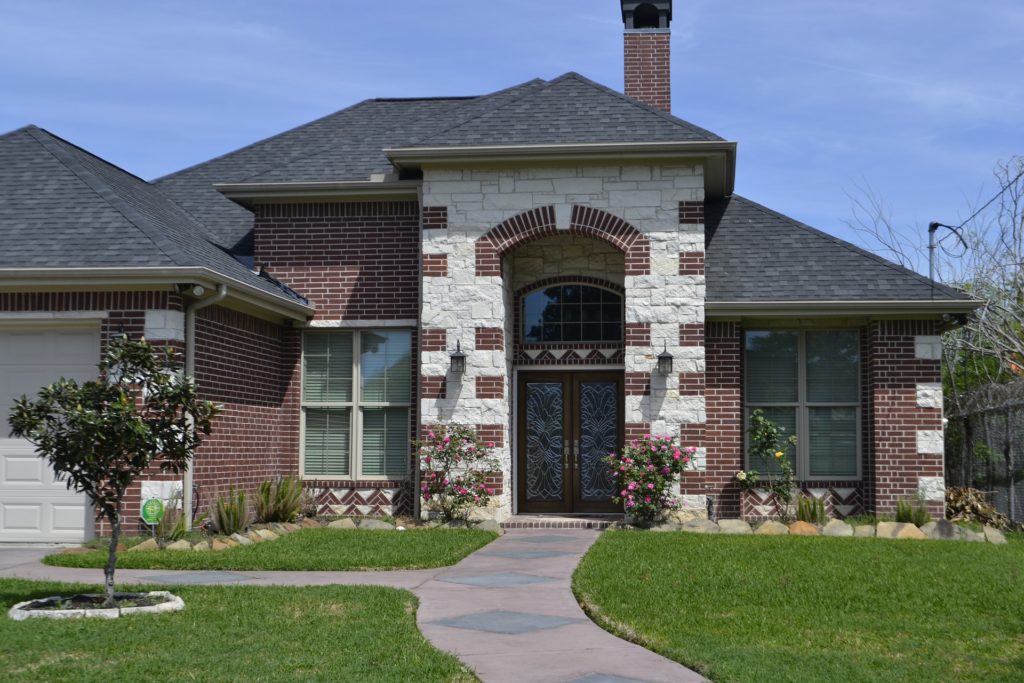 A Designated Foreman is a Must for Roof Repair Project
To get the best result, your roof repair project needs a supervisor. A supervisor helps to keep the project on schedule. It is his or her job to keep an eye on the whole project to make sure everything can be done within the set time limit. 
A designated foreman can oversee the overall progress, work out a plan ahead of time, and ensure that the project has enough manpower. When you are selecting a roofing company for your roof repair project, ask them if they have a designated foreman or lead to fill this position. Most roofing companies prefer to discuss project issues with a job representative rather than their crew. 
Level of Urgency
When a contractor comes to evaluate your roof, they also determine how urgent your repair project is. If your roof has leaks or other significant issues, your priority will be a bit higher than the others. 
Note: If you want to get your roof repair job done quickly, take a look at how far the site of the project is from the crew before requesting a contractor schedule. If your house is too far from the roofing company, it will only slow down the overall work progress and might end up crossing the time limit to complete the work. 
Clean Your Roof and Gutters Before the Inspection
Your roofing company will send an employee to evaluate your roof. They will very likely be unable to give you enough time due to the busy schedule. And if your roof is filled with debris, they likely could overlook a few cracked shingles. 
So before requesting a contractor schedule, hose off your roof to clear the debris and save yourself some time. And while clearing out the debris, also clean the gutters. Otherwise, you may have to deal with lost nails and screws draining out from the gutters and possibly catch in your car tires.  
Need a Roof Replacement or Repair?
It's of utmost importance to have a roof of top-notch quality. It's also important to have it properly installed to protect your house from further damage. And at Gold Star Contracting, we have years of experience in selecting and installing the best roof for your house or business.
The roof is an integral part of your house or business. So you should only trust the most experienced professionals with your roof repair project. And as a roofing company, we have many years of experience in this industry. We are GAF certified and provide a Zero Money Due Until Completion service.
To get a free estimate, storm damage repair consultation, or for any other inquiry, contact us during business hours at 612-254-1438.