Multifamily homes bring their own challenges when it comes time for a roof replacement or roof repair. There is much more to consider when you have multiple tenants to worry about disrupting during the project. Learn all the secrets about how you can make your multi-family roofing project easier for both you and your residents.
Communicate in Advance
Communication of any renovations to the property is important. The question many property managers ask us though is, "How soon should I tell my tenants that work will be beginning?"
While there is no hard and fast rule that says exactly when you should strive to give as much advanced notice as possible. We recommend at the minimum 2-3 weeks ahead of starting the project.
With many property managers using email and text message systems, communicating with the residents has become much easier, though we recommend putting some signs up or flyers in mailboxes to remind residents.
Additionally, we recommend reminding residents 2 to 3 days before the project is about to start. This allows anyone who may be working out of their home to make arrangements if they need a quiet space to work in.
Prioritize the Resident's Needs
As a property manager, it is important to understand that your residents have needs too. With work at home being very common, they may have different needs now. Additionally, it is important to consider that more people are home now than ever before during the week.
Our team understands that there may be conflicting needs to complete your multi-family asphalt roofing project. That is why we work with you and your residents to make the project run as smoothly as possible. Our goal at Goldstar Contracting is to get your roof replaced with as little of an interruption as possible.
Set Clear Expectations
Let's face it, there is not really a quiet way to replace a roof. Additionally, our team may take up extra spots in the parking lot or force residents to use alternative entrances. While we do our best to minimize these disruptions, sometimes it is unavoidable.
As we mentioned above, Communicate in advance. Remember at the end of the day this minor inconvenience will help keep the property protected for the residents. Be upfront and with residents about the minor disruptions and focus on the positives for the residents.
Clear Signage is Critical
Will entrances be blocked off? Do spots need to be reserved for materials or crew? Will sidewalks or walkways need to be blocked? Do people need to stay out of certain areas?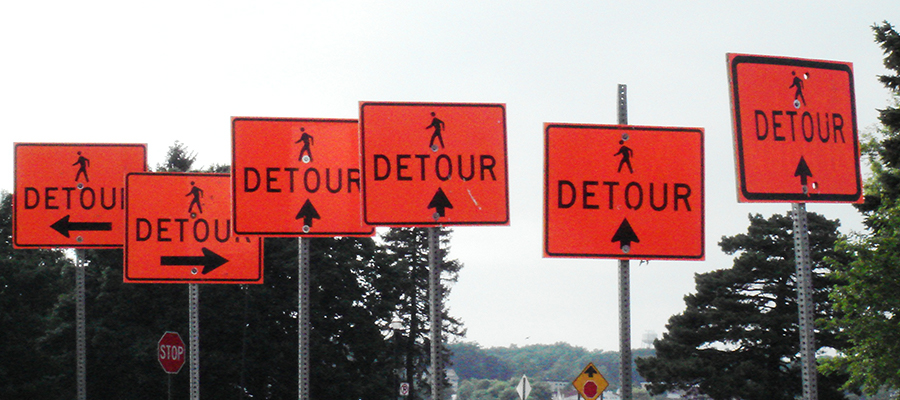 Using effective signage will help keep residents safe as well as informed during the project. If at all possible, try to put signs up in advance to notify residents early. We recommend the day before work is going to begin on a building.
Be Available During the Project
Even the best laid out projects can come across hiccups. We typically don't run into issues on the roof that we didn't anticipate, however, sometimes residents do have questions. While our team does their best to answer them, we sometimes need to divert those questions to the property manager or owner. It helps us and it helps your residents if you can have availability during the project to field those questions.
Scheduling Your Multi-Family Roofing Project
Ideally, we like to schedule our multi-family roofing projects out a few weeks to provide proper planning and notification. Our goal is to have a 2–3 week lead time for your roofing replacement project.
Unfortunately, when emergencies happen, you don't always have that luxury. In that case, we will work with you to ensure that your multi-family roof replacement goes as smoothly as possible.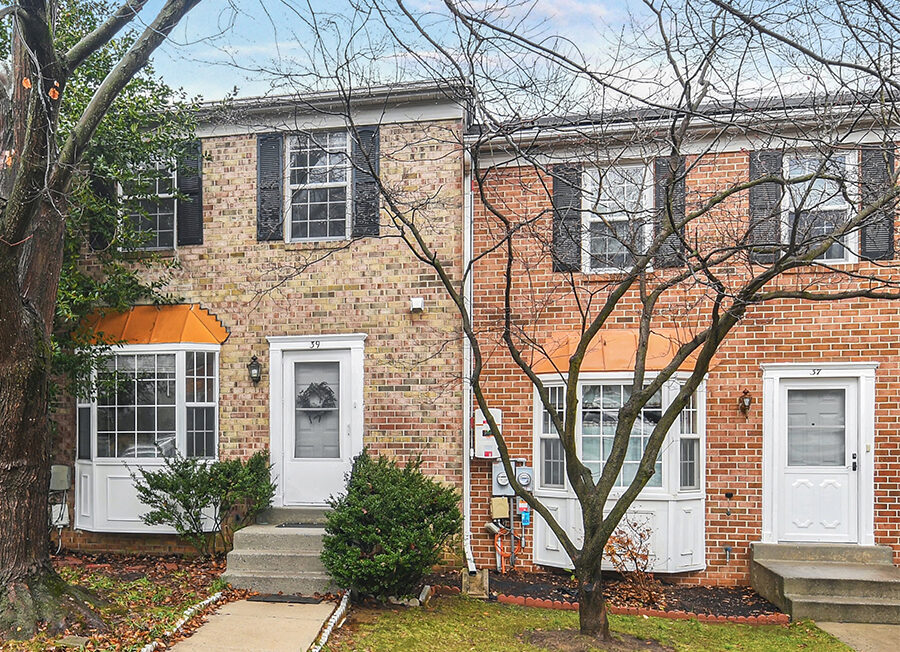 Use the Best Quality Products
The fact is that multifamily roofing projects impact all of your residents. They often don't have control over when it is done either. By using the best quality roofing products, you can extend the life of the roof, reducing interruptions for your tenets later on. Choosing commercial-grade asphalt shingles is often a great investment for your multi-family property.
Learn More about Multi-Family Roofing
Learn more about how our experts at Goldstar are helping multifamily property owners and managers take care of all their roofing needs. Our team can help navigate multi-contractor insurance claims as a result of storm damage. We will help you make the process smooth so your residents can return back to normal life.