Gold Star Contracting has learned over the years that storm damage repair in Appley Valley, MN is quite common. However, it's hard to tell just how much damage a storm will cause to a specific area or property. You must deal with serious roof damages after your home is hit by a storm. You are going to want to hire proper storm damage repair in Apple Valley MN.
The biggest concern that people have when they have a storm damaged roof or other property is that they will have to spend a lot of money on repairs. This is an understandable concern as it is indeed a serious expense.
It is important to consider the quality, cost, and timeframe of the service provider you end up choosing. This decision can't be random and you need to be able to trust that the company you choose is going to perform the job that you require.
Considering Your Repair Needs
You should have a reputable roofing contractor perform an evaluation and inspection to see how much damage is done. However, you can start by considering the damages that you see. Broken gutters and weakened roof or siding shingles are the most common problems. But you may also be dealing with a roof that looks fine but could be hiding issues that are going to create bigger problems in the long run.
It's always a good idea to take your time and evaluate this issue before you even hire a storm damage repair/roof repair/roof replacement service but be careful. It may be best to call a professional like Jake at Gold Star Contracting before climbing onto the roof. Hiring a professional is going to be the best way to avoid any accidents.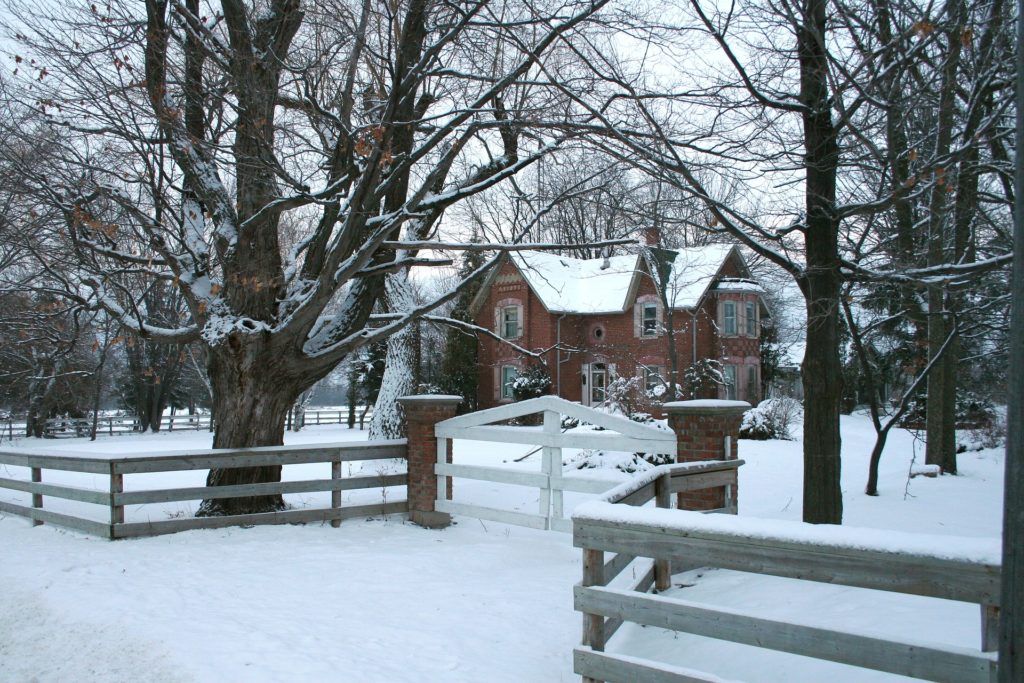 Choosing the Right Storm Damage Repair Company
Once you have determined the damages, you can start looking for companies that provide this type of service. The first thing that we would recommend is letting us provide you a free consultation and estimate.  Be cautious if a company charges for estimates. Getting a proper estimate is very useful because it will allow you to determine exactly how much damage has been done. Remember, their free estimate should come with no hiring obligations.
Make Sure They Complete Background Checks
When a company hires an employee, this person is going to be presenting the business. Unfortunately, some companies don't really care about their business reputation and they hire people without doing background checks. This can be a serious danger and it could end up with someone in our property that has a criminal history. Ensuring that employees pass the most basic background checks is essential.
Is Their Webpage Up to Date?
Having a strong web presence is also going to be extremely important. You should start by reviewing their website. It may be a red flag in terms of their service and professionalism if a storm damage repair company has no website. A professional service provider is always going to work on updating and maintaining their website.
A good way to see if a website is active is quite simple. Just look for their contact info and send them a message. If they don't reply within 24 hours, think of this as a good chance that they won't be an efficient service provider.
Are They Licensed and Certified?
Contractors need to go through very specific training in order to be able to provide the best repair services. The best thing to do is to make sure that you hire a storm and hail damage repair service that has been certified. You run the risk of receiving substandard work when you don't consider this to be an important factor. You want to hire any provider that is truly qualified to handle the repairs you need.
We here at Gold Star Contracting have an A+ rating from the Better Business Bureau. Additionally, we are regularly recommended on sites like Angie's List and Home Advisor.  If that is not enough, we are GAF Factory Certified and an Owens Corning Roofing Preferred Contractor.
Do They Have a 5 Star Rating?
One of the fastest and easiest ways to learn about the quality of a business is to look for past customer reviews. This will allow you to see if they are great to work with or not. You are going to find that this is very useful, and it will give you the opportunity to create a list of good options as you get rid of the ones that don't seem to meet your expectations.
At Gold Star Contracting, we pride ourselves on being highly recommended and providing a 5-star service to all of our customers.  Don't believe us, check out what our customers have to say.
Why Should You Hire Our Services?
Maybe you are in a hurry and you are looking for a quick but quality solution for your storm damage repair. The best thing to do is to find a company that is not only fast but ensures high-quality standards. At Gold Star Contracting we are confident we can meet your needs and your budget.
Are you working with insurance claims to complete your repairs?  We can help you with that too. Our team is experienced in inspecting and repairing homes with storm damage for many insurance companies.  We know exactly what they need so you don't have to stress about it.
We have a team of people who are committed to great results in any storm damage repair service that we provide. Our team is aware of the importance of giving your privacy as they perform any required repairs. This is the reason why we have become one of the preferred choices for anyone who is looking for professional storm damage repair in Apple Valley, MN as well as these surrounding areas:
Prior Lake
Forest Lake
Maple Grove
Brooklyn Center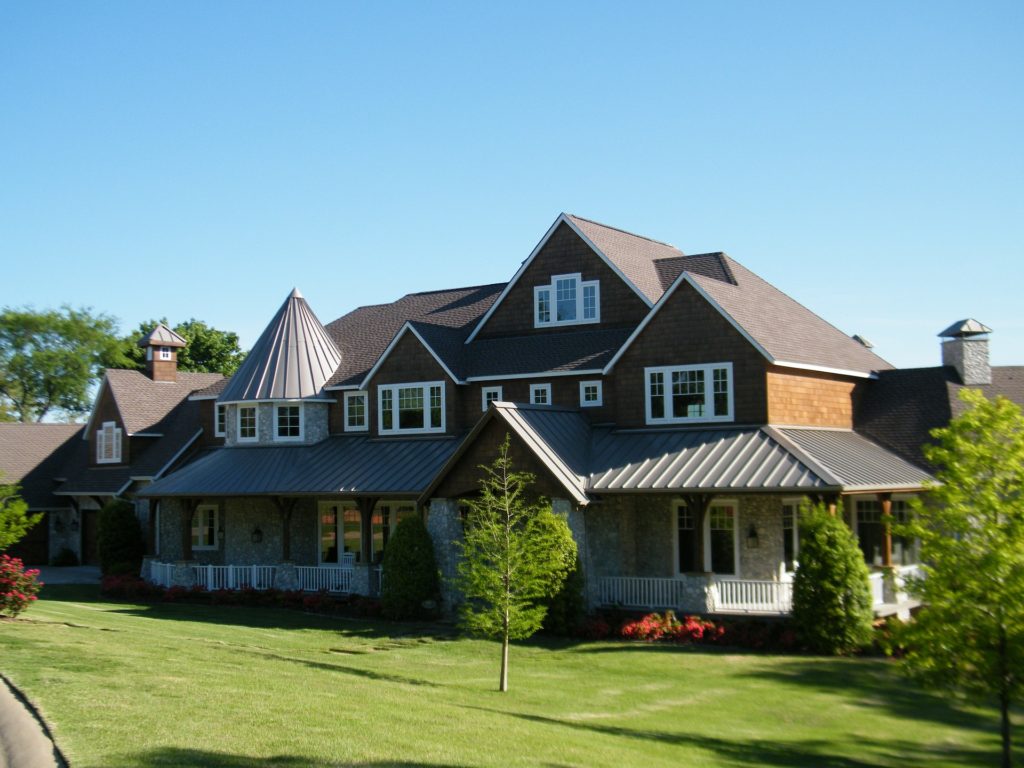 About Apple Valley MN
Apple Valley is the home of picturesque rolling hills and pristine lakefronts. Located in northwest Dakota County, this community outside the Twin Cities personifies the idea of suburbia. Yet the metropolitan areas offer such amenities as theater, shopping, and fine dining. Apple Valley a city with a swagger, but without the surliness or even the fake smiles found in other cities of its size.
Apple Valley is an easy-to-find hub of the south metro. Its scenic landscape leads to a first impression that soon reveals world-class museums of art and science, miles of sandy beaches, huge parks and priceless public art.
There is a wealth of iconic sights and neighborhoods to explore to fill a visit of minutes, hours, or even a whole day without ever seeing the end. Achieving euphoria is easy in this virtual Xanadu. Be sure to dress warmly in the winter and prepare to cover a lot of ground: the meaning of Apple Valley is only found in movement, from sight to sight, in the pride of tired feet and eyes raised to the sky.
Claim Your Free Estimate By Contacting Us Today!
We know it can be hard looking for a good service to hire. We are going to make this process easier for you by providing you with a free estimate. This way, you will know exactly what you need to have your storm damage repair in Apple Valley MN done in no time.
Think of us as your one-stop solution for anything related to storm damage repairs for your home.