Without a doubt, the weather in Chanhassen is hard on homes and commercial buildings. At some point, most homeowners will have to deal with storm damage repair. Although the experience can create a lot of stress, the good news is that we are here to offer our professional support.
If you've experienced recent storm damage and are looking for a reputable local company to repair the damage, let Gold Star Contracting be of assistance. Our experts have served the Twin Cities region for over a decade, and we can help you get your home or business back in tip-top shape.
Storm Damage Repairs Done Right
Buildings in Minnesota are subject to a wide range of storms that can devastate entire neighborhoods in no time at all. If you've been negatively impacted by a hail storm, water, or wind damage, there's no need to worry.
Over the years, our experts have taken care of hundreds of storm damage roofing jobs. We've also completed thousands of storm restoration projects. The key is to have a reputable roofing company in your corner. This way, when the next storm hits, you know exactly who to call.
If you'd like our roofing experts to help you file a claim today, we're here to lend professional assistance. We will handle all communication with the insurance company and work with the insurance adjuster to ensure you get fair compensation. After all, providing expert customer service is how we earned our status as a Gold Star roofing company.
Hail Damage
When it comes to storm damage repair in Chanhassen, Minnesota, homeowners have a lot to consider. One of the most common types of damage is hail damage. Our team of experts can repair any dents or dings caused by hail, ensuring that your home looks as good as new.
Water Damage
But hail damage isn't the only concern. Water damage is also a major issue for homeowners in the area. Whether it's from heavy rain or a leaky roof, our team can quickly and efficiently address any water damage, preventing further issues and protecting the integrity of your home.
Wind Damage
Our roofing experts are equipped to handle all types of wind damage, from minor roof repair to complete replacements. We will assess the damage and provide a detailed plan to repair or replace any affected areas, ensuring that your home is protected from future wind damage.
In addition to repairing visible damage, we will also check for any underlying issues that may have been caused by the wind, such as structural damage or leaks. We will take care of all necessary repairs and replacements, leaving you with a safe and secure home.
Damaged Roofing Materials
Of course, it's important not to overlook all the other roofing materials. Damaged roofing materials can lead to serious problems down the road, which is why we offer comprehensive roof repair services. From replacing missing shingles to fixing leaks, we've got you covered.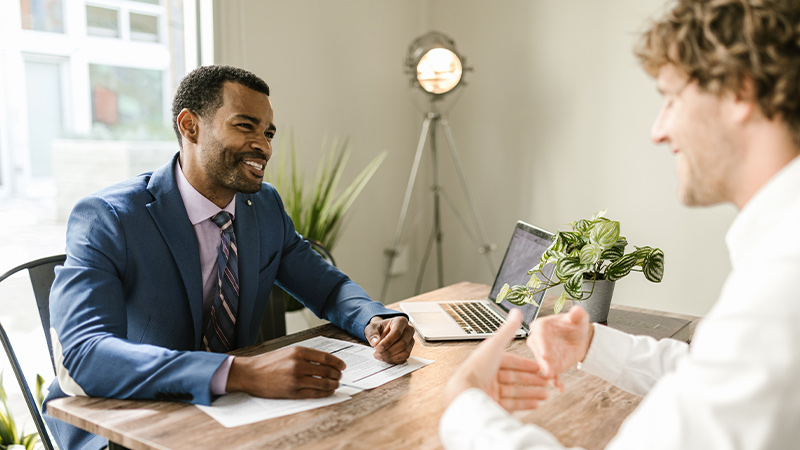 Gutter and Siding Issues
In addition to the roof, other areas of the home may also be affected by storm damage. Siding and gutter issues can also lead to significant issues, especially when left unchecked. That's why we are happy to offer installation and repair services for gutters and siding.
Why Choose Gold Star Contracting?
When it comes to storm damage repair in Chanhassen, Minnesota, homeowners have a lot of options. But why choose Gold Star Contracting?
Firstly, our team of experts has years of experience in dealing with all types of storm damage. Not to mention, we are experienced insurance claims specialists. We understand the specific needs of homeowners in the area, and we have the knowledge and expertise to get the job done right.
Secondly, we use only the highest quality materials and the latest techniques to ensure that your home is protected and secure. We take pride in our work, and we stand behind every project we complete.
Thirdly, we are a GAF-certified company, so you can rest easy knowing that your home is in good hands. We're also fully licensed and insured.
Lastly, we are a customer-centric company, and we strive to make the process as smooth and stress-free as possible for our clients. We understand that dealing with storm damage can be overwhelming, and we do our best to minimize the inconvenience to you and your family.
About Chanhassen, MN
Chanhassen, Minnesota, is a beautiful city located in the Twin Cities metropolitan area. Known for its picturesque lakes and parks, Chanhassen is a great place to call home. However, like any place, it's not immune to natural disasters, particularly storm damage. That's why Gold Star Contracting is dedicated to providing the best storm damage repair services to the homeowners of Chanhassen.
The city is also home to the famous Minnesota Landscape Arboretum and the Chanhassen Dinner Theatres. The residents enjoy a high standard of living and a strong sense of community. The city is known for its excellent schools, diverse recreational opportunities, and a variety of shopping and dining options.
Contact Us Today For A Free In-Home Inspection
Don't wait to address storm damage, contact us today for a free in-home inspection and let our experts assess the damage and provide a detailed plan for repairs. Protect your home, call us now!