Is your home or business in need of storm damage repair in Eagan, MN? If so, Gold Star Contracting can get your property fixed quickly and for a fair price. As a community-focused company, we are dedicated to timely responses and providing professional restoration work.
With many decades in the roofing industry, we know how the roof insurance process works very well. From filing the initial claim to putting the final touches on the construction, our crew is here to serve you during this challenging time.
Emergency Roof Repair
In the event of an emergency, you'll need a storm damage expert that you can trust. As a GAF-certified contracting company, we are proud to offer full warranty coverage for our roofing systems.
No matter the type of property, our specialists have the knowledge and resources to get the job done efficiently. For instance, we can lend assistance with commercial projects, residential homes, and even multifamily replacement.
Please contact us today to discuss repair, installations, or full replacements. As a contracting company, we can take care of roofing, siding, gutters, and everything in between.
Storm Restoration Services
As local roofers, we are proud to service the entire Twin Cities metro region with insurance restoration. If you have a property in this area and are looking for a storm damage restoration expert, we would love to speak with you.
For every job, we promise to deliver quality materials and superior craft for outstanding value. Over the years, we've serviced thousands of local residents earning an A+ rating from the BBB with regular recommendations on Angie's List.
Hail Damage
If you've ever experienced a hail storm in Eagan, MN, you know that it can cause serious damage. It's not uncommon for hail to leave dents in roofing materials, and crack siding, gutters, and windows.
The team at Gold Star Contracting will do everything in their power to make sure your home is taken care of quickly and efficiently. With us, on your side, you can rest assured that your property is in good hands.
Water Damage
Over the years, we've seen and dealt with all kinds of water damage jobs. Whatever the root cause, dealing with these kinds of issues can be stressful. Whether it's a burst pipe, a minor leak, or serious flooding, GSC will put the best people on the job.
Our specialists will assess the damage and come up with a personalized plan catered to your budget and specific needs. After that, we'll detect and remove water and moisture while preventing any further damage or mold growth.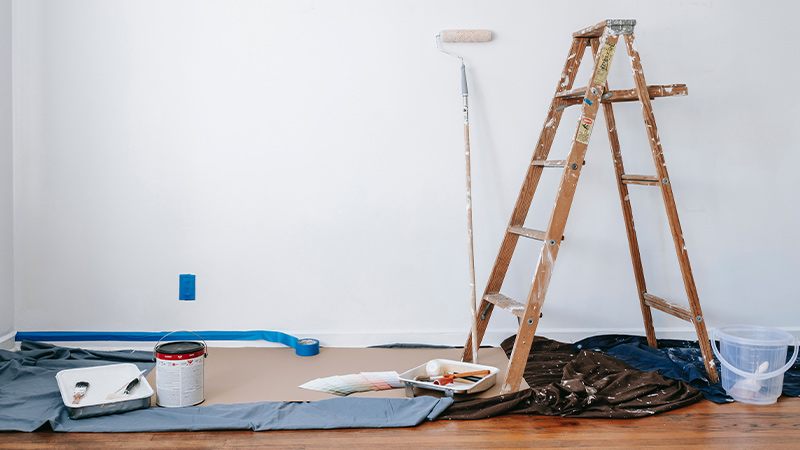 Wind Damage
During extreme weather events like thunderstorms, winter storms, and tornadoes, wind speed can easily exceed 100 miles per hour. When this happens, mass destruction can happen in a matter of seconds.
When the security of your home is compromised, lives could be at risk. For professional assistance with any issues relating to strong wind, we're here to provide hassle-free support for every step of the process.
Contact Us For Insurance Claims!
Insurance Claim in Minnesota
Without a doubt, the roof insurance claims process can be complicated and stressful. Since insurance companies all deal with damage assessment differently, it can be hard to know how to navigate the situation.
However, the first step in the process is to get in touch with your provider and inform them of the event. After that, they will send an insurance adjuster to review the situation and calculate a rough estimate. In the meantime, be sure to document any damage and keep a concise record of any immediate expenses relating to your claim.
Of course, if you need professional assistance with storm damage repair or filing a claim, we are here to serve.
Claim Your Free Inspection For Storm Damage Repair!
There's no time like the present. Contact our team today to discuss our proven storm restoration process. As always, it is our pleasure to offer free in-home consultations at zero obligation.
Finally, if you have any questions whatsoever, we are here to support you. Simply give us a call or fill out the contact form and wait for one of our service representatives to get in touch!