The Twin Cities region experiences a wide range of extreme weather conditions. When disaster strikes, leaving your structure in shambles, you will need a trustworthy restoration company to take care of the storm damage repair quickly and efficiently.
As a local roofer, we have nearly 20 years of experience with commercial and residential buildings. During that time, we have dealt with thousands of roof renovations and hundreds of roof repair projects. If you've recently experienced damage to your roof, siding, or gutters, we are here to lend a helping hand.
Your Storm Damage Restoration Experts
Whether you need assistance with basic repair or a complete roof replacement, you'll need to file a claim with your insurance company. Over the years, Gold Star Contracting has built lasting relationships with local agents. We can help you navigate the storm restoration process with ease.
If you'd like to get started with a free storm damage estimate today, please contact us! Our experts are available to answer all your questions with zero obligation.
Contact Us For Insurance Restoration!
Our Storm Restoration Services
As an Owens Corning Preferred Contractor, we deliver quality roofing for every job, no matter the size. You can count on us to get the job done and for the best possible price to boot.
After all, there's nothing more important than having a sturdy roof overhead to protect your home and family. That's why we use top-notch roofing materials and the best contractors in the game.
To get a better idea of who we are, please take a moment to look at some of our recent projects. While you're at it, you can also read some of our excellent local roofing reviews. In the meantime, here are some of our damage repair services.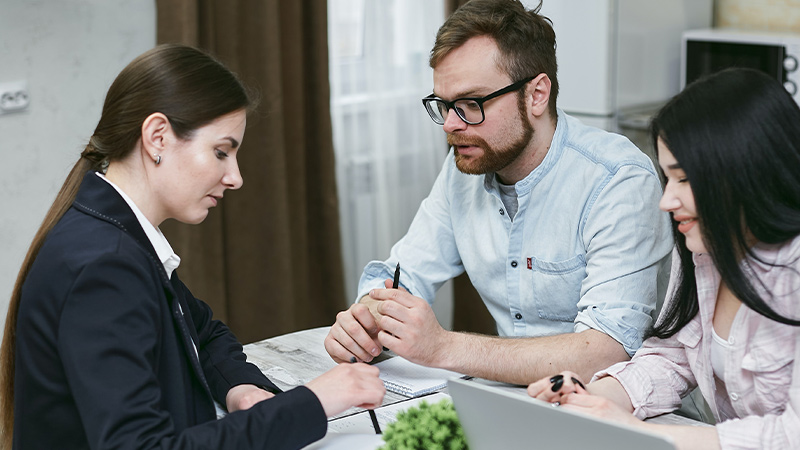 Water Damage Services
Water damage is a common occurrence for Minnesota residents. They can happen as a result of burst pipes, flash flooding, clogged cutters, and leaks caused by storm-damaged roofing. Whatever the case, GSC is here to help. Our water damage repair experts will put together a plan that is perfectly suited to your budget and specific needs. After all, water damage is one of our specialties.
Hail Damage Services
In addition, residents and homeowners may be negatively impacted by hail events. According to the NOAA, Woodbury experiences an average of seven hail storms per year. These are often between May to August, with the peak from June to July. If your home needs repair after a recent hail storm, please contact us for more information.
Wind Damage Services
Even if your home is strong and sturdy, extreme weather conditions like thunderstorms, winter storms, and tornadoes can create wind speeds above 100 miles per hour. In these situations, a single gust of wind can destroy houses and even entire neighborhoods. Over the years, we've dealt with hundreds of wind damage repair jobs. If you're looking for assistance with a wind-damaged home in Woodbury, look no further than Gold Star Contracting.
The Insurance Claims Process
If dealing with storm damage repair wasn't stressful enough, you'll also face the challenges of navigating the insurance claims process. The good news is we've built a strong relationship with local insurance companies meaning we can guide you through the process with ease.
In the event of storm damage, here are some general guidelines to follow.
1. Assess the damage and document your findings. If you need to make any emergency purchases, always save your receipts.
2. Review your insurance policy and contact your insurance company.
3. Schedule an inspection and prepare to meet with the insurance adjuster.
4. Contact reputable storm damage repair experts to get an estimate.
5. Begin repairs with your chosen contractor.
6. Pay the deductible and set up a payment plan.
Get Your Estimate For Storm Damage Repair
To claim your free in-home inspection, contact us today! You can fill out the contact form or give us a call to speak with a customer service representative. Of course, our free estimates come at zero obligation.
As a GAF-certified roofing contractor, we are proud to offer full coverage warranties for all roofing systems. If you have any questions whatsoever, please don't hesitate to ask. We are here to support you every step of the way!