A big storm may develop anywhere, and it is hard to tell the extent of the damage until it strikes. Residents of St. Cloud, Minnesota, are familiar with the kind of storms that may wreak havoc on homes and businesses in the region. Thunderstorms, high winds, tornadoes, blizzards, and hail are just a few of considers that may wreak significant damage to your home's exterior, as well as water damage from heavy rain or floods. If you need storm damage repair in St. Cloud MN, contact us today.
Unless the issue is addressed, most of the damage caused by storms will grow worse. Storm damage repair services are available from Gold Star Contracting in St. Cloud, Minnesota, to restore homes and businesses that the storm has damaged.
Our company has professionals who are well qualified and prepared to manage significant losses caused by severe storms.
The Steps in Storm Damage Repair in St. Cloud
Storm damage repair is an emotionally draining procedure. Storm damage requires a lot of time and work to repair, and it may be emotionally draining for homeowners who may have to vacate their homes temporarily.
Our professionals understand the challenges that come with significant storm damage, so we do everything possible to make the process as simple as possible and bring your house or structure back to normal soon enough.
To avoid severe structural damage, significant damage to the siding, windows, and roof, as well as water damage produced by heavy rain or floods, must be addressed immediately. We have the necessary equipment to contain the spread of water damage, and we will board up severely damaged houses and structures for stability and weather protection.
Prompt response: Our emergency repair services enable us to respond fast.
An In-Depth Examination: Our skilled professionals will inspect your roof, siding, gutters, and windows for water damage, leaks, wind damage, and other types of damage to your house or business building.
Insurance: Our restoration and home repair team can help you figure out whether your homeowner's insurance covers storm damage caused by severe weather.
Removal and replacement: It is critical to get the storm-damaged house and building structures and materials out of the way as soon as feasible. Cleanup and restoration are our specialties.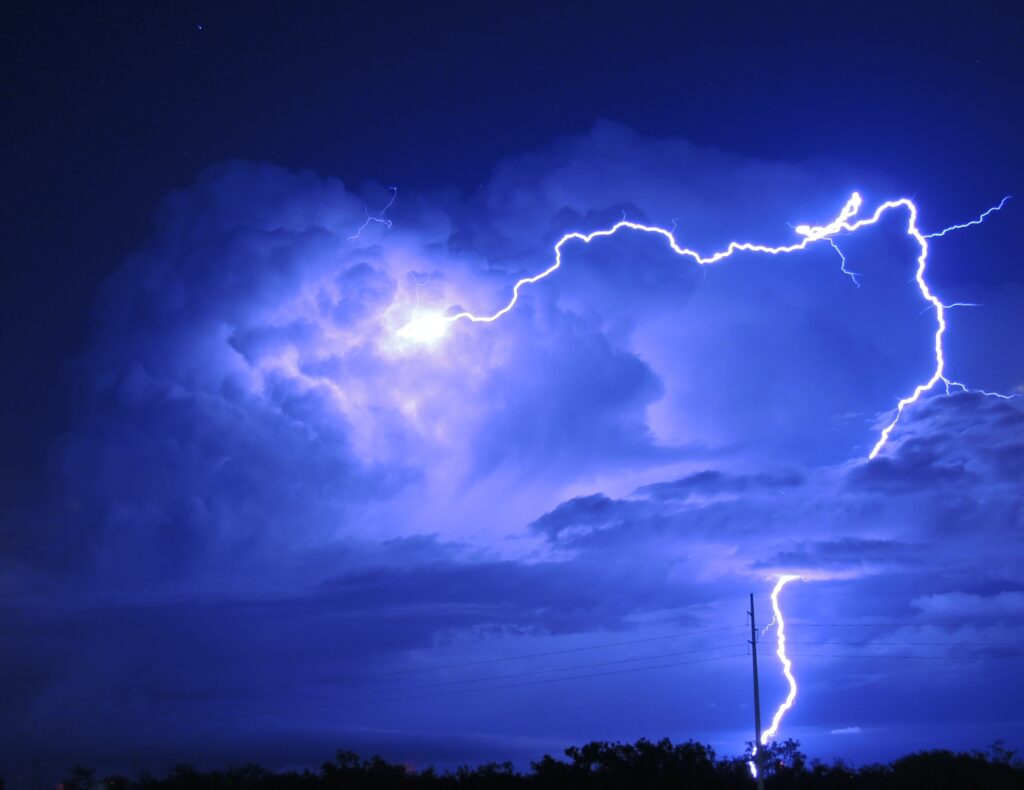 Guarding against Storm Damages
Excessive rain, hail, floods, and windstorm damage are nearly always unexpected, yet they require an urgent response. We realize that you need your house or business repaired as soon as possible to avoid additional leaks, damages, and dangerous living or working conditions.
To avoid severe damage resulting from rain and wind storms, frequent preventive maintenance and inspection are advisable. Ensure you have the appropriate insurance coverage by communicating with your insurance provider and ensure you have financial protection.
Flood insurance, hail, wind insurance, and other comprehensive policies may help you reduce the expense of repairing storm damage to your home.
If a big storm is a forecast for St. Cloud, MN, keep track of weather reports and do all you can to safeguard your home from harm. It is challenging to prevent storm damage is difficult to avoid entirely since numerous components of a storm, such as rain, wind, and hail, may cause significant damage that can lead to major structural problems if not addressed immediately.
Gold Star Contracting professionals can stabilize your house or structure right away to avoid severe structural damage, as well as remove standing flood water and repair sections that have been flooded.
As part of our storm damage repair services, we will do the following:
Water damage restoration and structural damage repair
Stabilize using board-ups and roof tarping
Clearing natural debris, such as tree limbs and bushes
Removal of glass, shingles, siding, and other building debris
About St. Cloud, MN
St. Cloud, Minnesota, has a welcoming atmosphere and is one of the largest cities in the state. St. Cloud has a variety of exciting events throughout the year. There is something for everyone, from the St. Cloud Craft Festival to the Winter Nights and Lights Parade to Granite City Days.
The "Summertime by George" Concert Series, sponsored by the Rotary Club of Lake George, is one of the most popular summer activities.
St. Cloud offers a variety of outdoor activities aside from the festivals.
Hiking and skiing are popular in the Heritage Park and Nature Center, and the Mississippi River is nearby for fishing, camping, and canoeing. The Biking Beaver Island Trail is a beautiful location for cyclists. Golfing is one of the most popular outdoor activities in St. Cloud.
Contact Gold Star Contracting For Storm Damage Repairs St. Cloud MN
You do not have to assess the damage with your untrained sight. During our emergency services inspection, our skilled roofing contractors know precisely what to look for.
After a storm, contact us, and we will work quickly to make sure your real estate property, house, or commercial structure is restored promptly so you can go back to your daily activities with confidence.
If severe rain, floods, or high winds have caused significant damage to your house or business in St. Cloud, MN, call Gold Star Contracting right once for storm damage repair.
Our experts are equipped to manage the most severe storm damage, and we will restore your house or structure to its former state, giving you peace of mind. if you are looking for St. Cloud roofing services contact us today!