Don't let common roofing mistakes stifle your daily routine. You have a business to run, customers to care for, a family to feed, and employees under your stewardship. The last thing you need is a failing roof. What are some common roof installation mistakes to avoid in protecting this vital asset for your commercial property? 
Roofing Mistake #1: Choosing a Cheaper Option
We get it. As a property owner, you need a quick and easy solution, one that won't break your budget. Is it worth it? Simply put, quality brings about quality. If you look for the cheapest roofing job option out there, chances are you'll end up with the lowest quality as well. 
Many roofing companies do not have the work experience or any certifications to back their "contractor" title. This means that they have learned from trial and error. They cannot accurately assess your problem, recommend the best materials, or determine the best course of action.
The process can be stressful because they lack the expertise to work around your business operations. 
So how to avoid choosing a cheaper option? What are some guidelines to avoid choosing the wrong contractor for the job?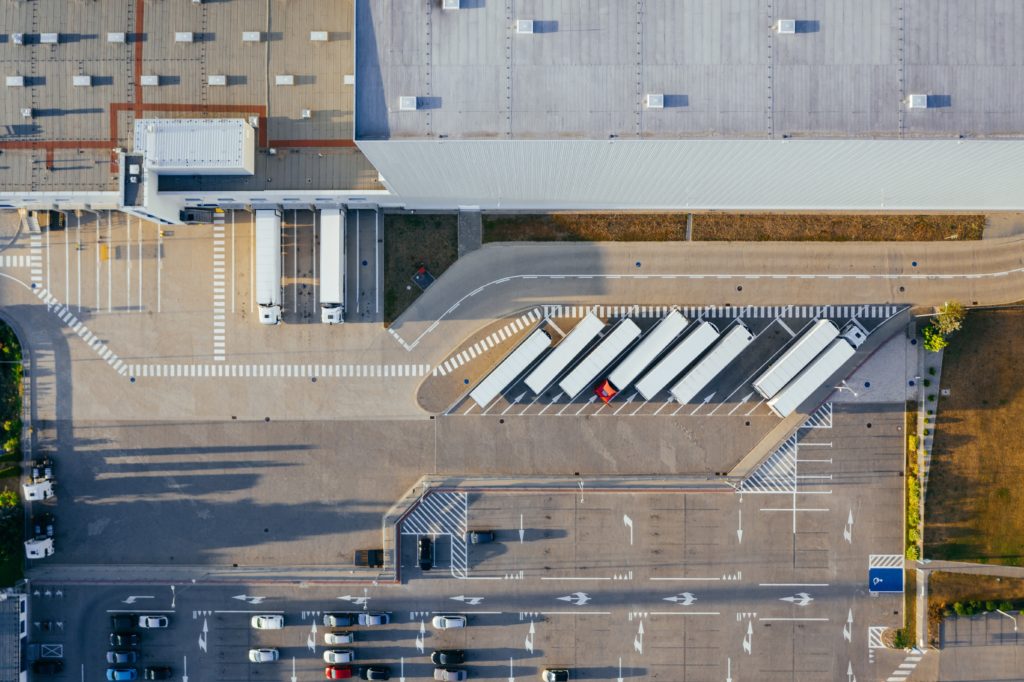 Roofing Mistake #2: Choosing the Wrong Contractor
Would you hire your kid's 3rd-grade teacher to build your home or office? Of course not! Hiring the right contractor for a job is fundamental. And when it comes to roofing, it's more important than the repair itself. The wrong contractor may not know how to provide the right solution.
There is a long list of the types of contractors that provide building services like roofing. Work with professional roofing contractors that are familiar with commercial roofing in your area. They know which materials are suitable for the environmental conditions your building will be withstanding.
The wrong contractor can be on a list among the of the right kind of contractors. You don't just want any roofing contractor; you want one that will provide quality service. Avoid common roofing mistakes by reading through online reviews left by their past clients gives you a good idea of the contractor overall. Seeing negative reviews that are consistently discussing the same issue may be a red flag. 
Excellent service starts by listening to the clients' concerns and needs before determining the course of action. Are their clients describing them as such? And don't forget the questions. Ask lots of questions and ensure that you properly vet anyone that will be visiting your establishment for inspection.
Here are some reliable certifications and recommendations to look at:
GAF Certification. GAF is one of the

leading roofing manufacturers in North America.

 

Owens Corning Preferred Contractor, a

global leader in roof manufacturing

 

Recommendations from

Angie's List

 
Choosing the wrong contractor can result in shoddy work. Safeguard your business by investing in a qualified professional to get the job done right.
Roofing Mistake #3: Expired Warranty
Roofing warranties usually fall into two categories: manufacturer's warranty and workmanship or installation guarantee. 
The manufacturer's warranty protects against defects that cause roofing materials to fail before they should. Most manufacturer's warranty expires within 20 to 50 years. However, your roof is likely to sustain damages resulting from poor installation. Don't let incorrect installation violate your warranty.
Another aspect to consider is that your action or inaction can void the warranty. Damage that results from irregular or no roof maintenance can void the manufacturer's warranty. The resulting damage is likely not a result of faulty manufacturing. 
The workmanship or installation warranty is what the roofing contractor gives for any work associated with your roofing project. The term of the warranty will vary by contractor. Often, a hint of the quality of the service provided by contractors is when their warranty expires. If the roof is improperly installed, the warranty may not cover you.
Typically, a warranty on workmanship lasts 2-3 years. It's essential to be aware of the terms of the warranty. At times the warranty becomes void if you hire another contractor to fix something on the roof after the original contractor.
Gold Star Contracting is right for you! But why?
A roof that's in excellent condition safeguards your property and your business. Our goal is to keep your commercial roof system that way! 
Why is Gold Star Contracting a good fit for you? Well, we're not the "wrong contractor." We have the certifications mentioned above, great reviews on Angie's List, and extensive experience repairing commercial roofs. We are not the cheapest option, but our prices are competitive.
All this with friendly, customer-focused service makes us the right choice for your roof replacement or repair.
The first thing we do is listen to you so we can fully understand what you want and need. We explain a plan to complete your project so you can prepare. We know that your business needs to remain in operation, so we try to be flexible and stick to a schedule. 
Our crew of skilled professionals provides high-quality work and a friendly attitude. To top it all off, after we complete the job, we ensure we leave your property as clean as we found it. 
Curious about drip edge flashing, water infiltration, or how your roof deals with high winds? Do you want to know how many layers of shingles you need, or why your roof has been collecting moisture?
 If you have questions, we're ready to answer them. Don't fall victim to common roofing mistakes when you don't have to. We pride ourselves on communicating with our clients every step of the way. Do you have to deal with the complicated process of roof repair or replacement through your insurance company? No need to worry, we can take care of that too.
Let us assess and take care of your roofing needs. Talk to an expert today! Click the button below.