Whether you're undergoing an entire roof replacement or simply re-shingling, it's important to think about the shingles you're putting on your roof. But how do you decide which shingles are right? There are a ton of different products out there, for different climates, from different manufacturers, and set at different price points. Where do you even start in choosing the best shingle for your roof?
Roofing 101: How To Determine the Best Shingle
Before you start to panic, it's worth taking a moment to think about what you're looking for in your new shingles. Here's a list of points to consider when deciding on which shingle is best for you.
Roofing Budget
First and foremost, you need to decide how much you're willing (or able) to spend on shingles. Most manufacturers offer a wide selection of price points, which gives you the flexibility to decide how to spend your hard-earned money.
The size of the job also figures into how much your project will cost. The amount of square footage will tell you how many shingles you're going to need. If you're doing a small repair job, that will cost far less than if you're doing a roof replacement.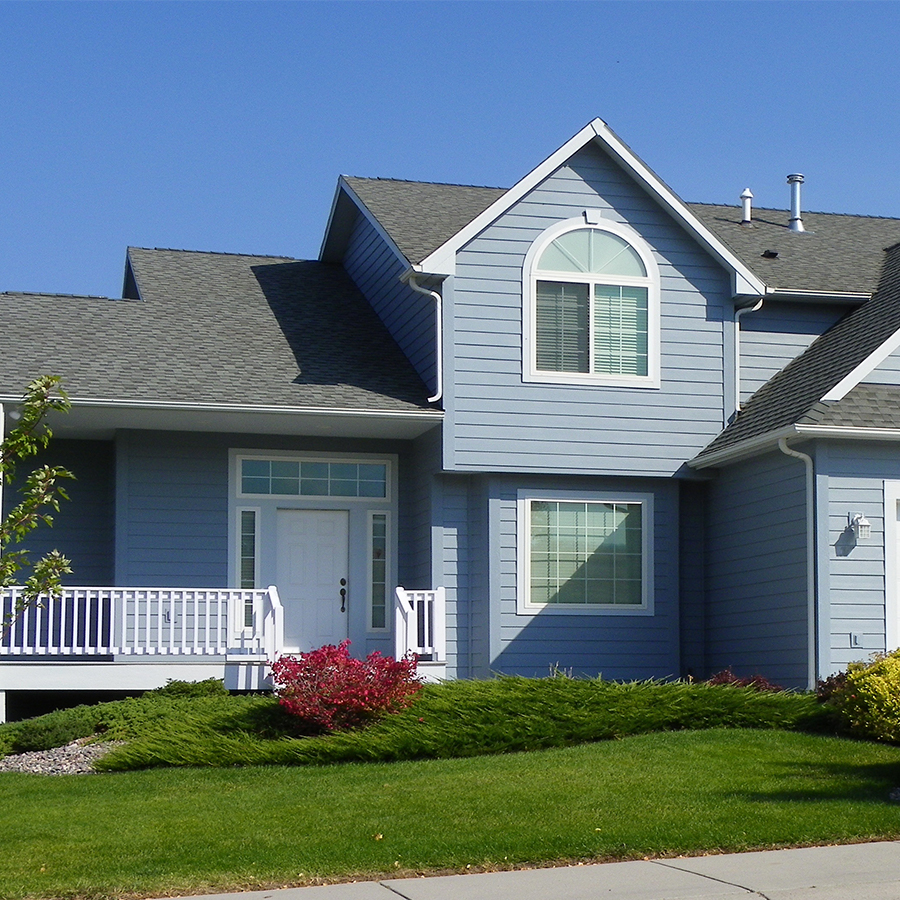 Roof Type
One consideration when choosing a roofing material is the pitch, or slope, of your roof. Some homes have low-pitched roofs, angled only slightly for drainage. Others have a much more severe pitch, like the dramatic slopes you might find on many Victorian homes.
Flatter roofs may require specialized materials, but for most homeowners, their roof pitch will fall in between these extremes, making asphalt shingles the best choice, balancing cost, durability, and style.
Durability
You don't have to spend big to get a quality shingle. Even the more economical shingles from manufacturers like GAF will protect your roof. And your shingles will last even longer if you pay attention to maintaining your roof.
You should also consider the weather your home has to endure. If your home is regularly at risk of experiencing wind or hail, you may need a shingle that can withstand the test of those elements. The same goes for heavy sun exposure, which might require a more reflective shingle.
Finally, be sure to inquire about warranties. Most warranties for shingles are offered by the manufacturer, but they require installers to be certified. The warranties cover most roof repairs if there is an issue with quality or installation.
It's important to choose a reputable contractor who participates in a program like GAF certification.
Shingle Style
There are a number of shingle types aside from the standard asphalt shingles found on most homes. Often made from wood or clay, these shingles look fancy but lack the durability of asphalt shingles.
Made from a fiberglass base, these shingles are coated with asphalt for waterproofing, then sprinkled with ceramic granules, which reflect UV rays and make the shingles more fire-resistant. They are by far the most common type of shingle.
There are three main types of asphalt shingles:
3-tab shingles – These shingles are the simplest, most budget-friendly type. Also called "strip" shingles, they're made to lay flat against your roof.
Architectural Shingles – These shingles have multiple layers of asphalt, giving them a dimensional appearance. This added asphalt bonds the layers together, making them even more waterproof. The result is a roof that looks kind of like wood or slate, but at a higher cost than the 3-tab.
Designer Shingles – Designer shingles are like architectural shingles, except they go even further in trying to mimic other styles of roof treatment. You can find designer shingles meant to replicate slate, wooden shake, or other specialized textures, although these will cost you more than architectural shingles.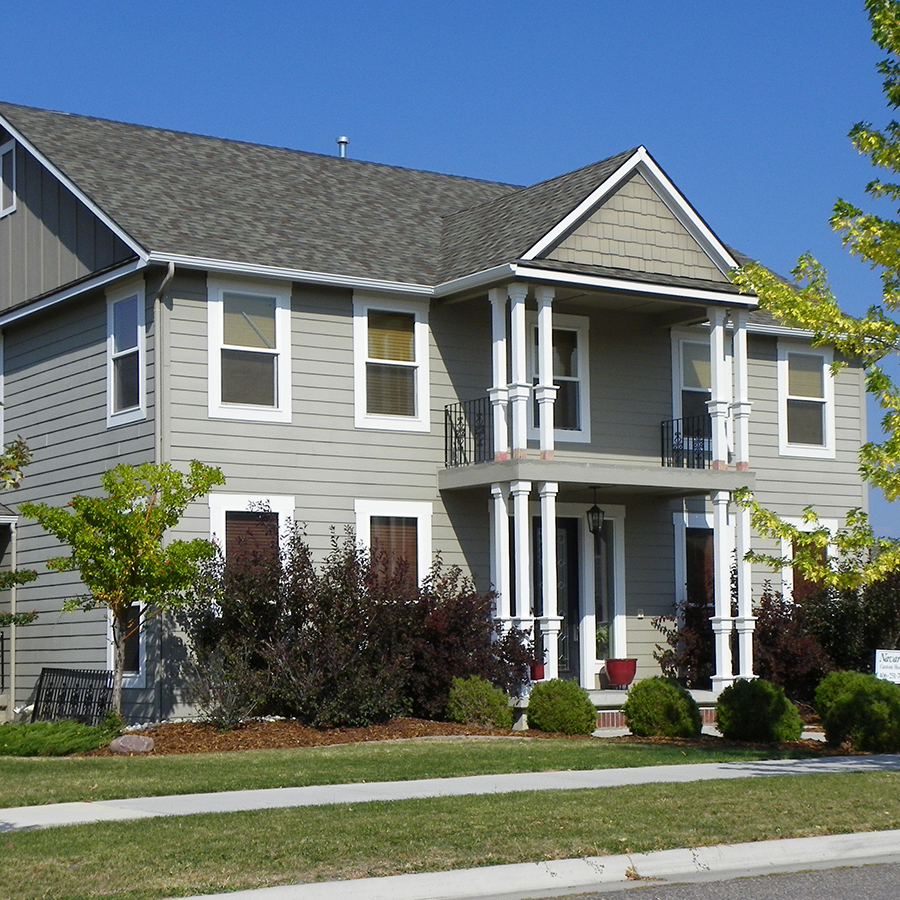 Color
The final consideration when it comes to shingles is color. There are several different colors to choose from, which should help you find the option that is right for you. For most people, a neutral color will help their house blend with their neighborhood, especially if you don't have a strong preference.
Of course, you might decide to install red or blue shingles to really set your house apart. Or maybe you're roofing a new cabin in the woods, and you think a green shingle might blend into your forest surrounding.
One consideration to keep in mind with shingles is heat retention. A darker shingle will retain more heat. This could raise the temperature on your upper floors, so if you frequently use your attic space, you might want to aim for a lighter shade.
GAF Certified Roofing Contractor
Hiring a quality roofing contractor like Gold Star Contracting is critical to keeping your asphalt roofing project on budget and on time. We take our commitment to quality seriously. That's why we're GAF Certified Roofing Contractors. We hold our contractors to a high standard of quality because we know you deserve nothing less.
Give us a call, or contact us on our website, to get a FREE estimate for your roofing needs. We'll work with you to make sure you get the work you need done quickly, efficiently, and on budget.