Gold Star Contracting has been serving Shakopee, MN, and surrounding areas with quality roofing services for outstanding value since 2007. We're now happy to offer first-rate roofing and siding in White Bear Lake.
Our professional roofing and siding contractors work hard to deliver quality products and superior craft for an outstanding value. We have the skills and resources to take on complete replacement and repair projects of many varieties. We pride ourselves on being masters of asphalt roofing, not to mention siding and gutters.
Our Services
Residential Roofing – Replacement and Repair
Commercial Roofing – Replacement and Repair
Multifamily Roof Replacement
Storm Damage Repair
New Construction Roof Installation
Siding Installation and Repair
Gutters Installation and Repair
Your Go-to Roofing and Siding Contractor
Our company goes by the name Gold Star Contracting for a reason. We have the GOLD STAR RATINGS to back up our reputation as siding and roofing experts. Our roofing service professionals have completed over 2,700 roof renovations, 525 storm damage projects, and built 540 new roofs.
Contact our customer service representatives if you're interested in asphalt roof replacement or siding, gutter, and roof repair service. For those that need a hand with storm damage or filing a roof insurance claim, we connect you with a seasoned project manager.
If you're not experiencing an emergency, here are a few indications that it's time to replace your roof or siding.
When To Replace Your Roofing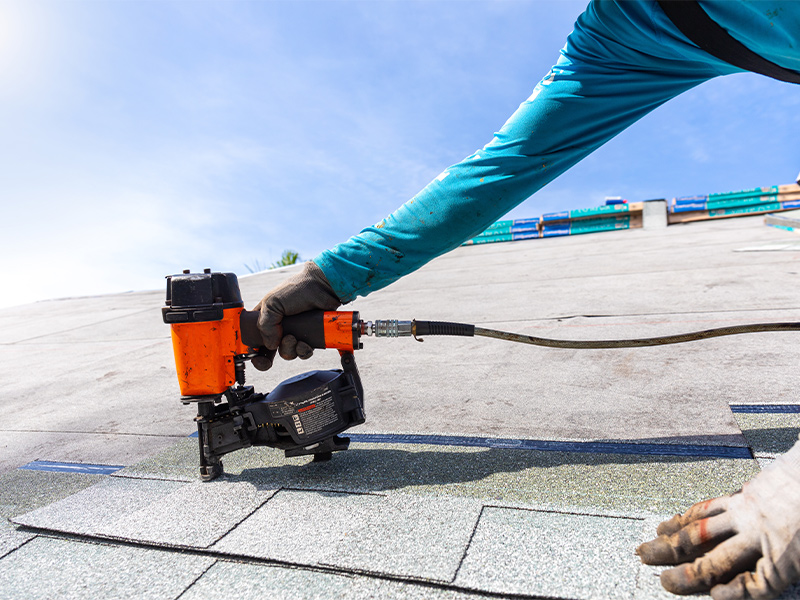 There are several signs that it's time to replace your roofing. The key is knowing when to call professional roofers. Look for these three symptoms to determine the need for roofing services.
Curling and buckling shingles
Roof discoloration
The roof has bald spots
Our skilled roofing technicians can tackle problems with commercial, residential, and multifamily units. We deal with issues including deteriorating roofing materials / pipe boots, missing or torn pieces, clogged gutters, rotting fascia, and more!
When To Replace Your Siding
Home and business owners like siding because it's low maintenance, waterproof, and environmentally friendly. Like roof structures, there are common signs that it's time to call a siding contractor.
Cracked or damaged siding
Extremely faded
Presence of fungus or mold
The vinyl siding contractors at Gold Star have access to every color and style. We can find a siding option that takes your home to the next level. Contact us today to learn about the best siding options for residential homes in White Bear Lake.
Dealing With A Roof Insurance Claim
Minnesota is no stranger to hail storms and bad weather. The good news is we know how to guide you through the process with ease. Don't stress out about storm damage. Call Gold Star Contracting and let our claims experts sort it out so you can relax!
In the meantime, here are five steps to follow if you suspect storm damage.
1. Inspect your home for damage immediately after a storm
2. Document all information about incurred damage
3. Review your insurance policy coverage
4. Find a roofing contractor that can deal with insurance
5. Be on the lookout for contingency contracts
6. Get in touch with your insurance company
Contact Us For Siding And Roofing Services in White Bear Lake!
At Gold Star Contracting, we offer world-class roofing and siding services that keep your home protected all year. By sourcing high-quality materials from certified manufacturers, we stay on top of the roofing game.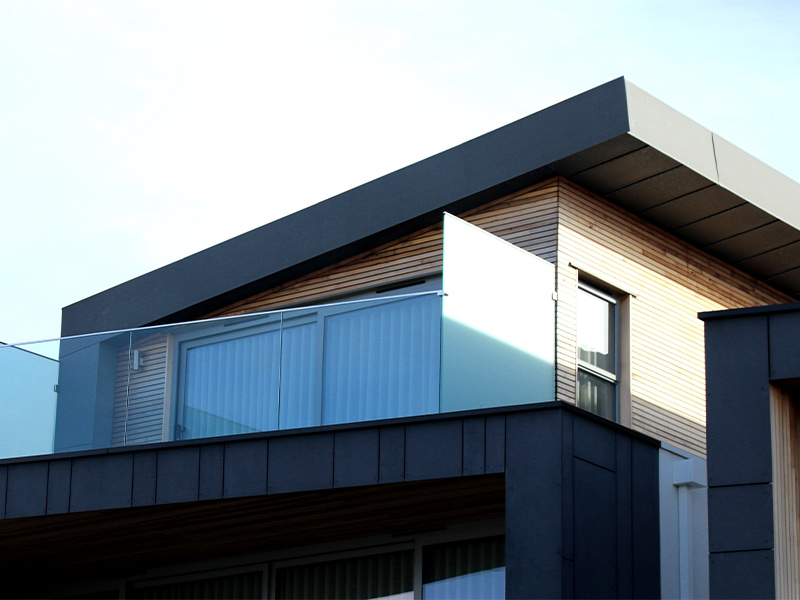 If you want to replace your siding, roof, or gutters, give us a call. Depending on your exact location, we can offer a free estimate! Although our headquarters are in Shakopee, we regularly travel up to 100 miles away to take care of customers. Finally, read through some of our gold star reviews on the BBB to learn what a great job we can do for you!