With difficult weather conditions occurring all year long in Bloomington, Minnesota, most homeowners will need storm damage repair.
To avoid unnecessary stress after the next big storm hits, it's important to file a claim and find a trustworthy restoration contractor. There will be many steps to follow and numerous parties involved, especially if you require emergency services.
We've been serving the Twin Cities region since 2007, helping thousands of customers with storm damage restoration and insurance claims. It would be our pleasure to lend professional assistance with any roofing issues you might have encountered.
Storm Damage Repair Services
There are many kinds of storms in Minnesota, and they all have the potential to leave your house in shambles. All it takes is one event to cause issues. That's why we offer emergency roof repair 24 hours a day.
We are a restoration company that puts quality first. With our team on your side, you can expect top-notch service and masterful attention to detail. If you'd like to get started with a free consultation, please contact us today. Simply fill out the form and wait for a customer service representative to get in touch.
In the meantime, here is a list of some of our primary storm damage services.
Insurance Restoration
In addition to our regular roofing services, we also specialize in insurance restoration work. If your home has suffered damage due to a natural disaster or another covered event, our team can work with the insurance companies to get your home repaired and restored to its former glory.
We understand that dealing with insurance can be a stressful and confusing process, which is why we'll handle all the communication and paperwork on your behalf. Our team will work closely with your insurance adjuster to ensure that all necessary repairs are covered and that you receive the maximum possible reimbursement.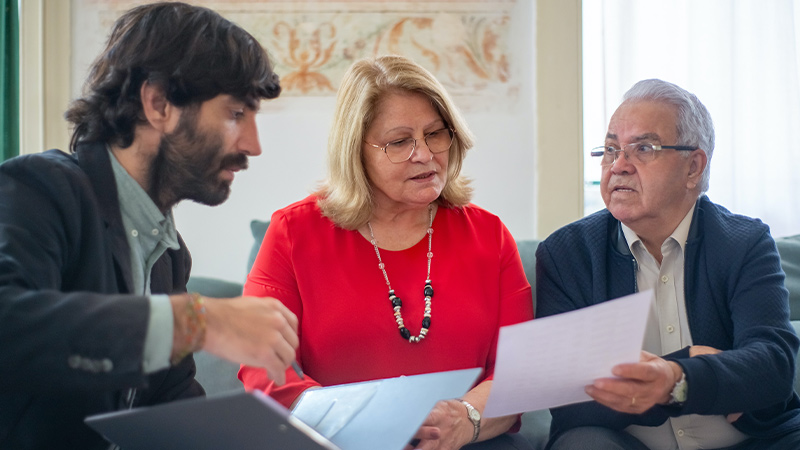 Water Damage
Our water damage services are designed to repair any damage caused by leaks, heavy rain, and water infiltration. We'll start by conducting a thorough inspection of your roof to identify the source of the problem. From there, we'll work quickly to repair any damaged shingles, flashing, or other materials to prevent further water damage.
Wind Damage
If your roof has suffered wind damage, Gold Star Contracting is here to help. We'll assess the extent of the damage and recommend the best course of action to repair or replace any damaged materials. We'll also take steps to prevent future wind damage, such as reinforcing your roof's structure or installing wind-resistant shingles.
Siding and Gutters
Gold Star Contracting also offers siding installation and repair and gutter repairs and replacements. Whether you have a small hole in your siding or your gutters are damaged, and in need of replacement, we have the skills and experience to get the job done right.
Why Gold Star Contracting
We named our company Gold Star Contracting because we are passionate about providing a Gold Star Experience. We approach every job with honesty and integrity and do our best to give back to the community in the form of high-quality roofing services.
As a GAF-certified roofing company, we promise to provide first-rate products, masterful craft, and customer service that will leave you speechless. Not to mention, we always put our best foot forward with affordable prices.
About Bloomington, MN
Bloomington is a city located in Hennepin County, Minnesota, just south of Minneapolis. It is home to the Mall of America, the largest shopping mall in the United States, as well as the Minnesota Valley National Wildlife Refuge.
With a population of over 86,000, Bloomington, Minnesota, is a thriving community with a variety of cultural and recreational activities. The city is known for its beautiful parks and trails, making it a great place for outdoor enthusiasts.
Whether you're in need of storm damage repair for your home or business, the professionals at our roofing company are ready to serve the residents of Bloomington.
Contact Us Today For A Free Consultation!
If you'd like to start the process, please click the button below and fill out the form. We are happy to answer all your questions and guide you through every step so that you can get back to your normal routine.
As always, we are happy to offer free evaluations and cost estimations at zero obligation! We look forward to working with you!