There is no question that storm damage repair in Lakeville MN is one of the most difficult and unpredictable problems that area homeowners face. Mother Nature can strike at any time and the damages caused by a storm can end up being quite costly. That is why it is important to make sure that you can hire a storm damage repair service that is reliable and affordable. 
You should always consider several things that are going to help you decide who you should be hiring for this purpose. Don't forget that these types of repairs are never cheap. So you want to be sure that they do it right. Our expert team at Gold Star Contracting is committed to doing it right the first time.
Common Storm Repair Services
There are several services that you may need when your property is damaged by a storm. Damaged roofing materials are one of the most common things that may require repairs. If the storm did not cause significant noticeable damage, you may find damage down the road from ripped or torn shingles and debris build-up.
Another serious problem is that the shingles on the roof may be weakened. This will likely cause severe damage over a period of time. Your repairs could include broken gutters and downspout and roofing siding. This type of project could quickly turn into a nightmare if you are not working with a repair company with years of experience. 
Sometimes, homes damaged by storms could require extensive work. That means that your costs could rise quite quickly. You should always take your time when choosing the best contractor to repair your storm damaged roof. 
It is critical to hire a contractor that is efficient and knowledgeable. Our team at Gold Star Contracting is prepared to take on your job.
Choosing the Right Storm Damage Repair Service
When you consider the many damages that come from storms, such as hail damage,  it is important to find the best service provider. It is important to understand your budget, needs, and timeframe. This will allow you to evaluate your options and choose the best roofing contractor for your storm damage project.  We focus on your specific project needs and budget to make sure you get the highest quality in the Apple Valley area.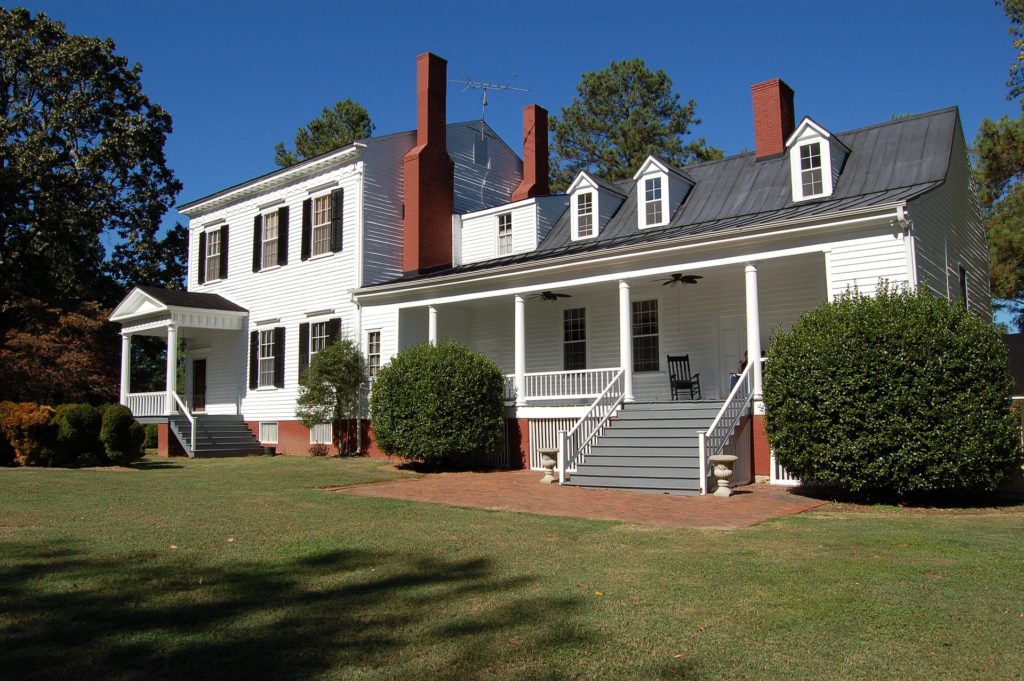 Make Sure That They Have a Website
There are some people who hire home remodeling services that they find on social media. And unfortunately, they don't conduct any research to see if the business has a website. The issue is that any business that is serious is going to invest in web design. You should consider this to be a red flag if a business provider for storm damage repair in Lakeville MN has no website.
You also need to make sure that the website has been updated to the current year and that they are showing signs of being an active business. This is also going to help you figure out if they are committed to their business. A serious business is always going to provide the latest information on its website.  Luckily, you can click the button below to schedule an inspection by one of our experts from Gold Star Contracting
Make Sure They Are Certified
There are proper certifications that contractors need to have in order to provide a quality service to their customers. Asking a storm damage repair provider what active certifications and licenses they have will be crucial when you make your decision. 
When a contractor is not licensed, you are taking a risk with the quality that they can provide. The certification and licensing process ensures that they have received formal training on the processes associated with roof replacement, repairs, and storm damage.
Check Their Prices and Compare Them with Competitors
Choosing the best roof repair provider is not something that you can do within a few minutes. You need to consider many factors and compare your options. Finding out about their prices and how they compare to others is very useful.
It is important to investigate the services provided to see if the prices and quality are a good match. While we may not always be the cheapest option, our experts will ensure you get the best value during your storm repair project.  We use only the best products that fit into your budget and ensure our work is top quality.
Research That Their Employees Are Properly Trained and Have Clean Backgrounds
You want to be sure that workers have completed a background check by their employers. A home remodeling business should absolutely perform background checks before considering a hire. Otherwise, they could be hiring someone who might have a criminal history and you don't want to take that chance. It's always a good idea to contact the business and ask if they perform these checks on every employee they hire.
Look For Positive Customer Reviews
Customer reviews are a great way to learn more about a company. When a storm damage repair company has little to no customer feedback, you are not going to be able to measure how effective they are at their service. 
Get a Free In-Home Consultation
It would be in your best interest to only consider businesses that have positive customer reviews from trusted sources. This is going to show you just how good they have been when dealing with other customers in the past.  
Here are just a couple of our 5-star reviews:
Randy says, "Our experience with Gold Star Contracting has been fantastic. If I had to pick a word to describe this company, it would be "honest."
Jeff says, "After a recent hailstorm in our area, our realtors highly recommended Gold Star Contracting to assess the roof. They stated that Jake, the owner, runs a very honest business. After determining the roof required replacement, Jake was very responsive to questions and requests to help us through the process.  Jake and his team of roofers were extremely efficient in replacing our roof and very diligent in protecting/cleaning up the yard. I was very impressed with the service received throughout the process."
Why Should You Choose Us?
Choosing the right service is all about doing some proper research and considering the points we just mentioned earlier. You can rest assured that we provide all of the advantages and elements that we are recommending. We are committed to our services and we always guarantee an outstanding and impeccable outcome with storm damage repair services.
What's more, we will work closely with your insurance company and insurance adjusters so that your insurance claim is settled as soon as possible.  
We would be more than happy to answer any questions that you may have about the services provided if you are feeling apprehensive. We are the best choice for anyone looking to obtain optimal storm damage repair in Lakeville MN. Our priority is to get the job done as quickly as possible while ensuring top quality.
About Lakeville MN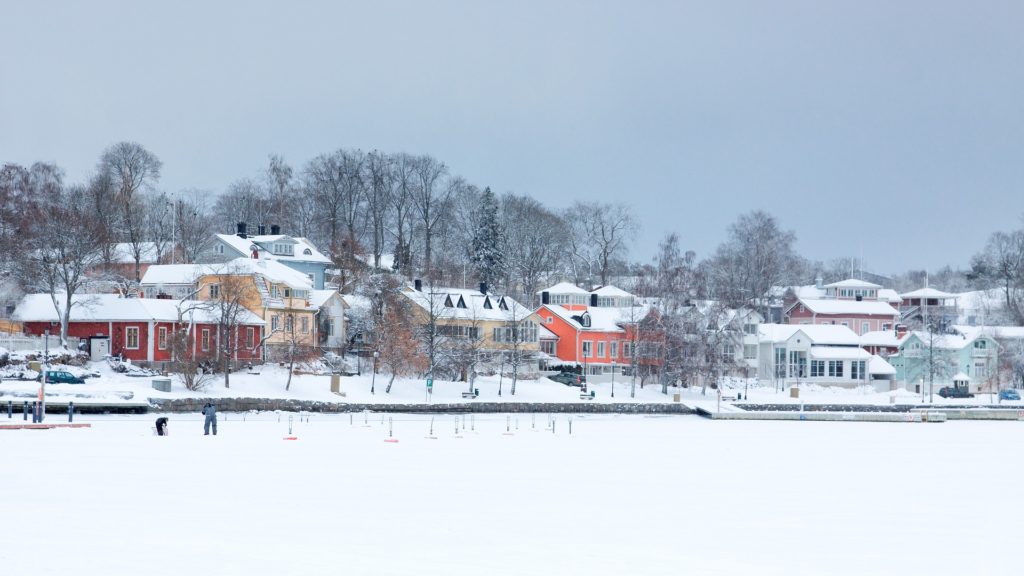 Lakeville Minnesota is the southern gateway into Twin Cities fun.
Convenient lodging options for Minneapolis or Saint Paul area attractions, Lakeville is located just minutes from several attractions. The main draw is the famous Mall of America. But the area is also home to other family-friendly attractions such as Nickelodeon Universe, Minnesota Zoo, Canterbury Park, Mystic Lake Casino, Treasure Island Casino, and Valleyfair Amusement Park. 
There are several inviting accommodation options within the city limits including 
Holiday Inn Hotel & Suites 

Quality Inn 

Baymont Inn & Suites 

Motel 6 

And our newest addition for the summer of 2016, the Candlewood Suites! 
Lakeville's many recreational opportunities include:
5 beautiful lakes with 3 public swimming beaches, 2 public boat launches perfect for boating, fishing, swimming or simply relaxing.

47 expansive parks, 70 ball fields, 30 soccer fields, and 26 playgrounds, 25 miles of pedestrian and bicycle trails, access to cross-country ski, equestrian (horseback), and snowmobile trails. Includes 340 acre Ritter Farm Park nature preserve and 2700 acre Murphy Hanrahan Park reserve.

4 champion golf courses and 6 more with-in a 20-minute drive.
Get Your Free Consultation/Estimate Now
There is no need for you to be dealing with this issue any longer. We can provide an outstanding result for your needs. Contact us today and we will provide a storm damage repair estimate for no cost at all. No obligations and no strings attached.