Due to harsh and challenging climate conditions, storm damage repair in Prior Lake, MN is a common event. Hail, wind, snow, and rain can be quite brutal in this region and leave homes devastated. As a homeowner, you may not even be aware of the storm damage until it's too late. 
That's why Gold Star Contracting is here to assist you. We will assess the damage to your home and provide you with a top-notch storm damage repair service. 
Storm Damage Repair Service in Prior Lake MN
There are 6 primary storm damage repair contractor services we offer to help you defend the challenging weather conditions and storms throughout the year in Prior Lake Minnesota.  
Free Inspection on Hail Damage
Hail damage repair is a common service required in Prior Lake and the surrounding areas. Hail storms may require window replacement and also roof and water damage. That's why it's crucial to have professionals take a look at your roof and attic after a hail storm. 
Gold Star roofing contractors provide free inspection on hail damage. Our trained inspectors will provide this free service to help you determine the condition of your roof following a storm. 
After our thorough inspection, you can determine where and how much you need to repair on your roof. Without a good inspection, you may end up with an inaccurate quote from your insurance company or water damage from an unexpected leak in your roof. 
Water Damage Inspection
Another negative result of a hail storm is potential holes in your roof that may cause a leak which then leads to water damage. Following a storm, it's always a good idea to inspect if there's any sudden moisture in your attic or if there are any leaks into your home. Our highly trained inspectors can provide you with a free storm damage inspection to help you to keep your house safe and secure.
Damaged Roofing Materials
It's common for homeowners to have their roof damaged from a snowstorm, hail, or wind. The challenging climate condition only accelerates the roof damage in this area. 
It's important to have your roof installed properly with high quality roofing materials that are designed to last at least 15 years. Roofs that aren't made with quality materials or aren't immediately replaced after a damaging storm are particularly susceptible to ripping, rotting and leakage. That's why as a part of our storm damage repair service, we help to replace damaged roofing materials after a heavy storm. 
Get Rid of Rotten Roofing And Siding
Storm damage repair in Prior Lake, MN is not just caused by high wind, hail, and heavy rains. Debris, ice, and rocks can also further siding damage and create an opening in your roof that allows water to seep in. 
It may lead to rotting and molding issues if such damages aren't handled at an earlier stage. And that's where we come in. Siding repairs are one of the storm damage repair services in Prior Lake, Minnesota that we provide.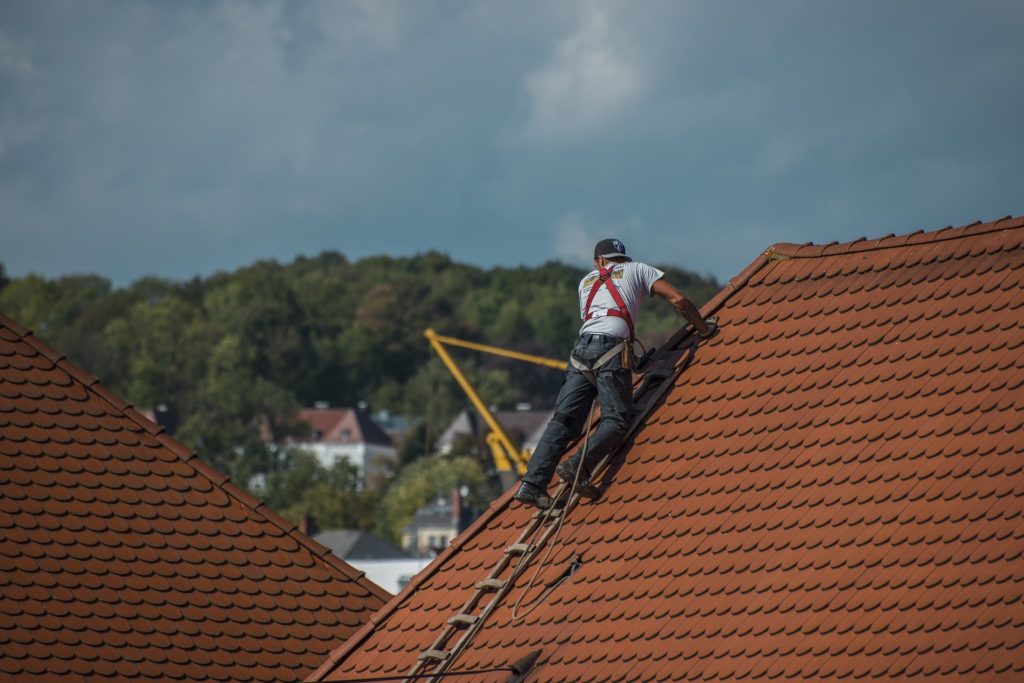 Weakened Shingles
Missing or weak shingles are another major issue. Severe storms can not only damage the shingles but also can leave the home vulnerable to further rain damage. That's why it's crucial to change the cracked, missing or weakened shingles the first chance you get. This preventative measure could potentially save your house from extreme rain damage. 
Repairing Broken And Cracked Gutters
If you have any trees located next to your property, then you are likely to have faced this issue already. Severe storms can cause tree branches to slam into the roof or the wall of your house for hours. 
Damaged or cracked gutters may lead to ice dams and water running down the side of your house during rain or heavy snowfall and cause you further issues with fascia and siding. That's why here at Gold Star Contracting, we offer a service to repair or change broken gutters at an affordable price. 
Why Choose Us
The roof is an integral part of your home or business. Any damage to its integrity can transform a storm into a major disaster for your house or business. And if not handled immediately and properly, common rain damage can force you to replace your entire roof. 
Gold Star Contracting carries out exterior remodeling roof replacement and repair service regularly at an affordable price. We provide free and honest consultation regarding the replacement of your roof. And in this area, we offer labor warranties for up to 10 years!
Furthermore, we are one of the only 3% of roofing companies in the country that are certified with GAF. but. Additionally, we have received a Home Advisor Service award for 4 years in a row. 
We Work Directly With Your Insurance Company
Getting your home insurance cover all your property damages is quite a hassle. So it's important to get an accurate quote so that your insurance policy can cover everything correctly. Our project managers are great to work with. They will meet with your insurance adjuster at your home or business directly for the insurance claim inspection on your behalf to make sure you will get all your damages covered properly. 
We have years of experience in documenting and estimating roof repair costs. So with us at your service, you can rest assured that you will get a fair settlement from your house insurance company. We take this as our responsibility to make the commercial and residential insurance claim as painless as possible. 
Warranties
For every customer with a System Plus Warranty (GAF) on roofing materials, we provide a 10 Year No Leak Warranty on new roofs along with our 2 Year No Leak Warranty for roof repairs. And that's one of the longest warranties you can receive. And not only that, but you can also upgrade your warranty to the GAF Golden Pledge Warranty that includes upgraded materials and an inspection from a GAF inspector after the installation of the roof.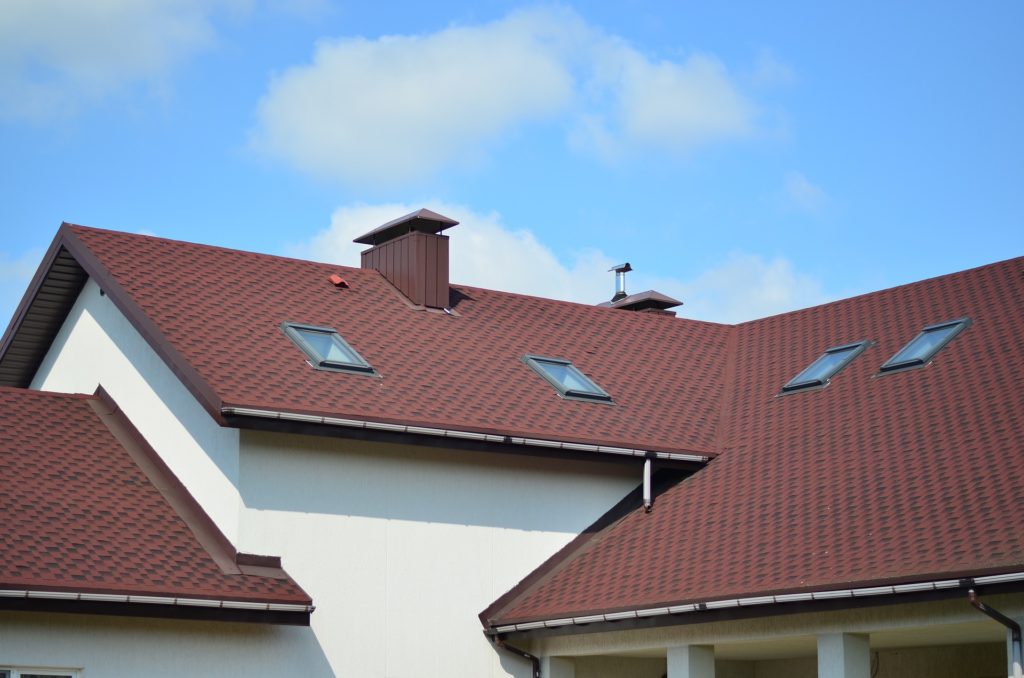 About Prior Lake, Minnesota 
Prior Lake is a densely populated inner suburban area located next to Savage and Shakopee in Scott County in the state of Minnesota. It's only 20 miles southwest of Minneapolis, one of the twin cities. With more than 22,000 residents, Prior Lake is one of the oldest cities in the south metro area. 
Prior Lake is also a popular vacation destination. You can take the kids to visit cool attractions such as Nickelodeon Universe, Mall of America, and Canterbury Park. Places like Mystic Lake, Paisley Park, and Minnesota Zoo offer kid-friendly activities like picnics, cycling, fishing, and other watersports. 
Prior Lake is popular for snowmobilers which can be easily accessed through the Scott County Snowmobile Trail or other allowed trails in the winter.
Need a Roof Replacement or Repair?
It's of utmost importance to have a roof of top-notch quality. It's also important to have it installed properly to protect your house from further damage. And at Gold Star Contracting, we have years of experience in selecting and installing the best roof for your house or business. 
Not only we are GAF certified, we also provide a Zero Money Due Until Completion service. To get a free estimate or storm damage repair consultation or for any other inquiry, contact us at Gold Star Contracting or call us during business hours at 612-254-1438