The need for quality residential roofing products is essential for any property housing a family.  Besides, installing, repairing, or upgrading a roof requires you to meet safety requirements. This is the reason why it is so important to be able to choose the best materials when you are making this decision.
There are many choices available, and roofing services are usually going to give you a rundown on the pros and cons of these materials. Still, it's always essential to learn the basics before you start the hunt for the perfect roofing material for your home.
We are going to give you some vital information on the top residential roofing products for 2020 and why they have become the most popular choices available for residential roofing.
Asphalt Shingles
This is probably the most popular choice in many areas, and there are plenty of good reasons for that. The asphalt shingle has two common presentations. One uses a fiberglass mesh covered with asphalt. The other is organic and uses paper saturated in asphalt.
The main difference between the two is that the fiberglass version is lighter, but the organic version seems to offer more stability when strong winds hit. The fiberglass asphalt shingle got upgrades that make it the clear winner, and the organic shingle has been out of the market for over a decade.
Some of the main advantages of the asphalt shingle include:
Easy to install
Plenty of colors to choose from
Little maintenance needed
The most affordable quality option
Wood Shingles
The clean-cut and smooth surface of the wooden shingle has always made it one of the best choices available. This is a choice that is more appealing to those who want to give a more rustic look to their property, but they also want a roof that is durable and safe for their home.
There are several types of wood used for shingles, and the most commonly seen include cedar, pine, cypress, and redwood. This continues to be one of the most popular residential roofing choices available. Style and value are probably the most appealing reasons why people choose this option.
There are several things that you can consider if you want to get a wooden material for your roof, but some of the features are very attractive.
Some of the advantages of wood shingles include:
A more natural and appealing look for your home
Natural resistance to insects and moisture
Great insulation value
Recyclable once there is need for a replacement
Metal Shingles
Many people end up getting metal shingles when they get any kind of roof repair done. The element of durability is probably the most significant appeal with the metal roofing option as it is an outstanding choice that is going to last decades with proper maintenance.
Different types of metal are used for this purpose. The most common include steel, zinc, and aluminum. Some people also choose copper, but this a costly choice.
The metal shingle continues to be an option that is very popular in many areas, and it makes perfect sense due to how durable it can be. We are talking about a lifetime of durability if adequately maintained.
The advantages of metal roof shingles include:
Metal Shingles can look like asphalt and slate shingles
They come in a variety of colors
Rain and snow shed better on metal
Outstanding durability that beats other options
Roof Tiles
Roof tiles can be one of the most popular choices in some areas, and it is an ancient and traditional way to put a roof over a home or business. The conventional material was clay, but the new versions of these tiles include cement and concrete with a more durable mix.
A waterproof coating ensures that the tiles can handle rough weather for a longer period of time. This is a great option that many people find to be the most appealing.
If you need more details on tile roofing, you will be happy to know that this type of roofing material has plenty of advantages.
The advantages of tile roofing:
A good level of durability only surpassed by metal shingles
Great resistance to insects and fire
Very appealing look
They are recyclable
They help reduce heat
The Tesla Solar Tile
This is a new option for the future. We only mention this as it seems to be part of roofing services that will be available in the coming years, though we do not know how good or durable they are.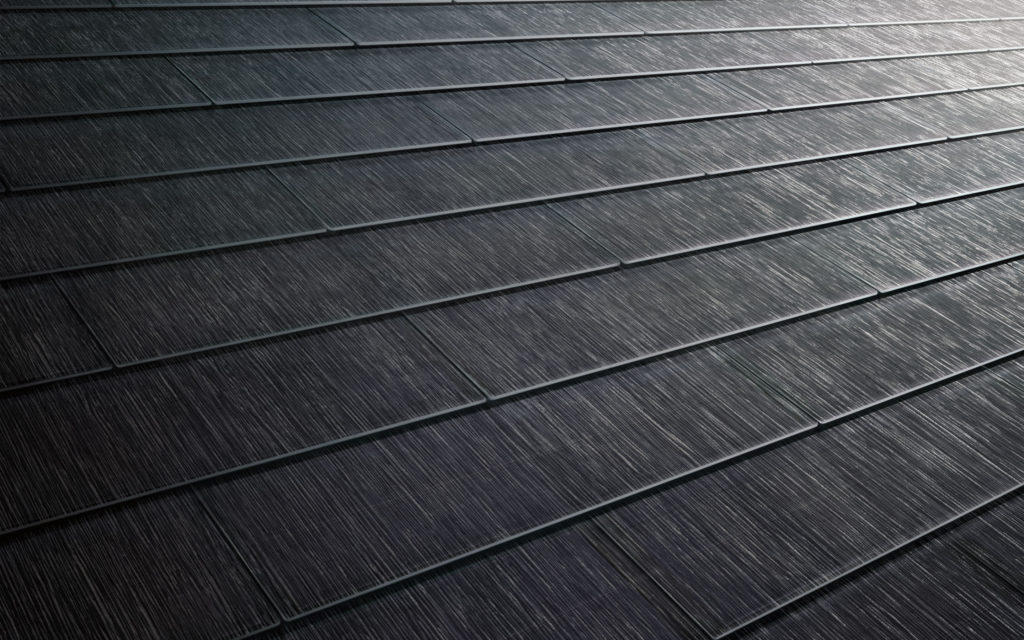 Choosing the Best Materials
There are many reasons why people are going to want to choose the most affordable and durable roofing. All of the roofing materials we have mentioned here are of high quality, but they do have their pros and cons. It is crucial to consider your location, the weather, and other vital factors to make your decision.
Looking for a good local roofing contractor?
Finding the right roofing contractor in your area is always very important because you want your installation to go smoothly. Take the time to look at a few locations and then consider their prices and the quality of their customer service to choose one that is ideal for your needs and budget.
This is also very important when you require roof repair services. You have to make sure that you can find a business that can provide the best possible results.
If you do not want to spend hours looking for the best residential roofing products yourself, you can search for a reliable roofing service that can get the job done right and provide the best guidance at an affordable cost. Send us a message right now to schedule an inspection today!